'What Love Is' Carries Message Inspired by 1 John 4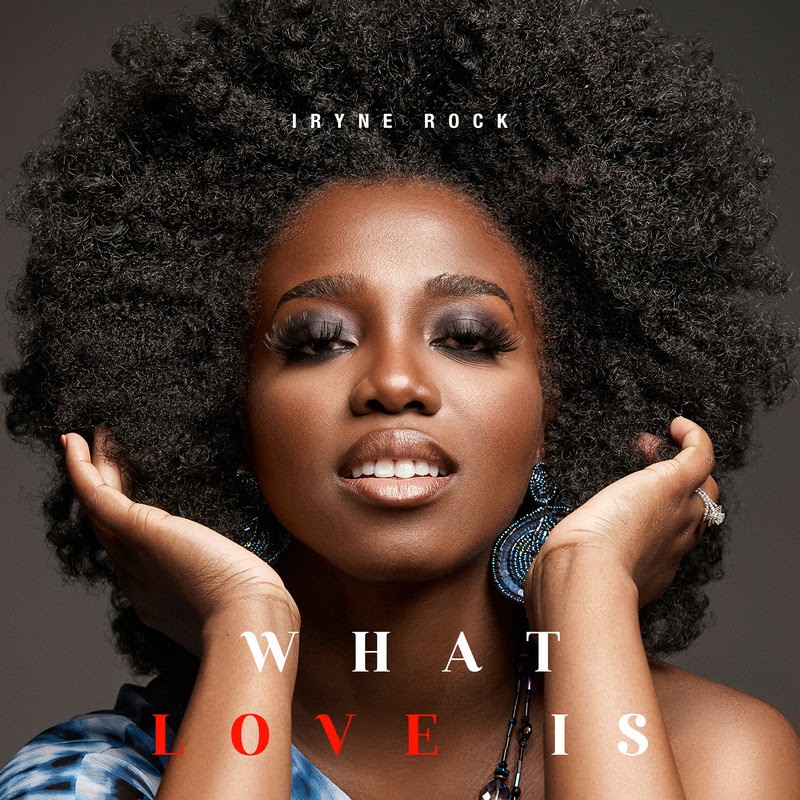 NASHVILLE, Tenn. (July 21, 2021) – God is the true definition of love, Christian artist Iryne Rock reminds listeners in her new single, 'What Love Is," which has been released to Christian Inspo and Christian Praise and Worship-formatted radio outlets.
Inspired by 1 John 4:7-12, Rock points to the verse that tells us that God shows His love by loving us first and sacrificing His Son for us and that we are to love one another.
"I want listeners of the song to realize," she says, "that they are loved in every way by a God who is the true definition of what love is!"
From the smallest things in our lives to the largest, Rock says, God shows his power and glory.
"God keeps showing His never ending love through His power and the people He surrounds us with. He never leaves us the way He met us," she says.
Rock, who co-wrote the song with Grammy and Dove Award winning engineer Jonathan Crone, and Grammy and Dove nominated writer/producer Billy Smiley, says the song was written after she had been waiting five years for an answer to a specific prayer.
"I was at the point where I was about to give up and convinced myself that the prayer I had been praying for so long wasn't God's plan for me and my family," Rock says, adding that receiving God's answer profoundly impacted her faith journey.
"I experienced God's power that opened more doors and I am at a higher spiritual walk than I have ever been," she says.
Rock grew up listening to the likes of Cece Winans, Kirk Franklin, Panam Percy Paul, DC Talk, Michael W. Smith and Newsboys while living in Nigeria. As a teen, she began writing her own songs, a secret she kept from her family and others. Years later and once she became worship leader at Solomon's Porch in Maryland, Rock gained the courage to share her songs at church. The positive response led to the musician's first album in 2018, titled "Just For You." After meeting Smiley, the two produced a worship EP, "Grateful," which was released in May 2021.
To learn more about Rock, visit IryneRock.com and follow her on social media: Facebook, Twitter, Instagram, YouTube, Tik Tok.
CONTACT:
Management:
Strega Entertainment Group
Peggy Iafrate
peggy@stregagroup.com
857-770-1112
Radio:
Hauser Promotions
Chris Hauser
hauserpromotions@comcast.net
Media/Publicity:
INOV8 PR
Jeff McLaughlin
info@inov8pr.com
615-530-3654