'Another Song' Features 11 Original Songs by Virginia-based Band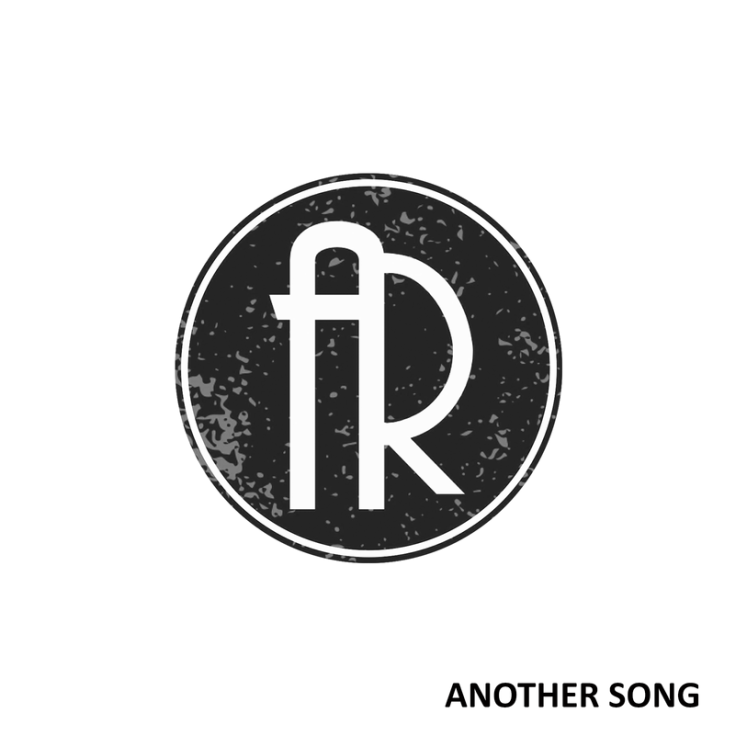 April 7, 2016 (Springdale, Ark.) – Virginia-based Christian band Avery Road has released its sophomore album today, a collection of 11 original songs titled "Another Song."
Jason Burton wrote all of the songs on the new project, which he co-produced with bandmates Tim Wade and Dakota Owen and producer Jeremy Medkiff at Studio 101 in Woodruff, South Carolina, and Wade Recording in Midlothian, Virginia.
"This is our second full-length record and we think it's a little more aggressive and fuller sounding compared to the previous self-titled release," said Burton. "The music spans different genres, from pop to country to Southern rock. There is even some organic piano playing on the album that is reminiscent of Adele."
"We believe songs, such as the title track, which is a song about the Gospel, really gets at the heart of who Avery Road is as an act," Wade said. "On this record, there are songs that offer encouragement and remind the listener that there is hope in the Savior."
"The vocals that Tim and Jason do are at the forefront with each taking turns at lead and harmony which produce a very unique vocal arrangement," Owen said. "All in all, this new album is a hybrid of songs and music meshed together to form Avery Road's signature sound."
A complete song list follows:
"Another Song"
"Your Dreams"
"Too Far"
"The Truth (Is A Powerful Thing)"
"Song of the Redeemed"
"Let It Out"
"Word and Spirit"
"She Knows"
"I Remember"
"I'm Still Here"
"Growing Up Together"
"She Knows," a song with a pro-life message, was released in February as the first single release from "Another Song." The single was accompanied by a video that is available on Vimeo and YouTube.
Avery Road was formed in 2015. The band regularly leads worship and performs throughout Virginia and neighboring states.
For more information about Avery Road or to purchase "Another Song," visit averyroadband.com or like on Facebook and Twitter. The album also is available for purchase at iTunes and Google Play Store.
Radio Contact:
Jeff McLaughlin
A-Sides Radio Promotion
e: jeff@asidesradiopromotion.com
p: 615-530-3654