'Angry Hearts' Goes for Adds to Christian AC Radio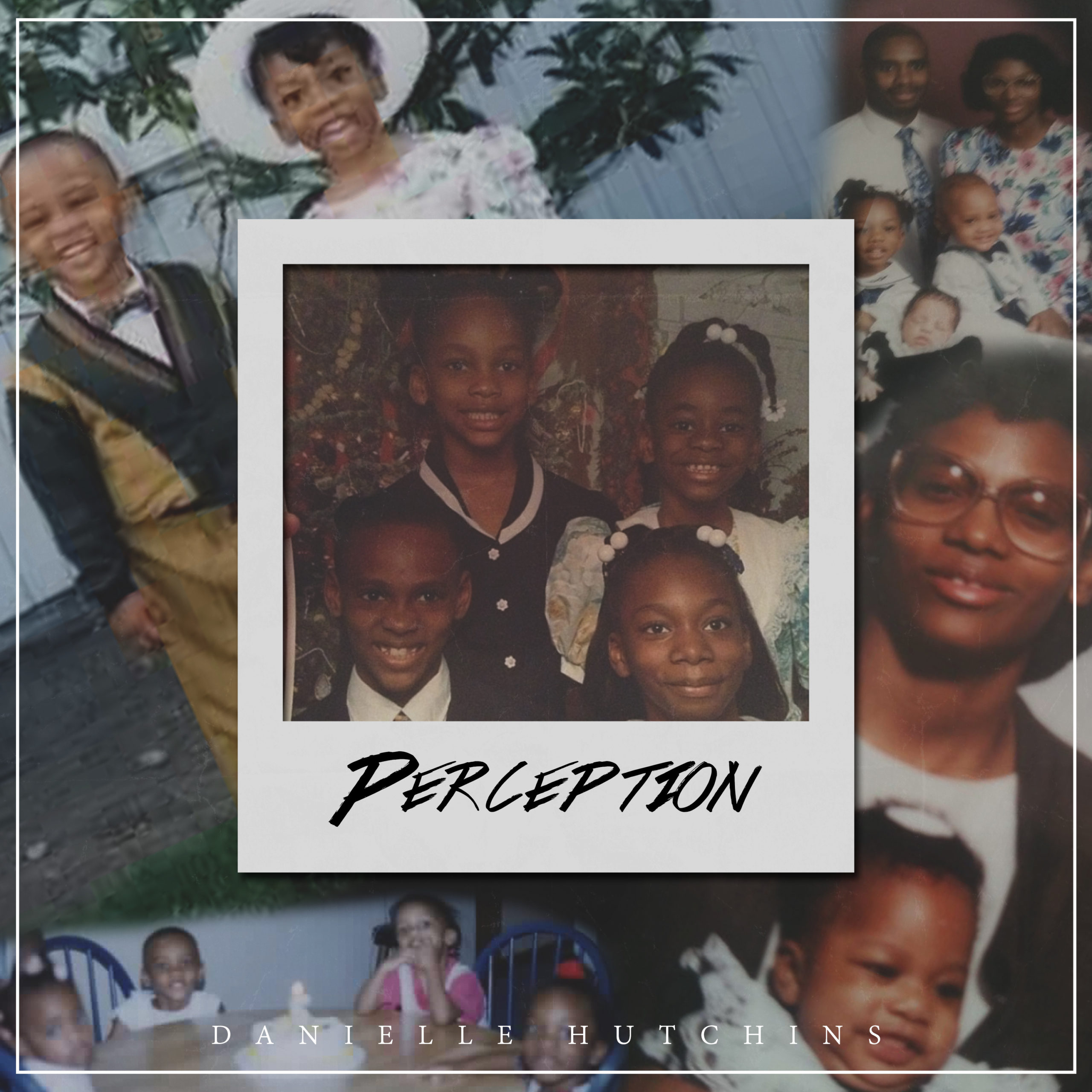 NASHVILLE, Tenn. (October 13, 2020) – Christian artist Danielle Hutchins releases a new single today titled "Angry Hearts." The self-penned song, from Hutchins' EP, "Perception," goes for adds to Christian AC-formatted radio outlets. The single has been released for sales and streaming to all digital formats.
"'Angry Hearts' is meant for people to listen and evaluate their own heart," Hutchens says. "As humans, we mistakenly carry our hurt, disappointments and failures in other relationships causing people to hurt. Then the other person hurts someone else. This tends to become a cycle because of what was done to them. At times we don't recognize what we're doing, until someone brings it to our attention. We unfortunately, at times, live in denial until we face the hard truth about ourselves.
"I also used the music video to show a visual of what happens when we don't check our own heart," she says of the music video that was shot in the downtown areas of Minneapolis and St. Paul, Minnesota. The video for "Angry Hearts" is available at YouTube.
Born in Tacoma, Washington, and raised in Augusta, Georgia, Hutchins' musical talent was discovered at the age of 10. With her mother's encouragement to sing and write and her late great-uncle Alvin Young's guidance on rapping, Hutchins knew by age 17 that she wanted pursue a career as a solo artist.
She was offered the opportunity to attend a prestigious music school in Los Angeles, but declined because of finances. She then moved to St. Paul to attend McNally Smith College of Music. Though she was pursuing her dream, the move away from home brought challenges, which eventually left Hutchins with no income, no job and at the point of withdrawing from school. Her desire for a music career fueled her determination to push through the feelings of defeat and discouragement, she says.
"I chose to focus on the Higher Power and persevere," says Hutchins. "Because of my faith and supportive community, I was able to regain my positivity and high energy to complete my EP."
"Perception" is a collection of songs based on Hutchins' experiences with life, family, church, friends and God.
"The project's theme is geared towards the difficulties that one can encounter and the struggle to stay positive despite one's faith or relationship with their church," she says. "My goal is to inspire people to achieve their dreams no matter life's circumstances, inner thoughts or challenges whether those obstacles are dealt with and managed individually or with group support and resources."
For more information about Hutchins, check her out on Facebook, Twitter and Instagram.