'Bright Light' Releases Today to Christian Country Radio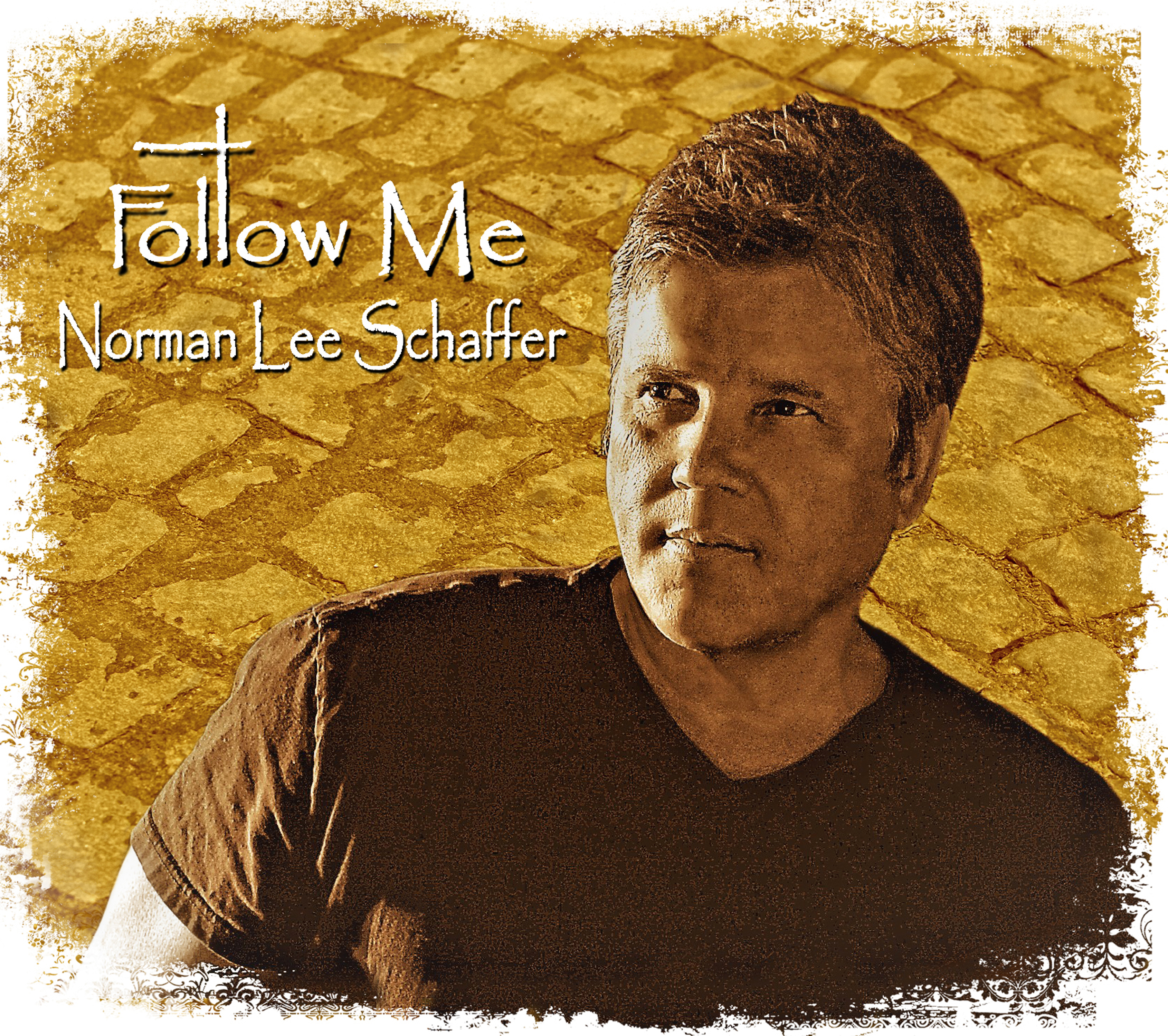 April 2, 2019 (Springdale, Ark.) – "Bright Light," the new single from pastor, singer/songwriter and entertainer Norman Lee Schaffer is releasing to Christian Country-formatted radio outlets today. The song is from "Follow Me," an album produced by Schaffer and Trace Collins. A video for "Bright Light" is available at YouTube.
Schaffer has spent most of his life as an entertainer, opening for the likes of Kenny Rogers, The Temptations, George Jones, Lou Rawls, Johnny Cash, Willie Nelson, Brenda Lee, Travis Tritt, Lorrie Morgan, Loretta Lynn, Marty Stuart and more. He has appeared on local and national television and his music has received national airplay.
As the pastor of The Garden Worship Center in Belleview, Florida, Schaffer is known for bringing theatrics and performance-based presentations to his congregation.
"There's a little P.T. Barnum in me," Schaffer has said in interviews, adding that he believes God uses his dramatics to help spread the message of His love.
Schaffer records for The Garden Worship Center label, named for the church in Belleview, Florida, where Schaffer serves as pastor.
To learn more about Schaffer, visit normanleeprayon.com, like Schaffer on Facebook and follow him on Twitter.
Radio Contact: 
A-Sides Radio Promotion 
jeff@asidesradiopromotion.com
Media Contact: 
INOV8 PR 
info@inov8pr.com