Couple Teams with Industry Powerhouses on 'The Love of Jesus'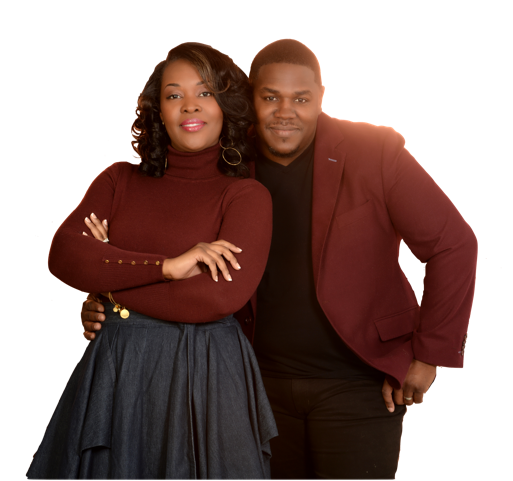 October 17, 2018 (Springdale, Arkansas) – The husband/wife duo Tori & Shauna makes its radio debut today with the release of "The Love of Jesus" to Christian INSPO/Soft AC and Christian AC radio outlets. The powerful worship song was co-written with Grammy Award-winning producer Jonathan Crone and Josh Wright, a top 20 male contestant on Season 12 of "American Idol."
"There is no greater love than the love of Jesus Christ and this song is a constant reminder of His love that has no end," says Tori.
"Our hope with 'The Love of Jesus' is to keep peoples' hearts focused on Christ with every lyric and to truly embrace worship through every note," Shauna adds.
The new single is from the couple's upcoming project, "Share Your Love (EP Volume 1)." A video for the single can be viewed at YouTube.
Though "The Love of Jesus" marks a radio debut for the couple, these musicians are no strangers to music. Separately, the two have performed and led worship in a variety of settings before forming a group, Malachi3, with Tori's best friend, Ken McGraw Jr. After stepping away from Malachi3, Tori and Shauna began discerning a call for their own music, which led them to Nashville and collaboration with Crone and Wright. The result is a number of new songs, including the debut single.
For more information about Tori & Shauna, visit toriandshauna.com. Like the duo on Facebook or follow the couple on Instagram and Twitter.
Radio Contact:
Jeff McLaughlin
A-Sides Radio Promotion
e: jeff@asidesradiopromotion.com
p: 615-530-3654