'Pick Me Up' Goes for Adds To Christian CHR/Christian Rhythmic Radio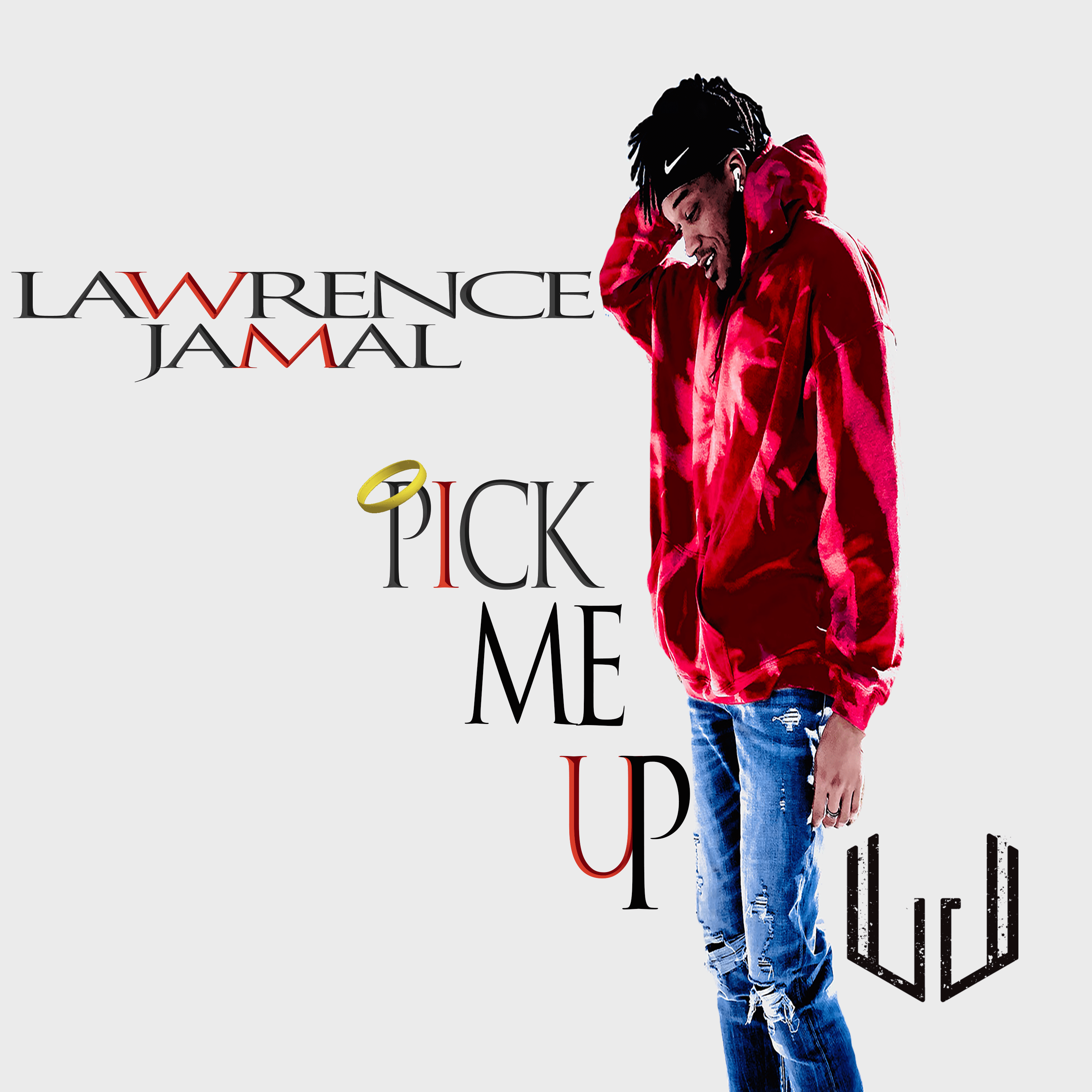 NASHVILLE, Tenn. (March 9, 2021) – "Pick Me Up," a new single from hip hop-influenced Christian artist Lawrence Jamal, goes for adds today to Christian CHR and Christian Rhythmic-formatted radio outlets.
The single, which Lawrence Jamal wrote, embodies the musician's desires as he pursues his musical career. Admitting to a time in which he battled depression, suicide, anger, regret, temptation, loneliness and more, he said it was his experiences in this darkness that led him to rededicate his life as a believer and be transparent about where he has been.
"'Pick Me Up' is a vulnerable soul cry," Lawrence Jamal says, adding that verse by verse, he shares his questions and fears.
"As I grow in my walk with Christ I've come to learn and rely on the power of vulnerability and community," says Lawrence Jamal. "And if I ever plan to incite change for the Kingdom, I need to be transparent with those I'm partnering with as I open my heart in the hopes of new life, love, and connections as we continue to strive to pursue purpose in our time."
The song, written by Lawrence Jamal and mixed by Kendric Conley at Sauced Up Entertainment, is being released on the Everything Freedom label.
Lawrence Jamal released his first project, "The Lawrence Jamal EP," in 2017. A 9-track project titled "Everything Freedom" followed in 2019. In September 2020, he released "Don't Play This At Church."
"God has only used the difficulties of my past, even of the recent past, to continue to shine His light through my music," says Lawrence Jamal.
For more information about Lawrence Jamal, visit his website, ItsLawrence.com and follow him on Facebook, Twitter and Instagram.
Radio Contact:
Jeff McLaughlin
A-Sides Radio Promotion
jeff@asidesradiopromotion.com
p: 615-530-3654
Media Contact
INOV8 PR
info@inov8pr.com
p: 615-435-9159
Management Contact
McLaughlin Music Group
mclaughlinmusicgroup@gmail.com
p: 615-530-3654