Song Inspired by Conversation with 12-Year-Old Daughter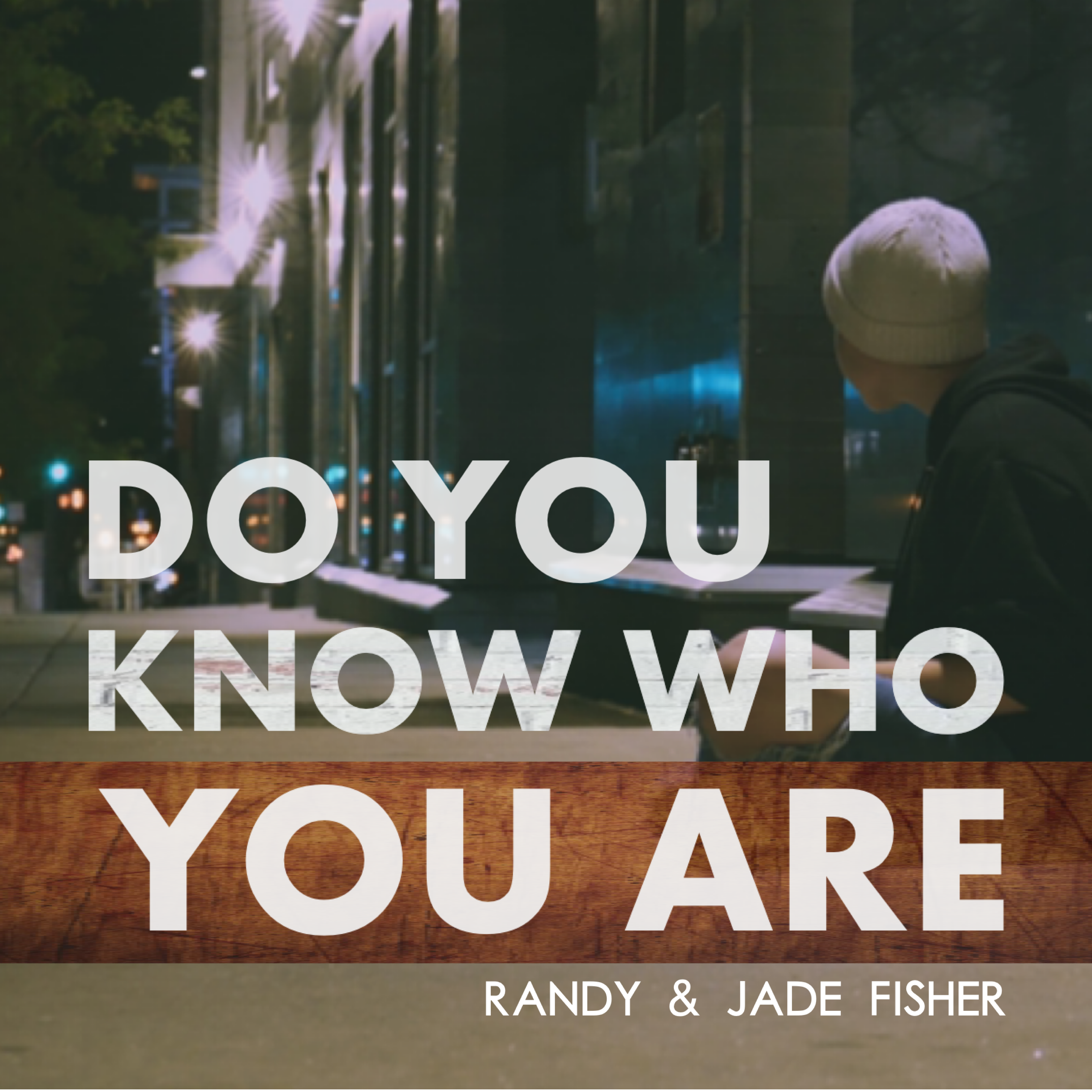 NASHVILLE, Tenn. (September 22, 2021) – "Do You Know Who You Are," a new single from Randy and Jade Fisher, a husband and wife Christian duo, goes for adds to Christian Rock-formatted radio outlets today.
The song, which is about finding your true identify, was inspired by a conversation with the couple's 12-year-old daughter, Jayla.
After talking to Jayla about the subject, the Fishers asked their daughter to write down who Jesus is to her.
"This, we explained, is your true identity," they share. "Imitate this, not the culture around you. Mirror this. Mirror Jesus."
Jayla wrote a list that included "Creator, dreamer, someone to talk to; Royalty, child of God; Purity and light shining in the night; confident and bright; the way, the truth, the light; Heaven come down to this earth."
Some of the lines made it into the song, earning Jayla a co-songwriter's credit, which she shares with her dad, Randy Fisher.
"This song has become foundational for our whole family and ministry," the Fishers say. "It has opened up a whole new world to us, discovering who God made us to be as mirror imagers. Our heart and passion is helping people understand who they were made to be as mirror imagers of Christ. It's exciting!"
"Do You Know Who You Are," which was produced by Austin Miller of 7eventh Time Down, is available for download and streaming at all digital outlets.
The Fishers began singing together soon after they started dating in 2002.
Their ministry continued after they married in 2005 and they have toured across all 50 states and have been honored with three IMEA awards. They have served in worship and youth ministry at multiple churches and have been judges of the "Get Real" youth singing competition. In addition to judging, they also have mentored contestants through multiple levels of the competition.
To learn more about Randy and Jade Fisher, visit RandyandJadeFisher.com and follow the duo on Facebook and Instagram.