Song from Illinois-based band drops at Christian AC Radio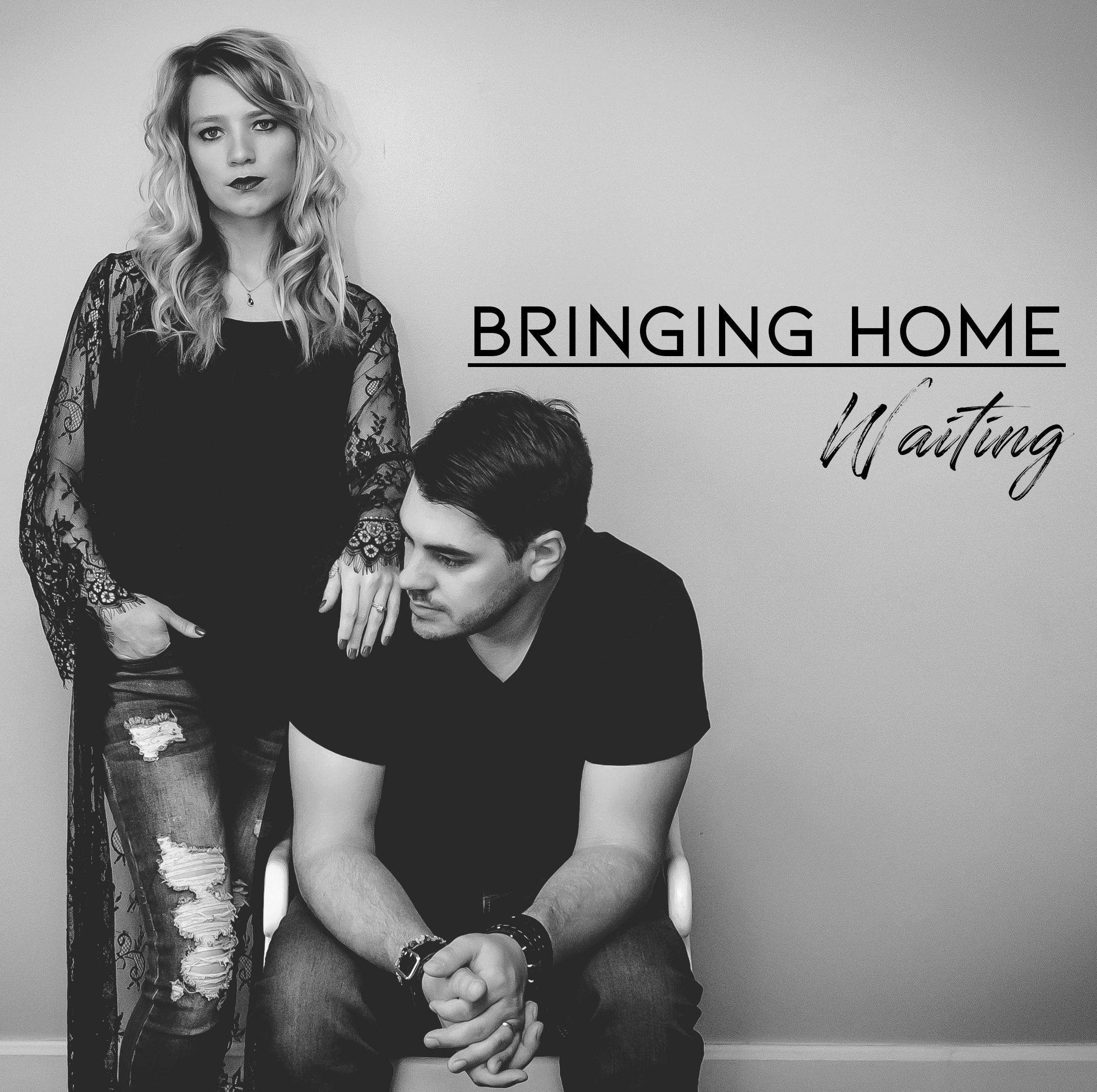 NASHVILLE, Tenn. (May 11, 2021) – "Waiting," a new single from Illinois-based band Bringing Home, is releasing to Christian AC-formatted radio outlets today. Released to all online retails outlets in April, "Waiting" was written by bandmates Amber Russell and Jared Russell; Jared Russell also produced the single.
"Waiting on God is hard," the Russells say, when talking about the new single. "We've all had moments in our lives where it seemed His timing was a bit off. He should have come sooner or He was just too late. Even through our impatience and anger for what could have been or what should be, He is always faithful. He knew what he was doing when He knit every piece of you together and gave you life. Trust the One who never makes a mistake. His timing is always perfect."
The Russells, who live in the small southern Illinois town of Norris City, formed Bringing Home in 2012.
The band's name, explains Amber Russell, is derived from Peter's words in 1 Peter.
"Our eternal home is waiting for us and we are just passing through this world," she says. "Heaven is a place where we will never know pain again, the loss of a loved one, or the hurt of a broken heart. It is a place that will forever contain hope and peace, qualities that, unfortunately, our world lacks. There is chaos on every corner and we weren't meant to live like this."
"This world is in desperate need of a Savior and a hope and that's what Bringing Home is all about," says Jared Russell, the band's lead singer. "The music of Bringing Home speaks of God's forgiveness and His willingness to uplift you above all of your struggles.
"God can take what we have written and make it go so much further than we could ever take it," he adds. "It is only through Him that we are able to do this."
To learn more about Bringing Home, visit BringingHomeMusic.com, and follow the band on Facebook, Instagram and Twitter.