Worship Leader/Songwriter's "Just One Touch" to Christian Radio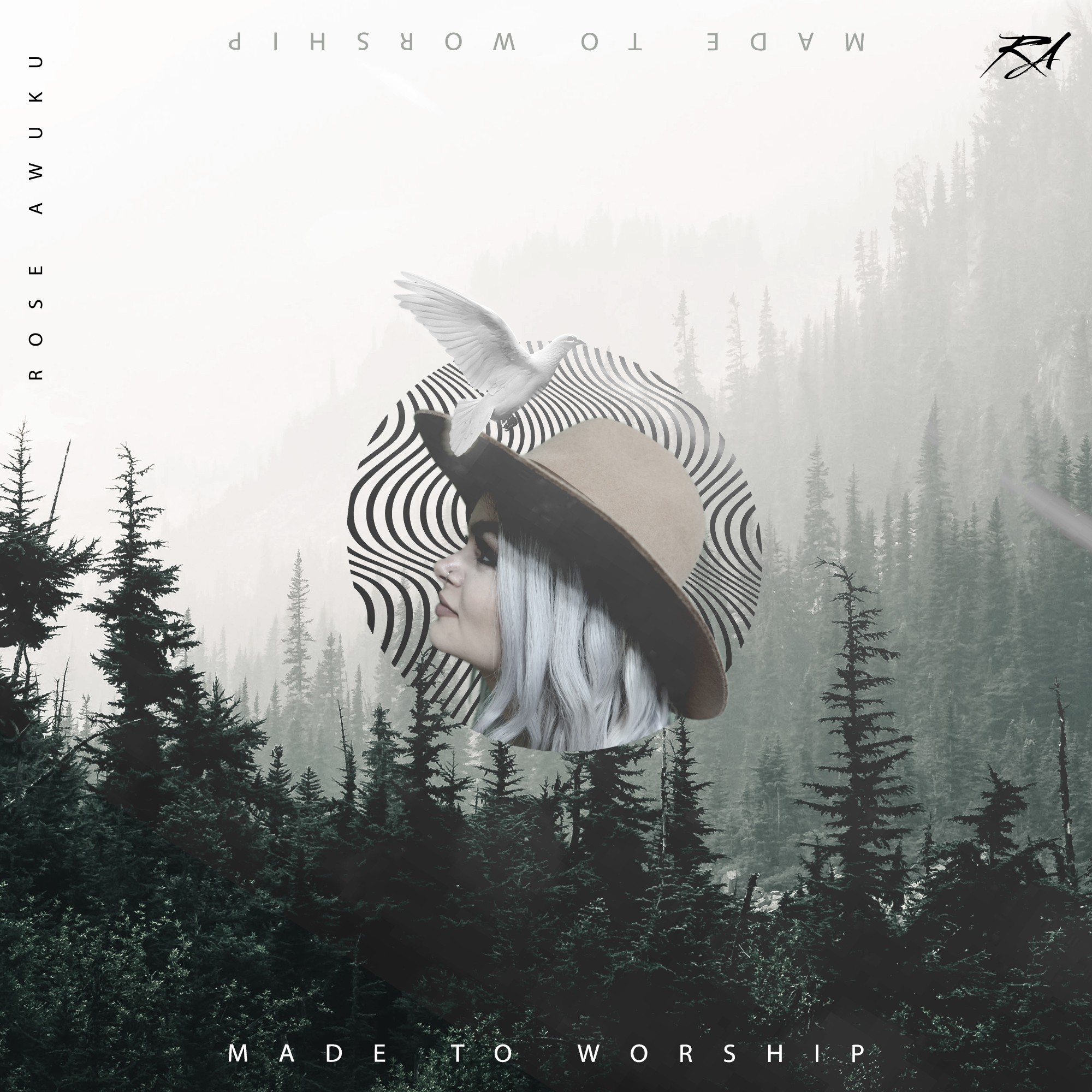 NASHVILLE, Tenn. (August 4, 2020) – "Just One Touch," a new single from songwriter/worship leader Rose Awuku, is being released today to Christian AC and Praise & Worship-formatted radio outlets. The song is available exclusively through A-Sides Radio Promotion.
"Just One Touch" is from the EP titled "Made To Worship," which was released in May 2020.
Already, Awuku's music is garnering attention. Before "Just One Touch's" official release, Awuku was featured as Artist of the Week at UCB Radio in the U.K., where "Just One Touch" was often requested and reached the No. 1 spot for the station. The single also was played on Christian radio in South Africa. A lyric video for "Just One Touch" is available at YouTube.
Awuku, who currently serves as worship/tech arts pastor at Maranatha Christian Center in DeKalb, Texas, shares a musical testimony of hope despite a traumatic childhood due to her birth mother's addiction. Awuku's story involves being kidnapped away from her grandparents numerous times by her non-custodial parent, enduring abuse by her birth mother and, eventually, being adopted by her grandparents, who she calls "Mom" and "Dad."
"God took my mess and He turned it into my message, like only He can," Awuku says.
Awuku wrote "Just One Touch" with her husband, Emmanuel Awuku, to whom she has been married for four years. The project was produced by Hamilton Voabil.
Awuku has signed with McLaughlin Music Group for development and management.
To learn more about Awuku, visit RoseAwuku.com, like her on Facebook and follow on Instagram and Twitter.
Radio Contact:
Jeff McLaughlin
A-Sides Radio Promotion
jeff@asidesradiopromotion.com
p: 615-530-3654
Media Contact:
INOV8 PR
info@inov8pr.com
p: 615-435-9159
Management Contact:
McLaughlin Music Group
mclaughlinmusicgroup@gmail.com