'He's Good' Goes for Adds Today to Christian AC/ Christian CHR Outlets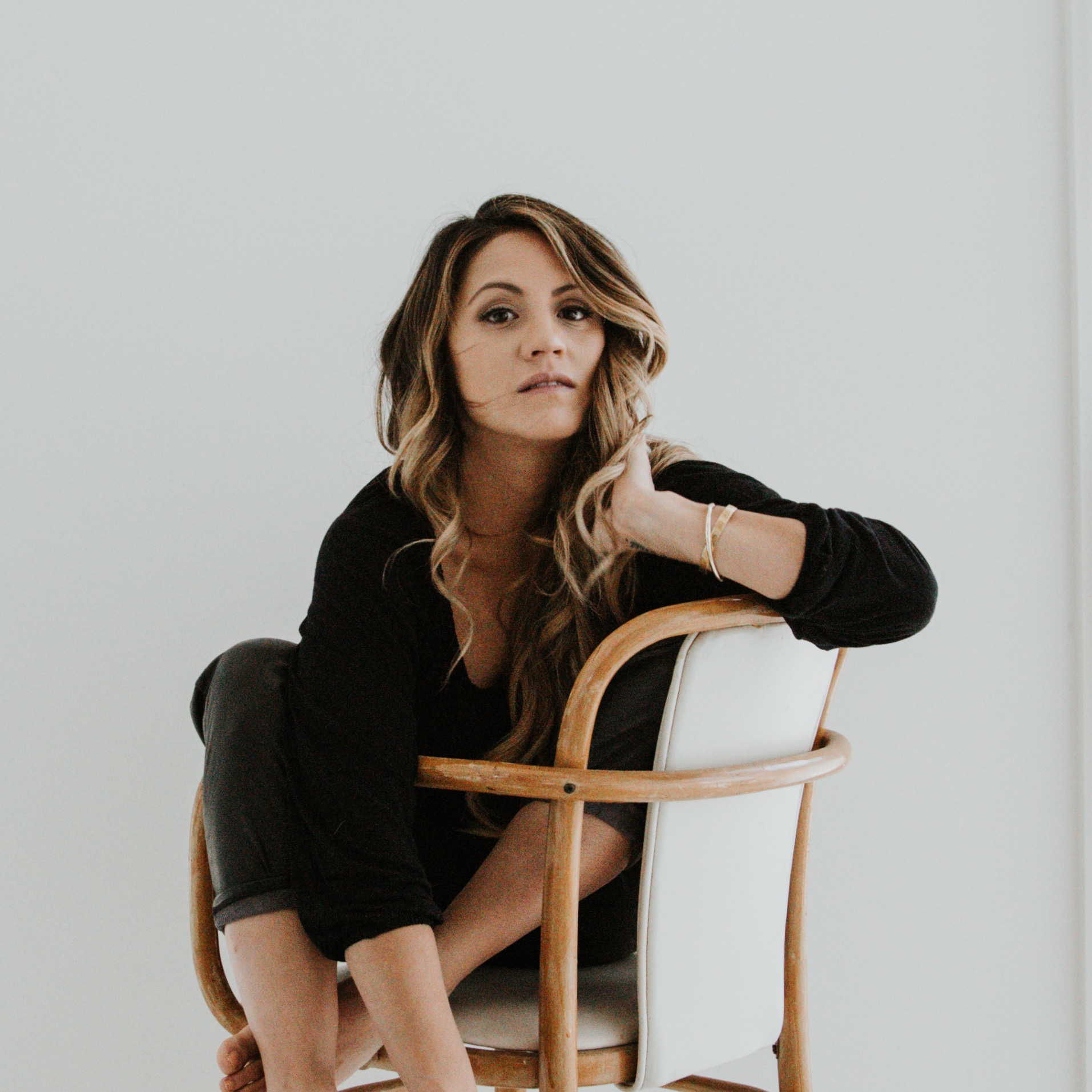 September 24, 2019 (Springdale, Arkansas) – "He's Good," a new radio release from Dove Award-winning artist Rachael Lampa, is out today. The Gospel-tinged music, produced by David Thulin, goes for adds to Christian AC and Christian CHR radio-formatted outlets.
"When I walked in to write with David Thulin and Rhyan Shirley, I was struck by the pure joy and life in the room," Lampa says about her co-writers, which also include Benji Cowart and Jesse Reeves. "I had been walking with some friends through a long and painful season full of disappointments and seemingly unanswered prayers, and they had just recently come out on the other side with an even bigger blessing than they could've dreamed of! Something they always said, usually through tears, is 'God is good…no, God IS good. He doesn't just DO good. He is the actual embodiment of GOOD.'
"This is something that doesn't always feel real or even possible to me, but I really do believe it, in the deepest fibers of my being," she says. "He will make all things good whether we see it in our lifetimes or not. So, my hope with my new song, 'He's Good,' is that we can sing this over our victories and over our desperation and all of the messes in between!"
Lampa started on to the scene in 2000 as an instant success in the Christian/Gospel market at the age of 14 with No. 1 hits that include "Live For You," "Blessed" and "Lift Me Up." She spent the majority of the early 2000s touring with artists such as Amy Grant, Vince Gill, Boyz To Men, Destiny's Child, and Michael W. Smith, and appearing on "The Tonight Show," "The View" and others. To date, she has recorded five studio albums, a remix album, and a greatest hits album. Lampa won a Dove Award for Inspirational Song of the Year for the No. 1 single, "Blessed."
In 2008, Rachael decided to step away from the world of deadlines and photo shoots to ask herself those "big" life questions of faith and worth and friends and family and things of the like. During this time, she joined with her three siblings to create a non-profit in Nashville called People Loving Nashville. People Loving Nashville focuses on building friendships and community with people in Nashville experiencing homelessness. This year, the non-profit celebrates its 10th anniversary.
Along the way, Lampa sang background vocals for "American Idol" Season Six winner Jordin Sparks who was touring with the Jonas Brothers World Tour and Britney Spears' Circus Tour. Lampa also released an EP titled "Human," appeared with some friends in Nashville called "The Collective" on NBC's "The Sing Off" and released another album called "All We Need."
In 2015, she began working as a backing vocalist for Irish singer/musician Hozier. They toured extensively and internationally, appearing on "Saturday Night Live," "The Tonight Show Starring Jimmy Fallon," "The Ellen DeGeneres Show," "Jimmy Kimmel Live!," "Late Night with Seth Meyers" and others. They also appeared on the GRAMMYS with Annie Lennox, and performed on the American Music Awards and at the Glastonbury Music Festival.
Married in 2010, Lampa and her husband welcomed their son, Jackson McCarthy, in 2016. The following year, she released a cover of the hymn, "Turn Your Eyes Upon Jesus."
In addition to the new single, "He's Good," Lampa also has released "Side of my Heart" and tour plans are in the works.
For more information about Lampa, check out RachaelLampaMusic.com and follow her on Facebook, Twitter and Instagram.
Radio Contact:
Jeff McLaughlin
A-Sides Radio Promotion
jeff@asidesradiopromotion.com
p: 615-530-3654
Media Contact
INOV8 PR
info@inov8pr.com
p: 615-435-9159