'From the Inside Out' Video Now on YouTube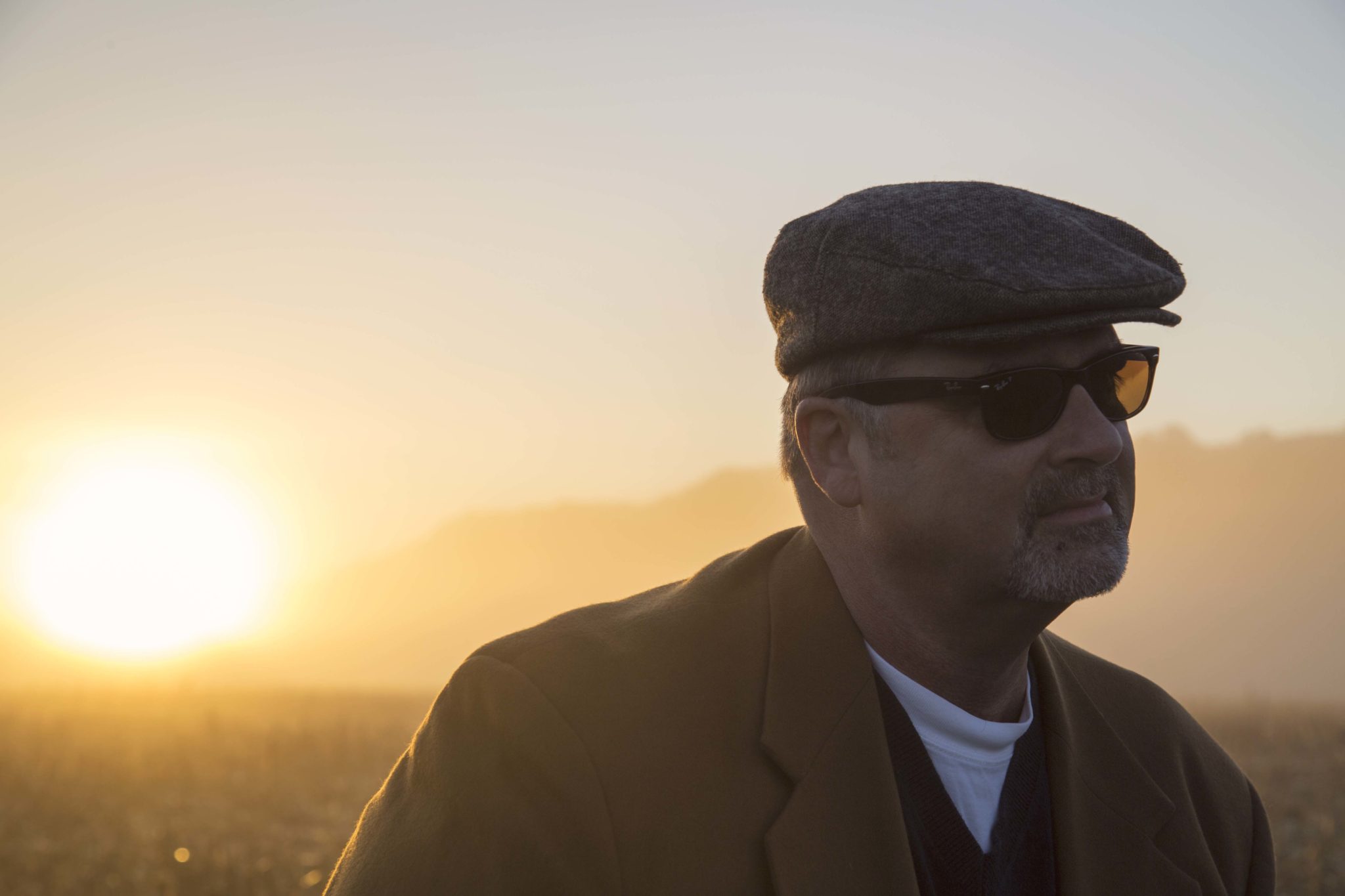 July 10, 2018 (Springdale, Arkansas) –A video for "From the Inside Out," the No. 1 single from veteran singer/songwriter and worship leader Randy Seedorff, is available today on YouTube. In addition to YouTube, the song has been playing at more than 200 Christian INSPO/Soft AC and Christian AC-formatted radio outlets.
Seedorff wrote the song, which was inspired by Ezekiel 36:26-27: "I will give you a new heart and put a new spirit in you; I will remove from you your heart of stone and give you a heart of flesh. And I will put my Spirit in you and move you to follow my decrees and be careful to keep my laws."
"The premise of the song is that God first changes the heart; and the rest of the mind, body, soul, and lifestyle begin to change as well," Seedorff said. "The video depicts the change in the hearts of the actors and a transition from dark to light."
The video for "From the Inside Out" was filmed on location at the Weston Bed and Breakfast and Weston United Methodist Church in Weston, Missouri. Amanda Stoffer, Cory Williams, and Greg Lane star in the video, which was filmed, directed and edited by Zach Johnson Productions of Lee's Summit, Missouri.
"From the Inside Out" is the follow up release to "Fearless," the lead single from Seedorff's seven-track solo project titled "Elevate." "Elevate" was produced by Larry Gann at Awe Struck Studios. In 2014, Gann produced Soul Purpose's first album, "Rearview Mirror."
Seedorff has been writing and performing music for more than 30 years, both as a solo artist and in bands, combining his love of rock and roll with powerful vocals. In 2010, Seedorff formed Soul Purpose, a band that plays throughout the Kansas City region.
In addition to performing and writing music, Seedorff is pastor of worship and discipleship at Trinity Church of the Nazarene in Independence, Missouri. He is a member of ASCAP and the Gospel Music Association.
To learn more about Seedorff, visit RandySeedorff.com, like Seedorff on Facebook and follow on Twitter.
Contact:
Jeff McLaughlin
A-Sides Radio Promotion
e: jeff@asidesradiopromotion.com
p: 615-530-3654