Project by St. Louis Worship Collective Now Available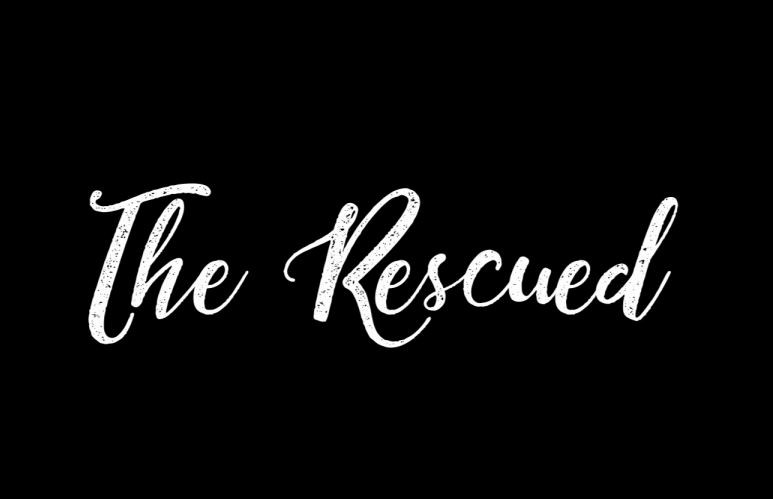 NASHVILLE, Tenn. (September 8, 2021) – A video and audio version of a high energy, full-length unplugged concert by The Rescued, a worship collective founded by songwriter/musician James Jones, has been released. "The Rescued Unplugged Live" features eight songs available across multiple platforms.
The Audio versions of the new project, available on Apple, Spotify and other digital outlets, includes unplugged versions of the eight tracks. By purchasing the entire project at betherescued.com/music, the listener receives the audio version of the unplugged concert plus two radio versions of "Fill My Cup" and "iPraise. 'Fill My Cup" hit No. 1 at CRC Weekly, and "iPraise" climbed to No. 2 on the CRC chart. The audio digital copy also includes a code to download the "Fill My Cup" video for free. A video version of all eight songs from the unplugged concert are also available for purchase on the website.
"The production quality of this album is amazing," says lead vocalist James Jones. Kevin Clark, a producer out of St. Louis, mixed and mastered the audio and Blue Ocean Media Group produced the video.
The Rescued is the result of Jones gathering St. Louis area worship leaders and musicians to work together to create an all-acoustic set of 25 original songs. The collective selected their seven favorites and created full band, radio versions that became the first, self-titled EP.
"Our goal is to bring light to the world and show God's love through the songs he has poured into us." Jones says."John 1:5 says, 'The Light shines in the darkness. The darkness has never been able to put out the Light.'.
"The Rescued was not meant for us as musicians to have an outlet to write and play music. It was meant for the people of the community to be part of the experience of the salvation story," he says. "At the end of the day, that's the only thing that matters, to be rescued."
For more information about The Rescued, check out BeTheRescued.com, follow the group on Facebook, Twitter and Instagram.