'The Cross' Goes for Adds to Christian AC Radio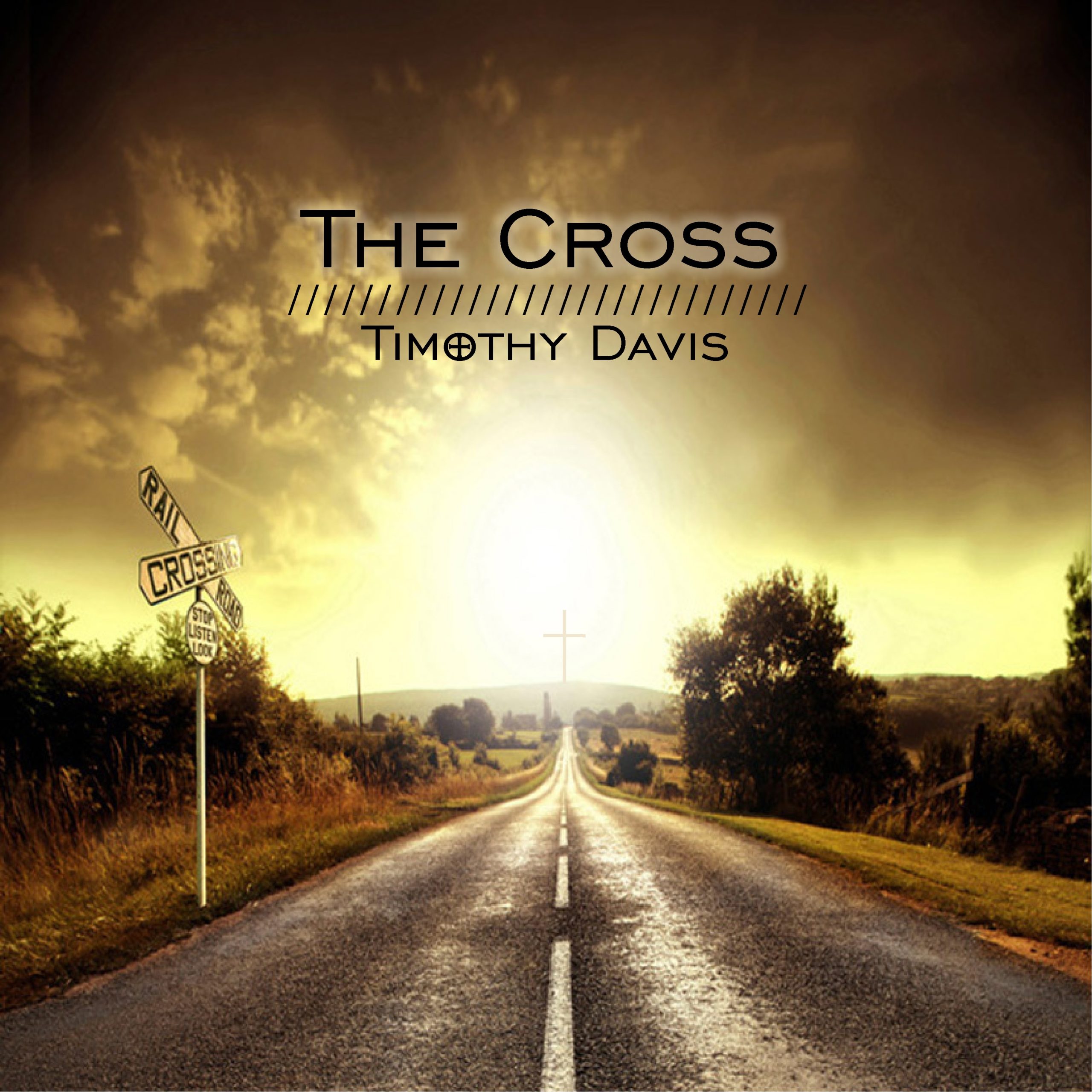 NASHVILLE, Tenn. (April 19, 2021) – "The Cross (remastered)," a new single from Timothy Davis, goes for adds today to Christian AC-formatted radio outlets. A video for the single, which previously was released to all digital outlets, is available on YouTube.
Davis, a bi-vocational pastor who also is an evangelist, worship leader, songwriter and musician, wrote and produced "The Cross."
The song, Davis says, was inspired by the powerful film, "The Passion of the Christ."
"(The movie) made an indelible mark on my heart," he says, adding that it took the recording artist years before he could record and produce the single.
"I just kept seeing The Cross standing in the crossroads of our lives where everyone would have to make a choice sooner or later to serve Jesus and bow at the foot of The Cross in surrender or go into another direction and lose their soul forever.
"But God reminded me that this symbol of suffering was also a symbol of power and that it still has the power to save even in the darkest times of our lives when we think all hope is lost," he says. "I truly believe that everyone will see this Cross and the scars on Jesus' body on that great day when we stand before Him to give an account for our lives spent on Earth.
"I'm so thankful for all He's done for me and giving me salvation almost 30 years ago," says Davis. "The Cross has never lost or will never lose its power!"
"The Cross" follows the release of Davis' single, "Run to You." "Run to You" debuted at No. 1 on CRC Weekly and hit the No. 5 spot on CRC Monthly.
Three years after giving his life to Christ in 1990, Davis began writing songs of personal struggle, victory and worship as he sat in front of the piano. As he answered the call upon his life to be a minister, God would lead him to share his music and ministry with multiple audiences.
As a ministry leader, Davis has held multiple events through the years, including outside crusade events, festivals, youth conferences and revivals. He has shared the stage and worked with popular Christian artists, such as Ginny Owens, Jared Anderson and Sonic Flood.
To learn more about Davis, visit timothydavis.org, like him on Facebook and follow on Instagram and Twitter.