'Run To You' Goes for Adds Today to Christian-AC Radio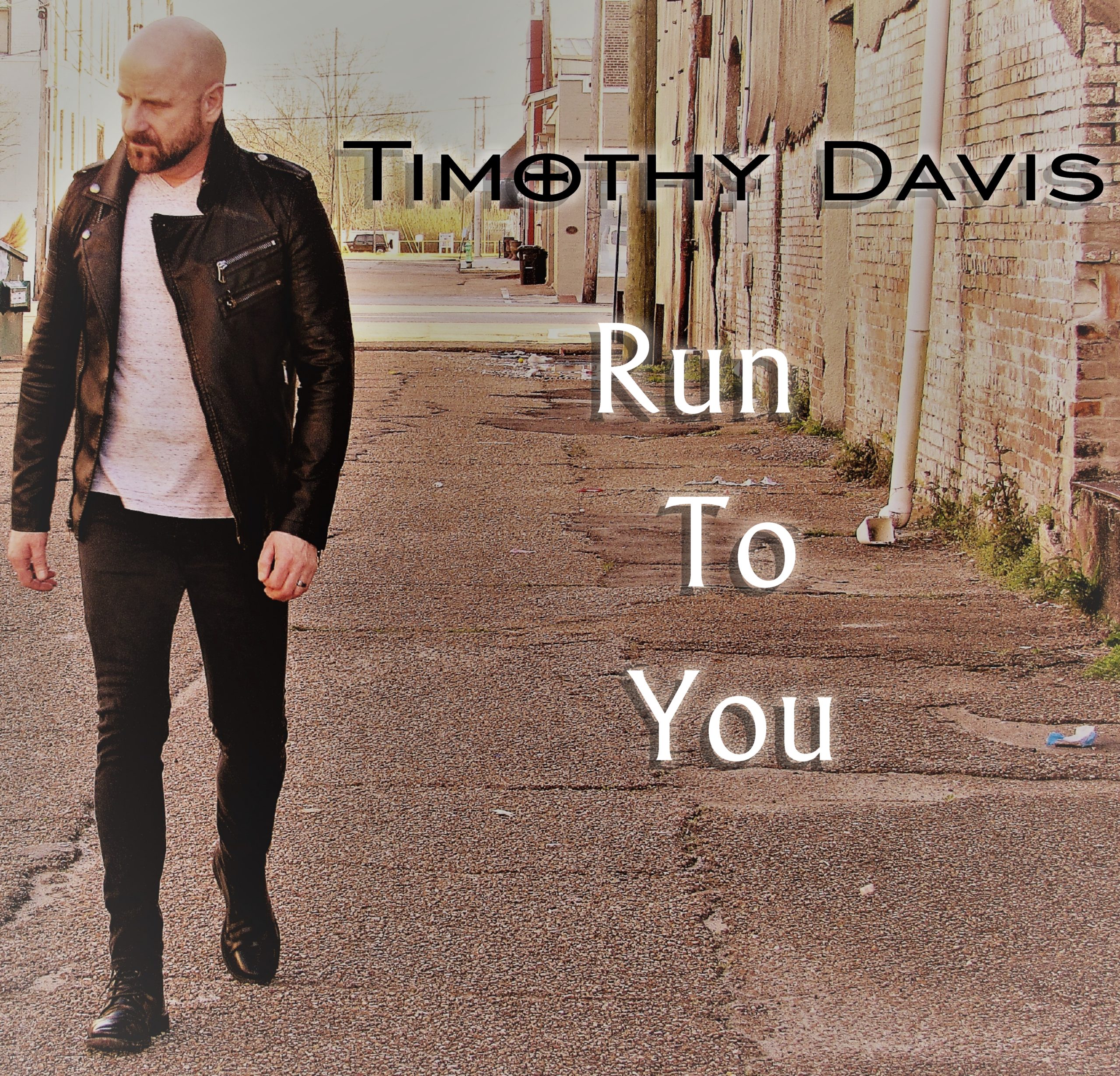 March 3, 2020 (Nashville, Tennessee) – "Run To You," a new single from recording artist Timothy Davis, is set to go for adds today to Christian AC-formatted radio outlets. The song released in February to iTunes, Spotify, Apple Music, Amazon and all other digital platforms.
Davis, a bi-vocational pastor who also is an evangelist, worship leader, songwriter and musician, wrote and produced "Run To You."
"The songs I write have come from different places in life," Davis says. "It's exciting to see how God is building something from nothing and that has been the story of my life…how God has taken nothing and made it into something for His Glory."
Three years after giving his life to Christ in 1990, Davis began writing songs of personal struggle, victory and worship as he sat in front of the piano. As he answered the call upon his life to be a minister, God would lead him to share his music and ministry with multiple audiences.
As a ministry leader, Davis has held multiple events through the years, including outside crusade events, festivals, youth conferences and revivals. He has shared the stage and worked with popular Christian artists, such as Ginny Owens, Jared Anderson and Sonic Flood.
To learn more about Davis, visit timothydavis.org, like him on Facebook and follow on Instagram and Twitter.
Radio Contact:
Jeff McLaughlin
A-Sides Radio Promotion
jeff@asidesradiopromotion.com
p: 615-530-3654
Media Contact
INOV8 PR
info@inov8pr.com
p: 615-435-9159