'Rebel Hearts' Video Rallies Social Justice Workers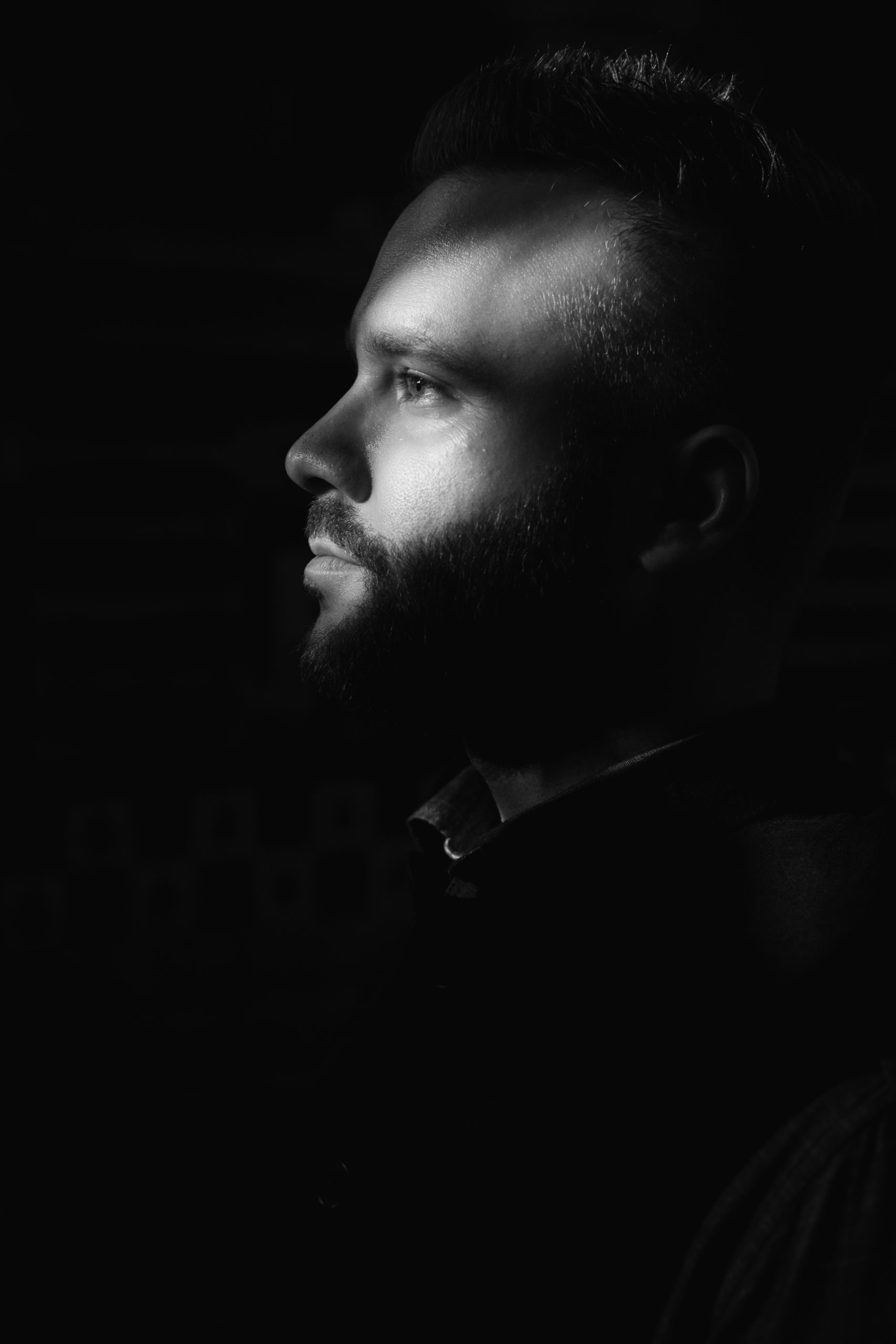 NASHVILLE, Tenn. (September 17, 2020) – A lyric video for Zachary Ray's "Rebel Hearts," the new single serving as a rally cry for those throughout the world fighting for change, is being released today through YouTube and Facebook. The video accompanies the song, which is playing at Christian CHR/Hot AC and AC-formatted radio outlets.
"I wrote this song for those who stand up in the face of evil and injustice and say, 'No more human trafficking, racism, brutality against women, poverty, lack of education, or drug addiction,'" says Ray, explaining the various issues occurring globally for which the singer/songwriter and his friends fight against.
"We need voices of truth to rise above the noise," he says. "If we really want to see change then we need to be it, so let's continue to fight the good fight with all of our might, living above reproach and living out an example of love, grace and hope. We are 'Rebel Hearts' rebelling against the standards of our world."
"Rebel Hearts," available at all digital outlets, including iTunes and Spotify, was written by Ray, Matt Sequeira and Nathan Walters. Walters, who was a member of the popular band Plus One, produced the new single.
The song is a follow up to Ray's popular song, "Eyes On You," which debuted at No. 1 at CRC Weekly, hit No. 2 on CRC Monthly and ranked No. 3 spot on CRC Quarterly.
Ray developed a passion for music as a young boy, first singing in his dad's church. He then pursued the passion at Berklee College of Music, where he studied vocal performance and music business.
Ray has been using the gift of music to teach and train aspiring musicians for more than 12 years. During the past decade, he has lived in India where he teaches at Calcutta School of Music. He also started a company, Chaitown Creatives, where he teaches and trains young musicians and vocalists. Ray and his wife, who he met while working in India, have two young children.
Ray has returned to America for a season to write and record his music. Writing from a place of candor, Ray's music is about his journey, songs about heartache, doubt, deep love and healing, but, most of all, songs about seasons of hope, comfort, peace and confidence that keeps him going.
Ray is represented for management by McLaughlin Music Group International, Inc.
For more information about Ray, check out ZacharyRay.co and follow him on Facebook, Twitter and Instagram.