Public Relations for Christian Music Artists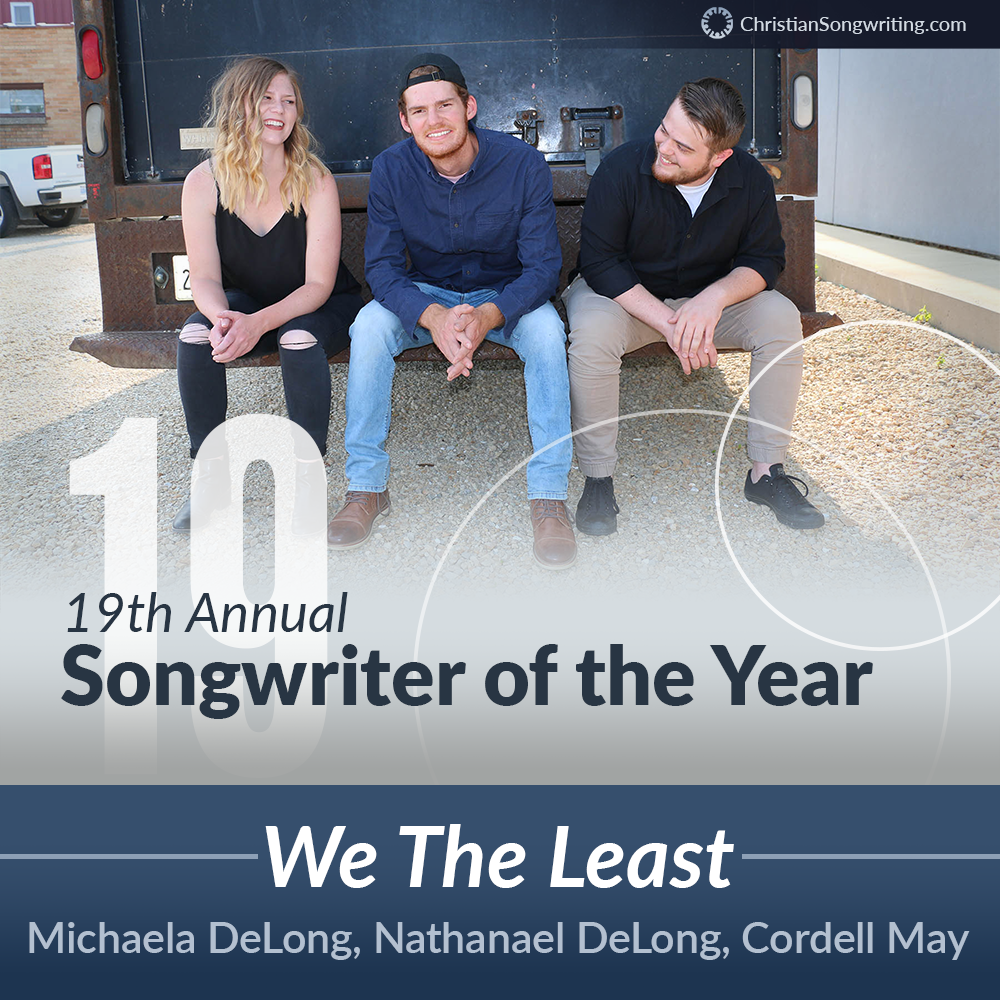 Band of singer/songwriters known as We The Least take top honorsNASHVILLE, Tenn. (May 10, 2021) – Singer/songwriters Michaela DeLong, Nathanael DeLong and Cordell May, known as We The Least, have taken Songwriter of the Year honors in the 19th...
read more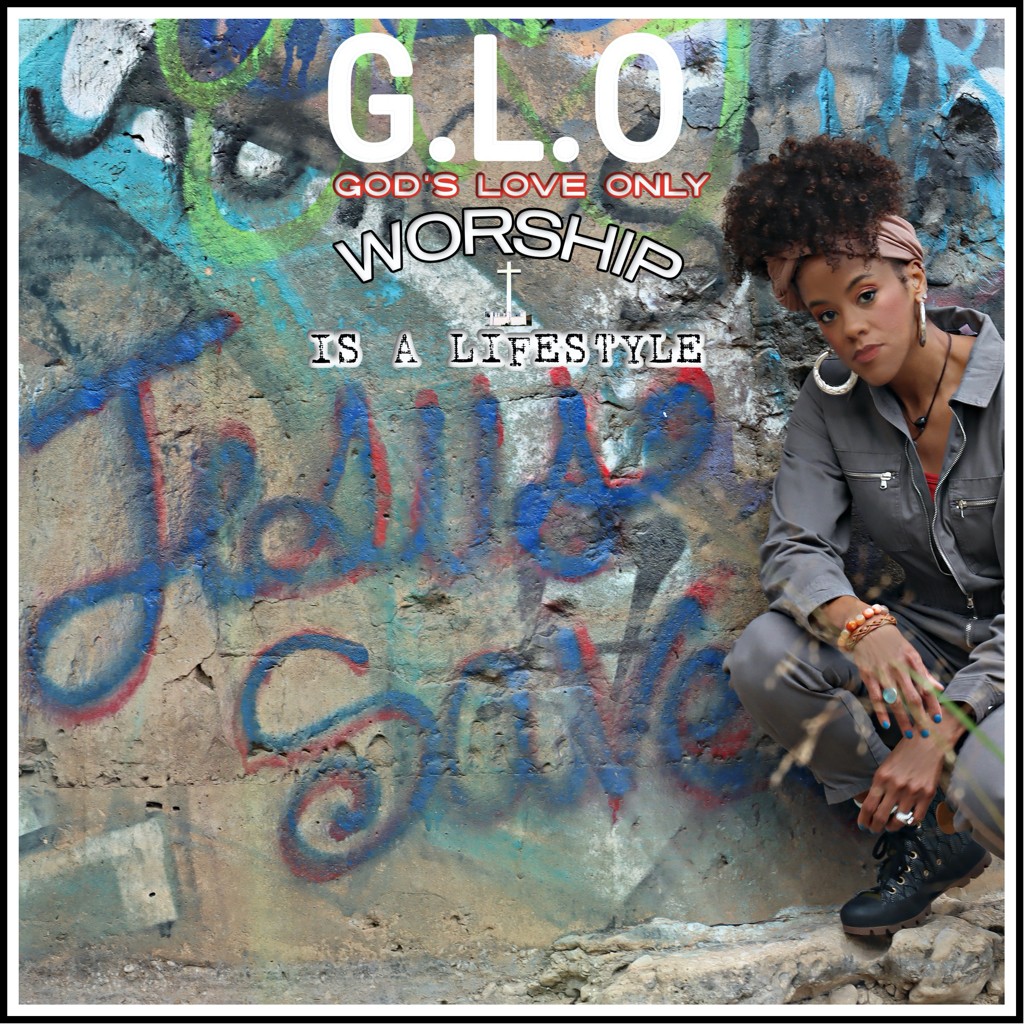 Christian Rapper's Latest Release Follows Six Consecutive No. 1 SinglesNASHVILLE, Tenn. (April 26, 2022) – On the heels of six consecutive No. 1 hits at ChristianRadioChart.com, G.L.O, which stands for God's Love Only, releases a new single to Christian radio today....
read more
Song From Illinois-Based Band Out Today Across Digital OutletsNASHVILLE, Tenn. (November 19, 2021) – Illinois-based band Bringing Home releases a new single, "To The Ones," to digital outlets today. "Possibly one of the most important songs we have written, 'To The...
Family-Friendly Programming Available to More than 80 Million HomesNASHVILLE, Tenn. (November 10, 2021) – CCM/pop recording and TV veteran Chuckie Perez and his wife, Rosie Perez, are launching THAT! Network, a family-friendly entertainment streaming network. The...
Anointed by God Ensemble Founder Releases New SingleBUY/STREAM: https://bit.ly/RobertJones-IStillBelieveNASHVILLE, Tenn. (October 26, 2021) – Robert Jones, founder and former member of the Stellar Award-winning gospel ensemble Anointed by God, is set to launch his...
Song Inspired by Conversation with 12-Year-Old DaughterNASHVILLE, Tenn. (September 22, 2021) – "Do You Know Who You Are," a new single from Randy and Jade Fisher, a husband and wife Christian duo, goes for adds to Christian Rock-formatted radio outlets today. The...
Project by St. Louis Worship Collective Now AvailableNASHVILLE, Tenn. (September 8, 2021) – A video and audio version of a high energy, full-length unplugged concert by The Rescued, a worship collective founded by songwriter/musician James Jones, has been released....
Mom of Two Rediscovers Lifelong Dream to be Christian Singer/SongwriterBuy/Stream: https://bit.ly/JM-YCWNASHVILLE, Tenn. (August 24, 2021) – Jennifer Marie, a wife and mother with two full-time jobs, releases her debut single to Christian radio today as she pursues a...
Latest from Popular Singer/Songwriter and Distinctive Pastor Drops at Christian Country RadioNASHVILLE, Tenn. (August 17, 2021) – "That's My King," the first single off an upcoming self-titled album by pastor, singer/songwriter and entertainer Norman Lee Schaffer is...
Christian Rapper's High Energy Music Video Based on Matthew 5:15NASHVILLE, Tenn. (August 4, 2021) – A sizzling hot video debuts today for the No. 1 single, "Ignited," from G.L.O, which stands for God's Love Only. The video can be viewed on YouTube and Facebook. The...
New Single Featured as Walk-out Song for UFC FighterNASHVILLE, TENNESSEE (August 3, 2021) – At the same time "Glory to God," the latest single from legendary rapper KJ-52, finds itself reverberating across the ring at a recent UFC Fight Night event, the radio release...
'What Love Is' Carries Message Inspired by 1 John 4Stream/Purchase: https://ffm.to/irynerockwhatloveisNASHVILLE, Tenn. (July 21, 2021) – God is the true definition of love, Christian artist Iryne Rock reminds listeners in her new single, 'What Love Is," which has been...
Interested in getting your news in front of the world?
Get in touch and find out how we can help.