'Measureless' Features Five New Worship Songs By 'Power of the Cross' Singer/Songwriter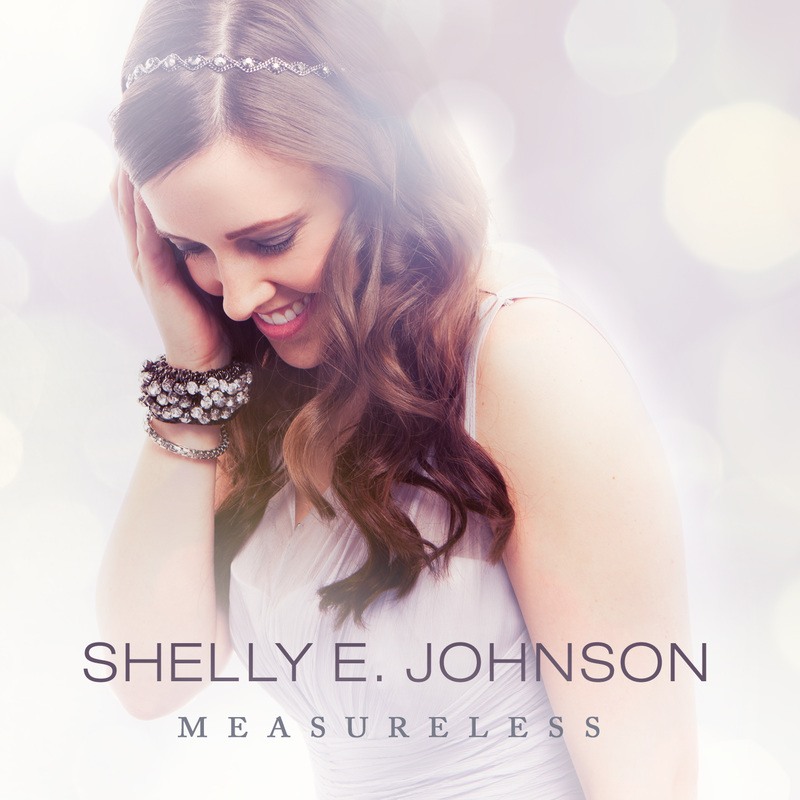 January 22, 2016 (Springdale, Ark.) – Lifeway Worship's 2012 Songwriter of the Year and nationally known worship leader Shelly E. Johnson is releasing her new EP, "Measureless," today. "Loved Me First," the first single off the project, is currently playing at Christian radio.
"There is nothing in this world that has helped me begin to grasp the measureless love of God like becoming a mom," Johnson says. "Over the past several years, I have released quite a bit of music.  But I have never been more excited about a batch of songs than I am about these.  The overarching theme of this project is the unfathomable depth of God's love for us.  It is because of that love that our response back to Him is nothing less than unbridled worship and gratitude.  My hope is that through this music others will begin to taste the goodness of His love, for that truly changes everything."

In addition to "Loved Me First," the EP features "Jesus The Anthem," "From Heaven's Glory," "One and Only God" and the title track. Sean Hill at Uphill Studios produced the EP, which is being released by Lifeway Worship in partnership with Shelly E. Johnson Music.
Known for writing the powerful worship anthem "Power of the Cross", which has been recorded by Natalie Grant, Steve Green and is being used in churches worldwide, Johnson has served as worship leader alongside Beth Moore, Tony Nolan, Andy Stanley, and toured North America with renowned Irish hymn writers Keith and Kristyn Getty.
After graduating from Belmont University in Nashville, Tenn., in 2007, Johnson's songs began to gain the attention of the Christian music industry, as "Power of the Cross" was awarded Song of the Year by the Gospel Music Association at the 2008 Music In The Rockies Conference.
Johnson's first independent album "Mosaic of Grace" was released in 2009, which led the singer/songwriter to sign her first publishing and recording deal with LifeWay Worship in February 2011.  In August 2012, her debut EP, "Power of the Cross," was released in partnership with Maranatha! Music, with the lead off single "All Things Beautiful" impacting Christian radio formats.
As God continued opening more doors nationwide for Johnson to minister through her music, her full-length worship album "Your Kingdom Come" was released worldwide in September 2014 in partnership with LifeWay Worship and Elevate Entertainment.
For more information about Johnson, visit shellyejohnson.com. Like on Facebook at facebook.com/ShellyEJohnson. Follow on Twitter and Instagram @shellyejohnson.
Radio Contact:
Jeff McLaughlin
A-Sides Radio Promotion
e: jeff@asidesradiopromotion.com
p: 615-530-3654