Eleven songs from 'Mighty Roar/Healing Flood' available today at iTunes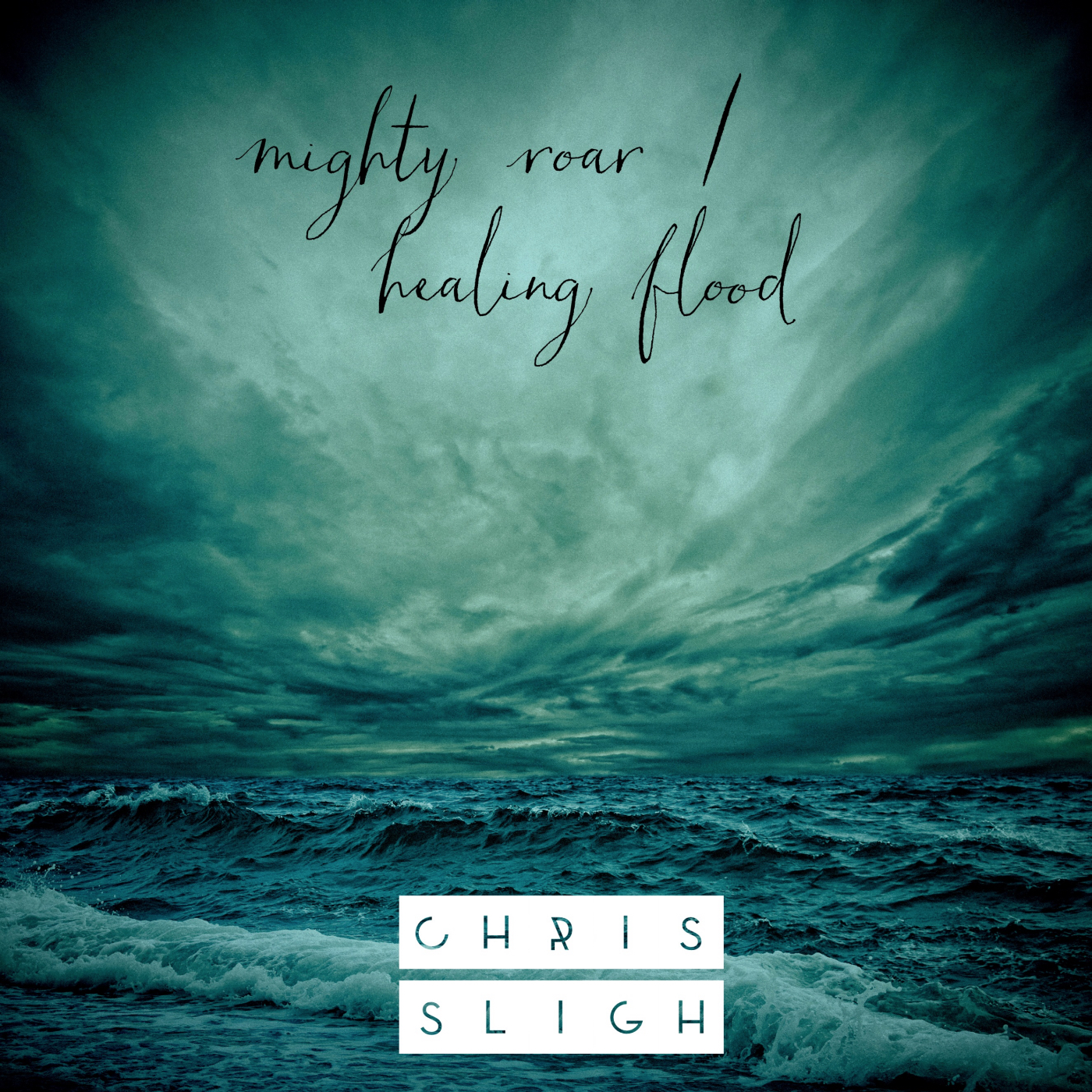 December 23, 2016 (Springdale, Ark.) – With his first new music since 2013, "American Idol" Top 10 finalist Chris Sligh releases a new CD today through iTunes. The 11-song electropop/worship project titled "Mighty Roar/Healing Flood," features music written or co-written by Sligh, who also engineered, produced, mixed and mastered the album.
"The almost four year wait for new music was exactly what Chris Sligh needed to produce an album unlike any he's ever released before," according to newreleasetoday.com. "The electro-pop vibe runs from beginning to end, even in the more worship-focused tracks, which creates a diverse listen and shows growth as an artist since his last release."
"This album started out as a collection of songs written for the church where I was working at the time," Sligh said. "I quickly realized that the songs were less about moments of corporate worship and more about moments of deeply personal worship.
"I'm really proud of how the album turned out," he said. "It has radio songs, worship songs and artsy songs. And all of it kind of stays in this electro-pop realm that feels current to me."
Sligh became a household name following his successful appearance on Season Six of "American Idol." After making his way to the Top 10 of the popular talent search, Sligh released "Running Back to You," with its single "Empty Me" peaking at No. 6 on the Billboard Hot Christian Songs chart in 2008. Three more releases followed between 2009 and 2012: "Christmas EP," "The Anatomy of Broken" and "For Our God and King." In 2013, Sligh released "This Is Life," a 37-song, three-album set of new music.
A complete track listing of "Mighty Roar/Healing Flood" follows:
"Freedom Song"
"Stripes"
"Backwards"
"More of You"
"Here"
"Worthy" (featuring Kayla Bailey)
"Your Love"
"All to You"
"You Are God"
"Mystery of Love"
"Fill This Place"
The CD is available on iTunes. To learn more about Sligh and "Mighty Roar/Healing Flood," visit chrissligh.org, like Sligh on Facebook and follow him on Twitter.
Radio Contact:
Jeff McLaughlin
A-Sides Radio Promotion
e: jeff@asidesradiopromotion.com
p: 615-530-3654