Daughter of CCM Veteran Crystal Lewis Releases Sophomore CD Through Word Distribution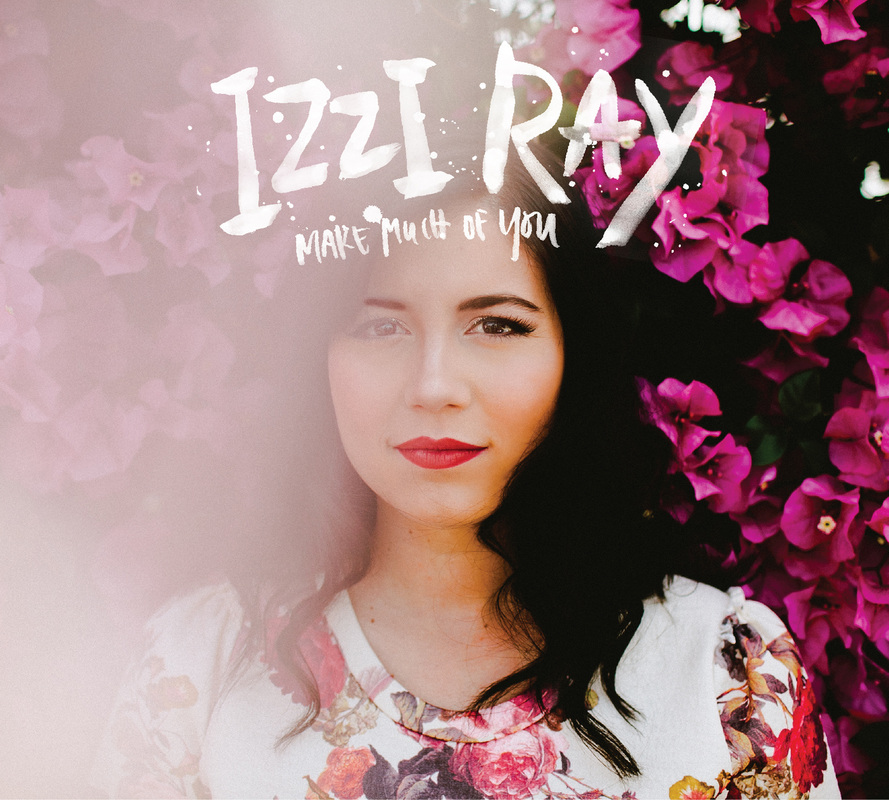 October 14, 2014 (Springdale, Ark.) – Izzi Ray, daughter of Christian music veteran Crystal Lewis, releases her sophomore CD, Make Much Of You, today. The project, which is available at all digital and brick and mortar retailers, is being distributed through Word Distribution. Musician/producer Blaine Stark produced the 10-song CD, which features the debut single, "Heaven Is Your Throne."
"I'm excited to release this new collection of songs on Make Much Of You," Ray says. "Pride, humility, negativity, longing and, even, death are all subjects that I wrote about, which brings a more serious tone to this CD than to my debut project."
Make Much Of You follows Ray's 2012 eponymous CD, which earned the singer/songwriter accolades, including the following from New Release Tuesday: "Izzi Ray is an up and coming young artist with a new, fresh take on songwriting and melody. With a rich, warm, yet young and vibrant voice, Izzi brings a sweet and clear message of faith, hope and love in her songs."
The lead single, "Heaven Is Your Throne," co-written by Ray and Stark, is being promoted at A-Sides Radio Promotion to Christian AC-formatted stations.
Ray, a native of California was born into the music-industry family of Grammy-nominated and Dove Award-winning artist Crystal Lewis and music producer/record label executive Brian Ray. Growing up in a family where life frequently took place on the road, Izzi Ray became acquainted with music and touring at an early age and began playing guitar and writing songs at 11.
Her journey of faith also began at an early age, having met God personally at the age of 5. "I want to be a voice in my generation that stirs revival," Ray says.
For more information about Ray, visit IzziRay.com, like on Facebook at facebook.com/izziray  and follow on Twitter (@izziray) and Instagram (izziray).
Radio Contact:
Jeff McLaughlin
A-Sides Radio Promotion
e: jeff@asidesradiopromotion.com
p: 615-530-3654