'I'm Not Waiting' Goes for Adds to Christian AC and Christian Country Outlets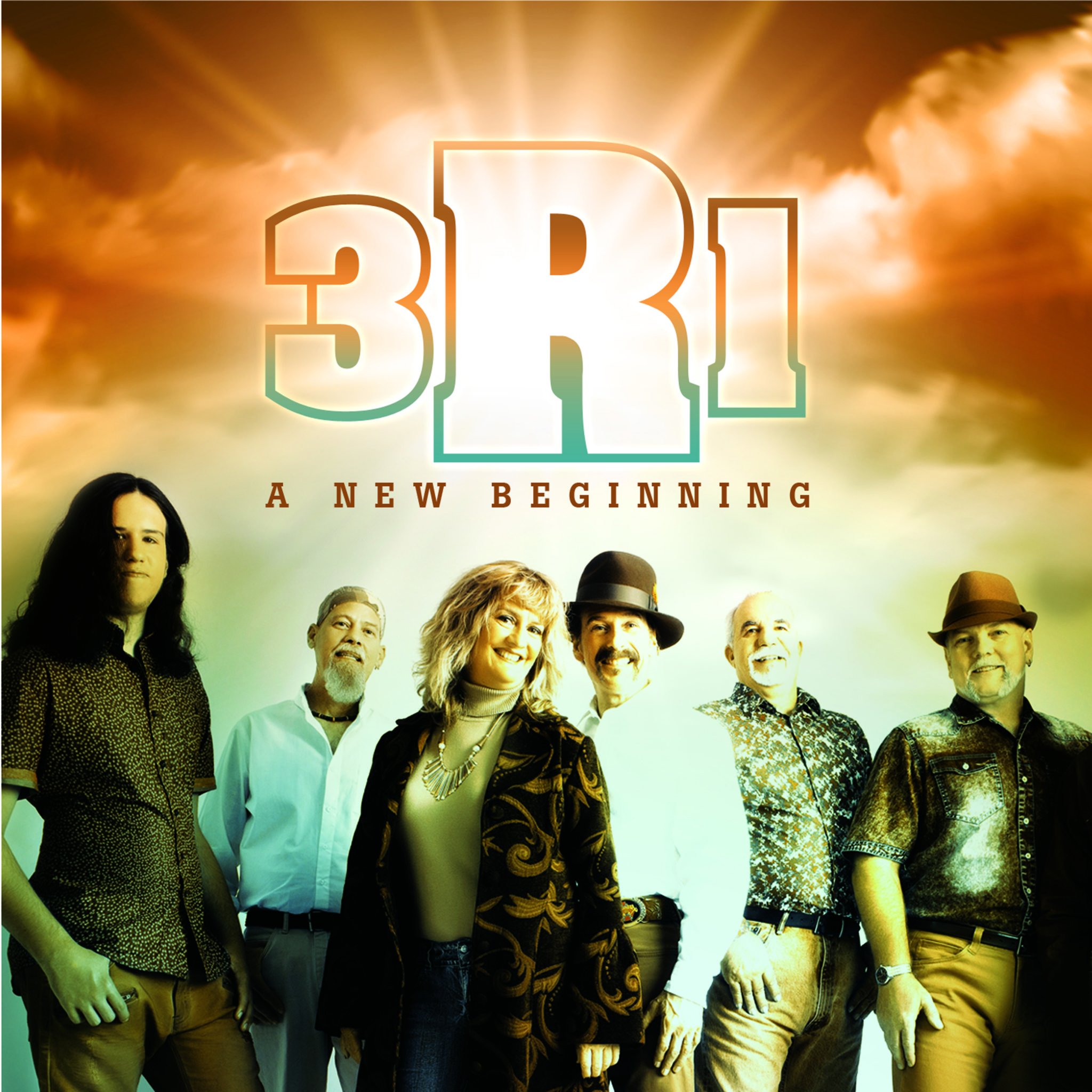 June 7, 2018 (Springdale, Arkansas) –Atlanta-based band 3R1Rocks is releasing a new single today, "I'm Not Waiting." The upbeat tune, written by band member Don Schrock, is going for adds at Christian AC and Christian Country-formatted radio outlets.
A video for the single currently is available at YouTube.
"The band is excited about the new single and the rest of the new music that we are releasing," Schrock said. "Our prayer is that our high energy Christian music will bring a loving and healing message that our hurting world needs today."
James Jackson from I Sound Music produced the song, which is from the album titled "A New Beginning."
3R1Rocks is a veteran band, formed in 1999, that has released numerous projects, appeared on television and enjoyed both AM and FM radio airplay. The band also has been selected through a national competition to participate in the Atlanta Fest Christian Music competitions. Its current members include, in addition to Schrock, Janice Minette, Don Minette and Celestial Joy Smith.
The new EP contains music that ranges from praise and worship to rock to Southern gospel.
To learn more about 3r1rocks, visit 3r1rocks.com, like the band on Facebook and follow on Instagram and Twitter.
Contact:
Jeff McLaughlin
A-Sides Radio Promotion
e: jeff@asidesradiopromotion.com
p: 615-530-3654