"Love" Goes for Adds to Christian INSPO/Soft AC and Christian AC Radio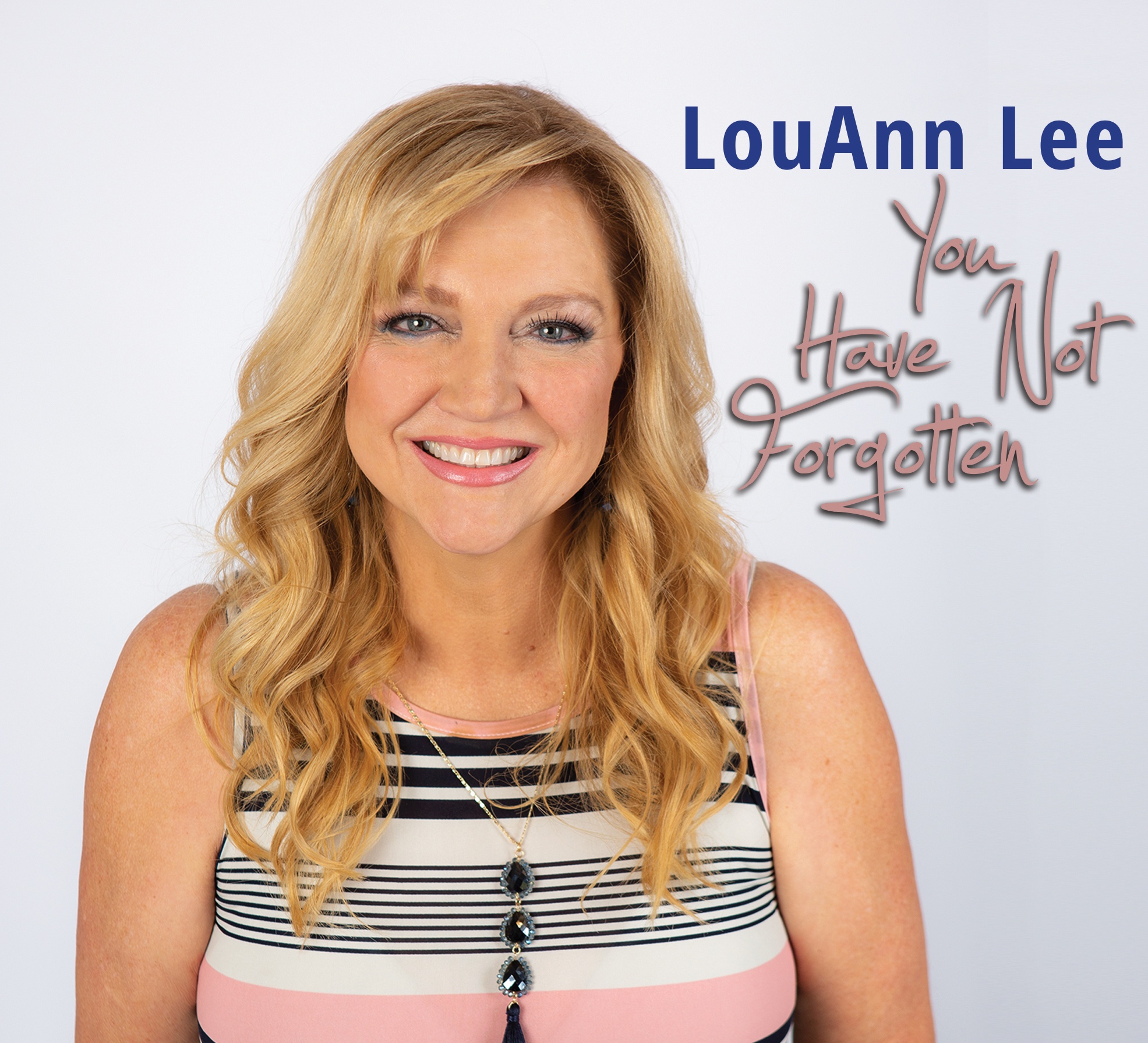 January 16, 2020 (Nashville, Tennessee) – Award-winning singer and international recording artist LouAnn Lee is releasing a new single today titled "Love." The song, from the "You Have Not Forgotten" album, goes for adds to Christian INSPO/Soft AC and Christian AC-formatted radio outlets.
Lee wrote the single and Ben Gowell produced the song on the Eternal Perspective label. A lyric video for "Love" is on YouTube.
A prolific and accomplished songwriter, Lee has written and recorded 13 solo albums, with her music streaming in more than 55 countries. Her songwriting credits include the song "You Are My Ministry," which Lisa Daggs recorded for "The Gaither Homecoming Video." Lee also co-wrote "Five Smooth Stones," recorded by Bryan Duncan and Crystal Lewis, and "Heavenly Light," also recorded by Duncan. Lee's radio hit "Goodbye Devil, Hello Lord," spent six weeks at No. 2 on the Billboard charts.
"Trust In The Lord," which Lee wrote, continues to be one of the most performed and recorded songs in Worship Leader Magazine history. After winning at GMA in the Rockies in the worship category, Lee's songs are being sung in churches all over America and abroad.
"You Have Not Forgotten," released in 2019, features all original worship songs by Lee. It is available on Spotify, CDBaby, Apple Music and all digital retailers. CCLI reports that churches throughout the world are using Lee's songs from the new CD, with some of the music receiving airplay on secular radio outlets.
For more information about Lee, check out LouAnnLee.com and follow her on Facebook, Twitter and Instagram.
Radio Contact:
Jeff McLaughlin
A-Sides Radio Promotion
jeff@asidesradiopromotion.com
p: 615-530-3654
Media Contact
INOV8 PR
info@inov8pr.com
p: 615-435-9159