Louisiana Singer/Songwriter's New Single Follows Chart-Toppers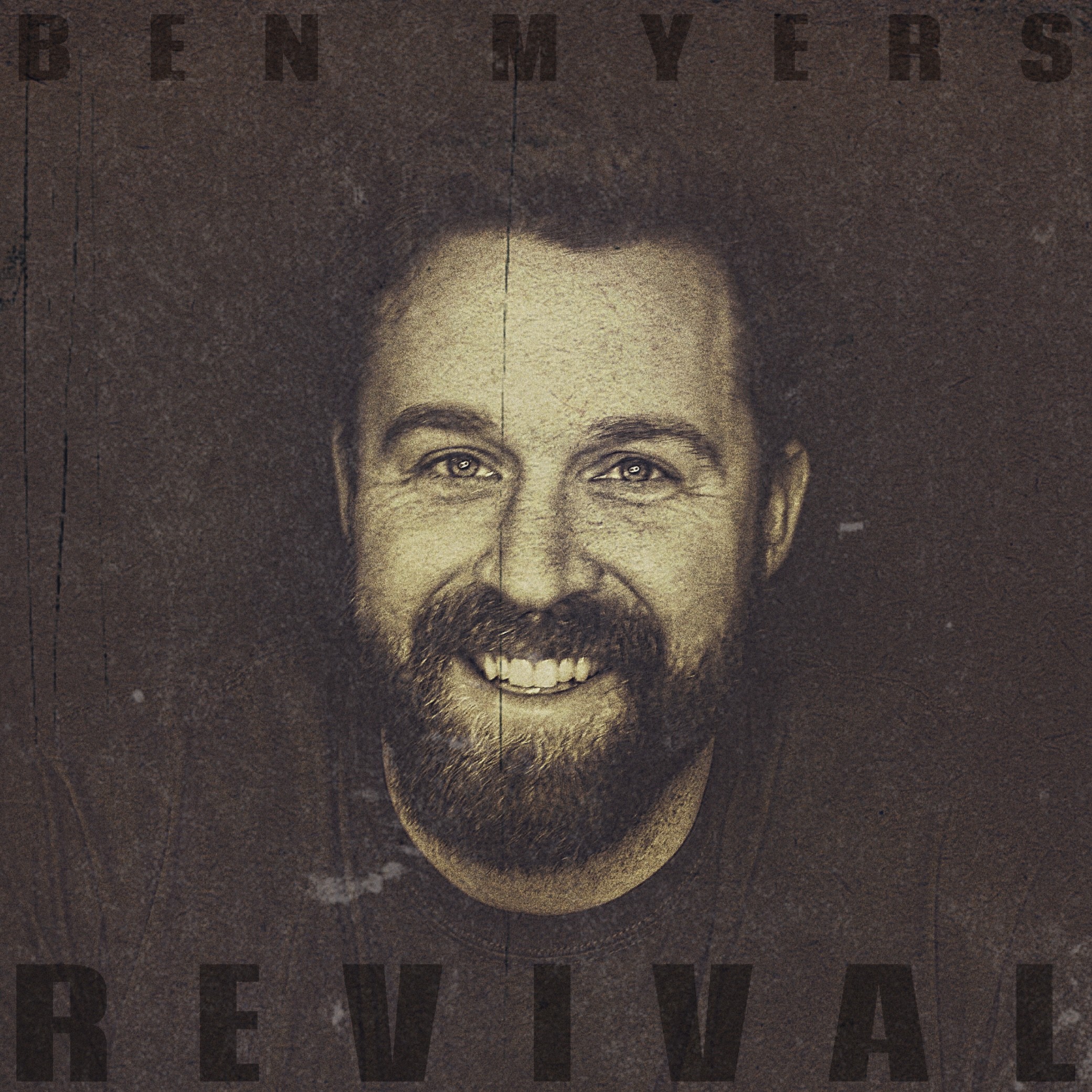 NASHVILLE, Tenn. (July 26, 2022) – Ben Myers sends a new single to Christian radio today when "Revival" goes for adds to Christian country-formatted radio outlets. The newest single from the Louisiana singer/songwriter follows several hit songs, including the chart-topping "Tired" and "Bury Me."
"'Revival' is a cry for God to soften and reignite the heart of someone longing to be filled with the Holy Spirit," Myers explains. "It is an anthem to God to use Christians as a vessel for the life-giving Holy Spirit."
The song is personal, Myers shares. "I was looking for a way out of my struggles and desiring to be fully used by the Lord."
Myers has enjoyed back-to-back No. 1 singles with both "Bury Me in the Water" and "Tired" debuting in the top spot at CRC Weekly.
"Tired," which was written in response to Myers and his wife, Marlayna, receiving news that their unborn child had died, earned Myers a spot in the quarterly Top 10 of the CMunited Songwriters Contest.
Myers has been managed by McLaughlin Music Group since January 2022.
Learn more about Myers at bmyerssound.com or follow him on Facebook and Instagram.