Christian Singer/Songwriter Set to Appear on Cornerstone Television Network in Support of New Music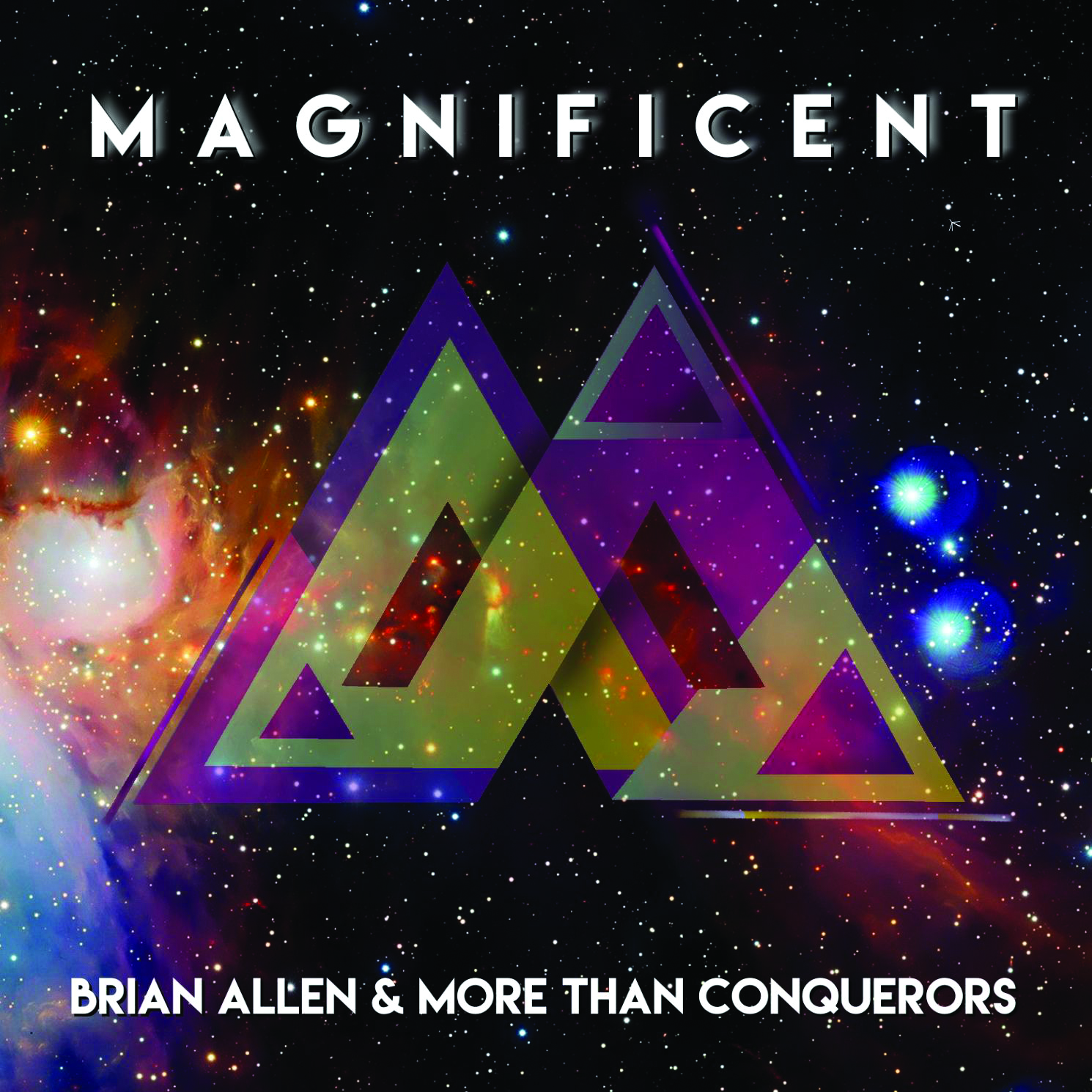 May 27, 2016 (Springdale, Ark.) – Christian singer/songwriter Brian Allen, whose single "Greater Is Your Name" recently hit No 1. on the Christian Radio Chart, announces today's release of his new EP titled "Magnificent." Allen is the founder of More Than Conquerors Ministries, which was spawned by his personal story involving addiction, imprisonment and salvation.
"I am feeling blessed and highly favored to release this new collection of music, songs that I believe are our best yet," Allen said. "My prayer is that the songs on 'Magnificent' will glorify the Gospel of Jesus Christ and touch many lives."
In support of the new EP, Allen is scheduled to appear on Cornerstone Television Network's popular show "Real Life 360" and its flagship series "Real Life" on June 21. In addition to sharing his testimony, Allen will perform his current single, "Greater Is Your Name" and other music from "Magnificent." Jessica Smith, a member of the More Than Conquerors Band, is scheduled to appear on the Cornerstone shows with Allen.
Allen's appearance on "Real Life" and "Real Life 360" can be viewed live, online or on a broadcast station across North America. Visit the show's website for air dates, times and channels in various cities.
In addition to "Greater Is Your Name," the EP contains the title track and "In The Silence," scheduled as the second radio release. The EP is available for purchase at iTunes and Allen's website.
Allen, who grew up in a Christian home with a father who was a pastor for 4o years, became addicted to drugs, a path that led to a four-and-half-year prison sentence for domestic drug trafficking. While in prison, Allen was saved and, upon his release, finished a Bachelor of Bible Theology degree from Lancaster Bible College. As a full-time pastor, Allen began More Than Conquerors Ministries, which includes Allen performing his original music, leading worship and delivering a message. The ministry currently maintains a full schedule of bookings that includes churches, men's conferences, youth rallies and jails and prisons.
"God is using the ministry to touch many lives," Allen said. "My heart's desire is to reach the lost and tell the world about Jesus."
"Greater Is Your Name," which hit No. 1 on independent Christian radio charts, follows the chart success of "Your Love" and "Not On My Own," which charted at No. 1 and No. 2, respectively.
To learn more about Allen and More Than Conquerors Ministries, visit brianallenmusic.com and like Allen on Facebook at Facebook.com/MTCMBA.
Radio Contact:
Jeff McLaughlin
A-Sides Radio Promotion
e: jeff@asidesradiopromotion.com
p: 615-530-3654