'The One' by Christian Singer/Songwriter Goes for Adds at Christian Radio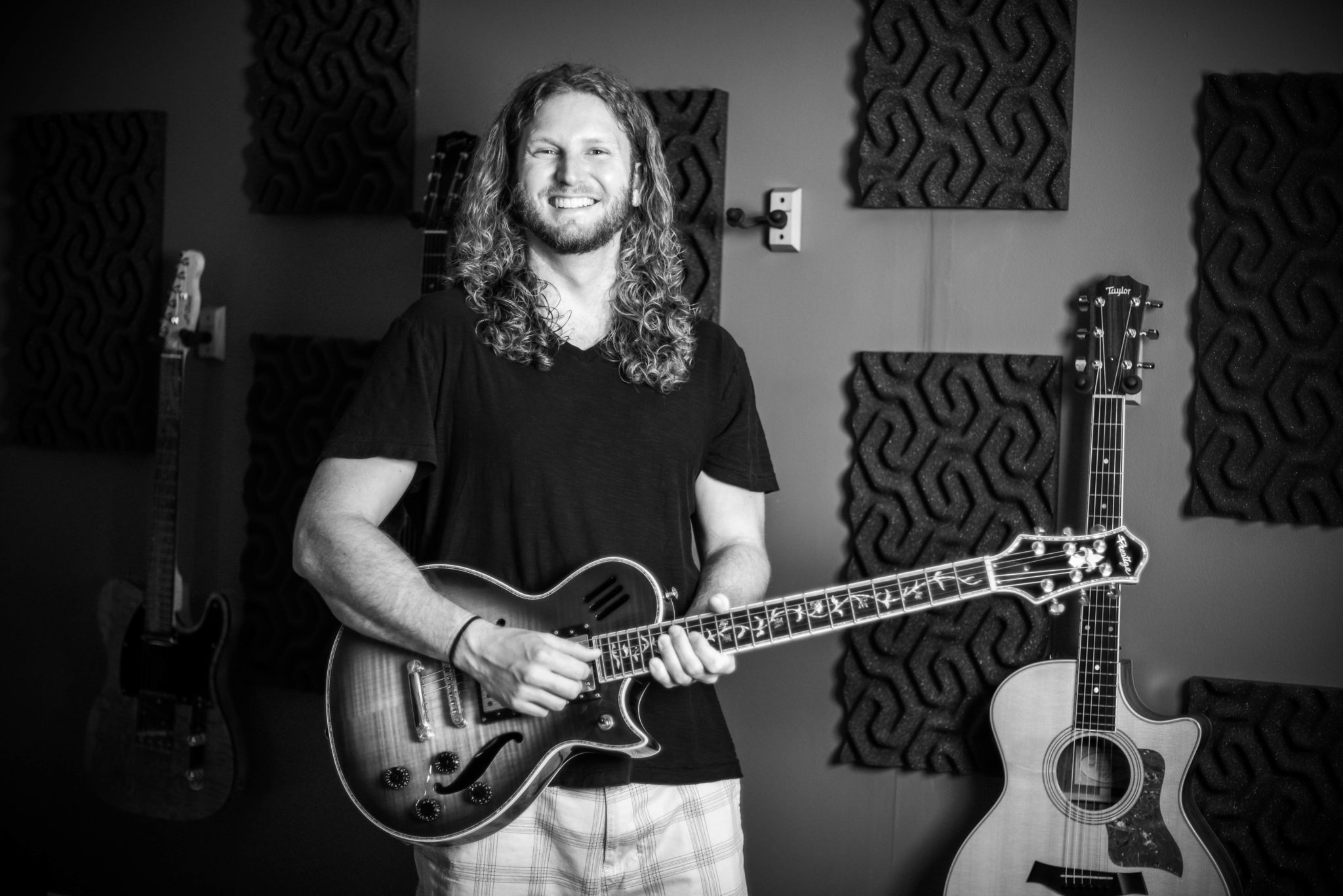 August 29, 2017 (Springdale, Arkansas) – Christian singer/songwriter Brian Allen is set to release a new single, titled "The One," to Christian radio today. The song, from Allen's upcoming new CD, goes for adds to Christian INSPO and A/C-formatted radio outlets.
"I can't wait to see what God is going to do with this new music," Allen said, adding that "Taste and See," the musician's fifth studio CD, will be out soon.
"The One" is poised to follow the success of previous singles, "Greater Is Your Name" and "Your Love," which hit No. 1 on independent Christian radio charts.
Allen, who grew up in a Christian home with a father who was a pastor for 4o years, became addicted to drugs, a path that led to a four-and-half-year prison sentence for domestic drug trafficking. While in prison, Allen was saved and, upon his release, finished a Bachelor of Bible Theology degree from Lancaster Bible College. As a full-time pastor, Allen began Brian Allen Ministries, which includes Allen performing his original music, leading worship and delivering a message. The ministry currently maintains a full schedule of bookings that includes churches, men's conferences, youth rallies and jails and prisons.
"God is using the ministry to touch many lives," Allen said. "My heart's desire is to reach the lost and tell the world about Jesus."
To learn more about Allen and Brian Allen Ministries, visit brianallenmusic.com and like Allen on Facebook.
Radio Contact:
Jeff McLaughlin
A-Sides Radio Promotion
jeff@asidesradiopromotion.com
p: 615-530-3654