New Single Follows Success of No. 1 'Pick Me Up'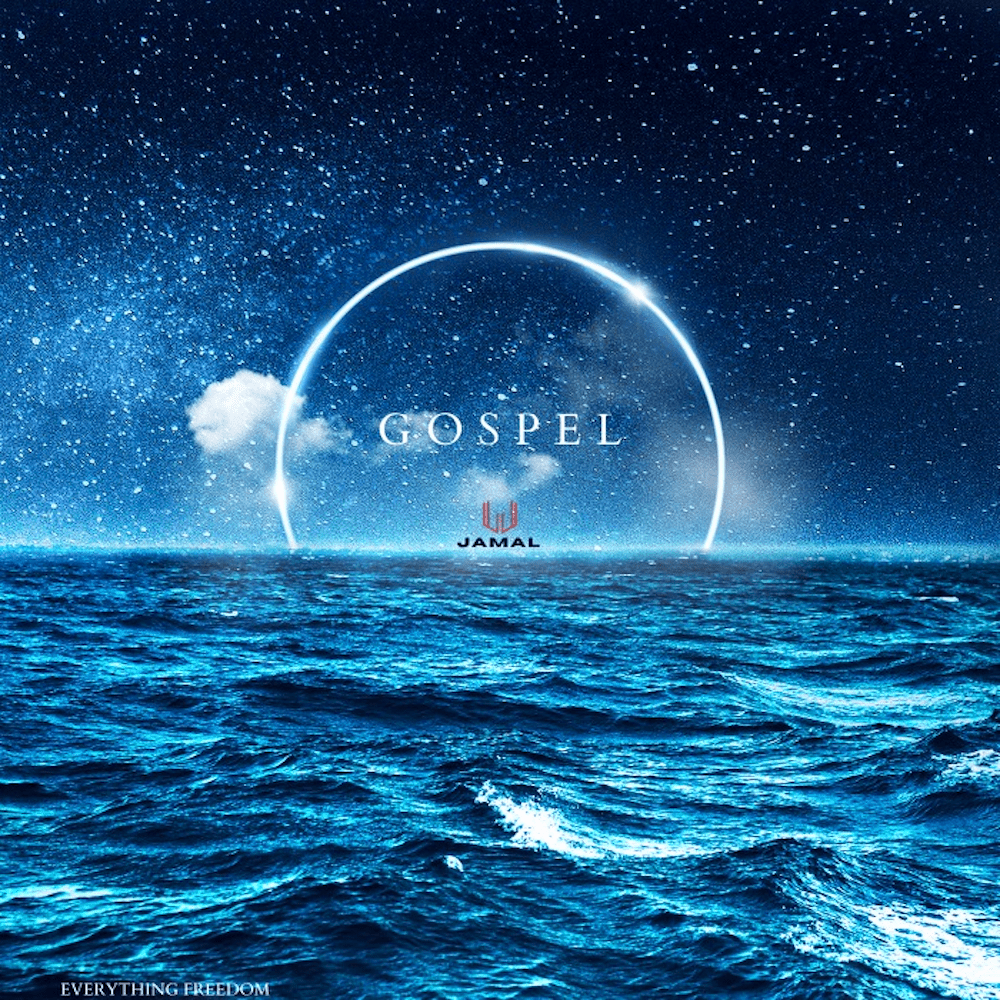 NASHVILLE, Tenn. (February 22, 2022) – Hip Hop-influenced Christian artist Lawrence Jamal drops his latest single, "Gospel," to Christian CHR, Rhythmic, and Christian Rap/Hip Hop-formatted radio outlets today.
"Gospel" follows the success of Jamal's single, "Pick Me Up," which hit No. 1 on the CRC Weekly chart, No. 2 on CRC Monthly, No. 3 on CRC Quarterly and No. 8 on the CRC Yearly 2021 chart. The single also enjoyed a No. 1 run for several weeks at NGEN Radio in Houston.
Jamal, a hip hop/rap artist from South Arkansas, has been producing music that delivers a message of "Everything Freedom" since 2015. He has been writing music and poetry since he was a teenager and became acquainted with the music industry and recording studio scene while living in Los Angeles after high school.
"My main mission," Jamal says, "is to make music that is relatable to both non-Christians and Christians, in and outside of today's church."
The song, written by Lawrence Jamal and produced by Jamal and Conleyfor3, has been released to digital outlets on the Everything Freedom label.
Lawrence Jamal released his first project, "The Lawrence Jamal EP," in 2017. A 9-track project titled "Everything Freedom" followed in 2019. In September 2020, he released "Don't Play This At Church."
"God has only used the difficulties of my past, even of the recent past, to continue to shine His light through my music," says Jamal.
For more information about Lawrence Jamal, visit his website, ItsLawrence.com and follow him on Facebook, Twitter and Instagram.