'Your Dreams' Featured on Virginia-based Trio's Album, 'Another Song'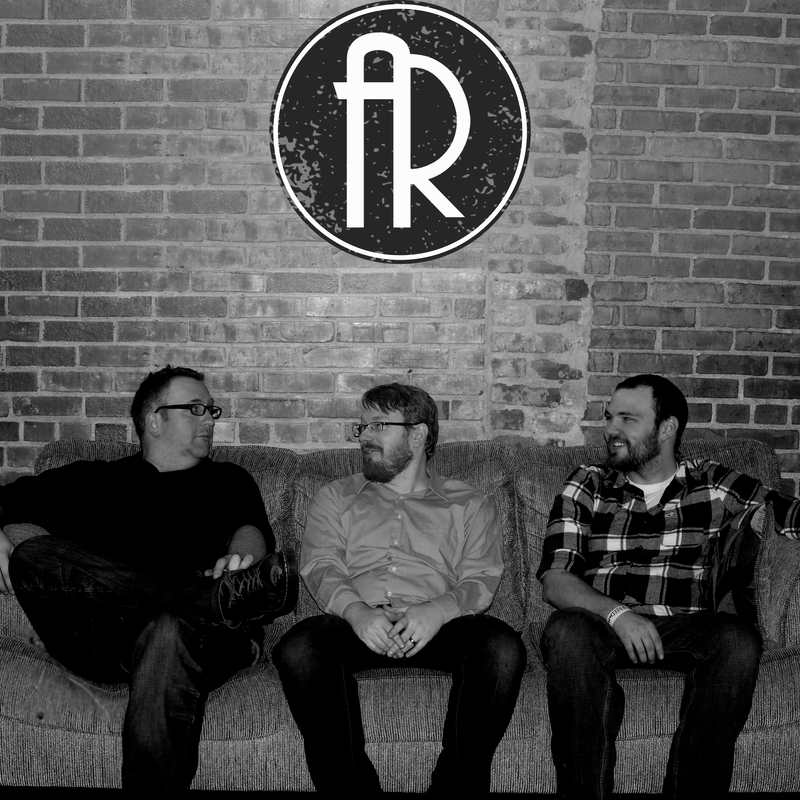 April 18, 2016 (Springdale, Ark.) – Virginia-based Christian trio Avery Road has released a new single today, "Your Dreams." The song, from the band's sophomore album titled "Another Song," is being serviced to Christian Soft AC/INSPO and Christian AC-formatted radio stations.
"This song gives voice to our desire to live a life that is everything God wants it to be…. not to be satisfied with ordinary when we have an extraordinary God", says Jason, who wrote "Your Dreams" and is part of Avery Road. "Our prayer is that this song will inspire God's people to dream and live God-sized dreams…. His dreams for them."
Jeremy Medkiff at Studio 101 in Woodruff, South Carolina, produced "Your Dreams."
"Your Dreams" is one of 11 songs on Avery Road's new CD, which was co-produced by Burton and bandmates Tim Wade and Dakota Owen and Medkiff at Studio 101 in Woodruff, South Carolina, and Wade Recording in Midlothian, Virginia.
Avery Road was formed in 2015. The band regularly leads worship and performs throughout Virginia and neighboring states.
For more information about Avery Road or to purchase "Another Song," visit averyroadband.com or like on Facebook and Twitter. The album also is available for purchase at iTunes and Google Play Store.
Radio Contact:
Jeff McLaughlin
A-Sides Radio Promotion
e:jeff@asidesradiopromotion.com
p:615.530.3654