Virginia-based Duo Launches GoFundMe Page To Support Promotion, New CD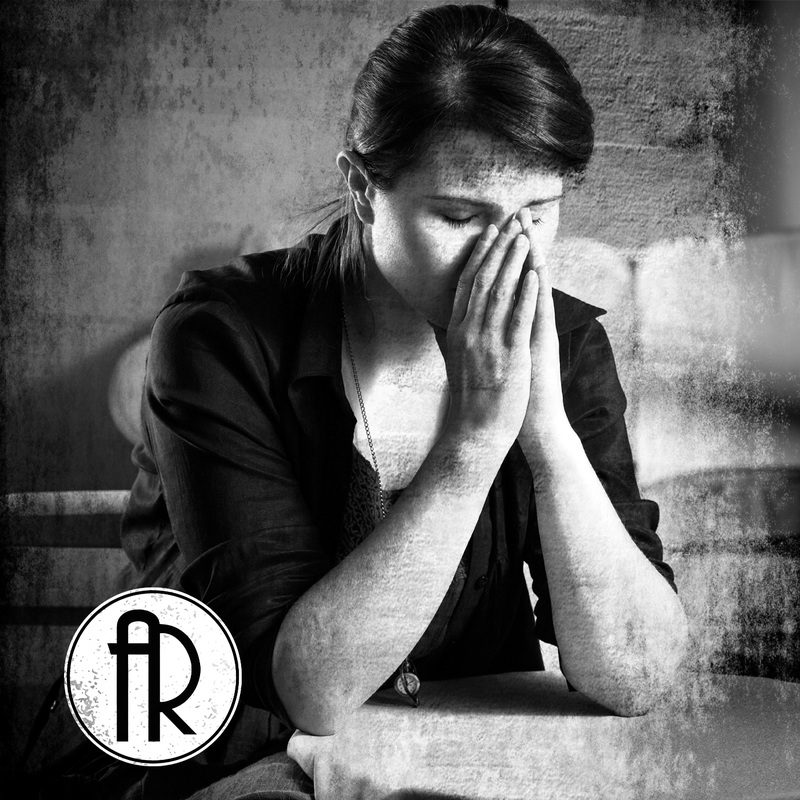 February 4, 2016 (Springdale, Ark.) – Virginia-based Christian duo Avery Road has released a music video to accompany the band's single titled "She Knows," a song featuring a pro-life message. The video is available on Vimeo and YouTube. Concurrently, the band also has launched a GoFundMe page to raise support for promotion costs for the video and singles, as well as costs to record a new CD.
"Ever since the video debuted online, the response has been absolutely humbling and profound," said Jason Burton. "Changed hearts from pro-choice to pro-life! Tears from people who remembered having that same opportunity and being so thankful they made a choice for life. We've known all along that God has been in this song and, now, in the video."
Tim Wade adds, "This is an exciting time in our ministry, as God is opening doors for opportunities to promote our existing music, such as with this new video, and also to make new music. We are thankful and humbled by the support others are giving us."
Tim Wade and Jason Burton, who formed Avery Road in 2015 have one full-length CD out and are currently working on the follow up due to be released in March. They perform regularly having done nearly 70 concerts in 2015, their first year of music and ministry. To learn more and/or support Avery Road's crowd funding project, visit GoFundMe.com/AveryRoad.
For more information, visit averyroadband.com or like on Facebook and Twitter.
Radio Contact:
Jeff McLaughlin
A-Sides Radio Promotion
e: jeff@asidesradiopromotion.com
p: 615-530-3654