'Forever' Goes For Adds Today to Christian Radio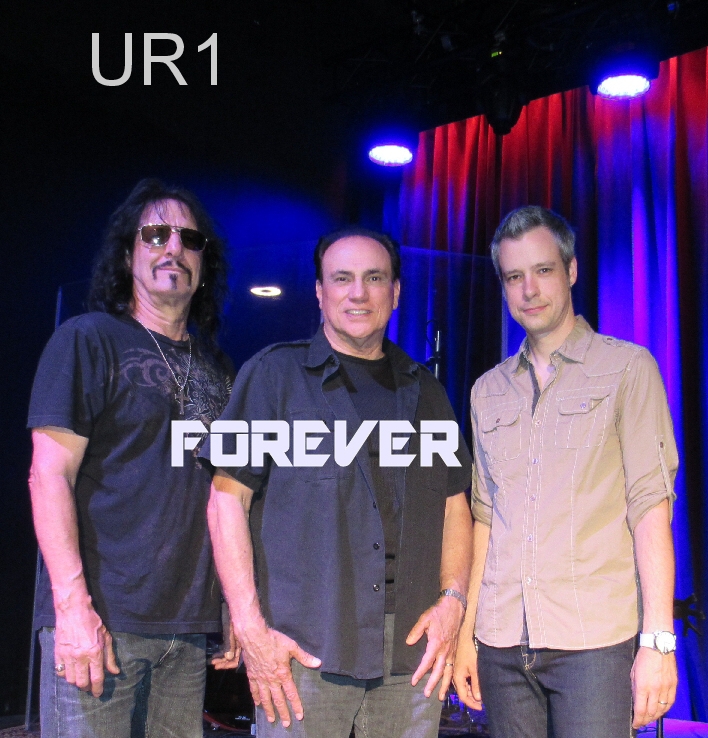 June 9, 2016 (Springdale, Ark.) – Christian rock band UR1, comprised of veteran musicians Roger Revette, Stephen Abernathy and Jon Von Boehm, announces today's release of "Forever," the debut single from the "UR1 White Album." "Forever" goes for adds today at Christian CHR and Rock-formatted Christian radio stations.
"UR1's purpose is to call people to Jesus Christ as we share the message through our music of God's grace that is available to everyone," said Revette, the band's lead singer, guitarist, songwriter and producer. "Our prayer for this new single – and all of our music — is that it will touch the heart of the listener and move him or her closer to the Lord."
UR1, which takes its name from Galatians 3:28 ("for you are all one in Christ Jesus"), has toured extensively throughout the United States, playing to audiences of all sizes from church services to youth conferences to conventions.
In addition to Revette on lead vocals and guitar, Abernathy plays percussion and Boehm plays bass.
To learn more about UR1, visit the band's website and like on Facebook. You can book UR1 by going to ContemporaryChristianAgency.com.
Radio Contact:
Jeff McLaughlin
A-Sides Radio Promotion
e: jeff@asidesradiopromotion.com
p: 615-530-3654