'Streets of Capernaum' Goes for Adds Today at Christian Radio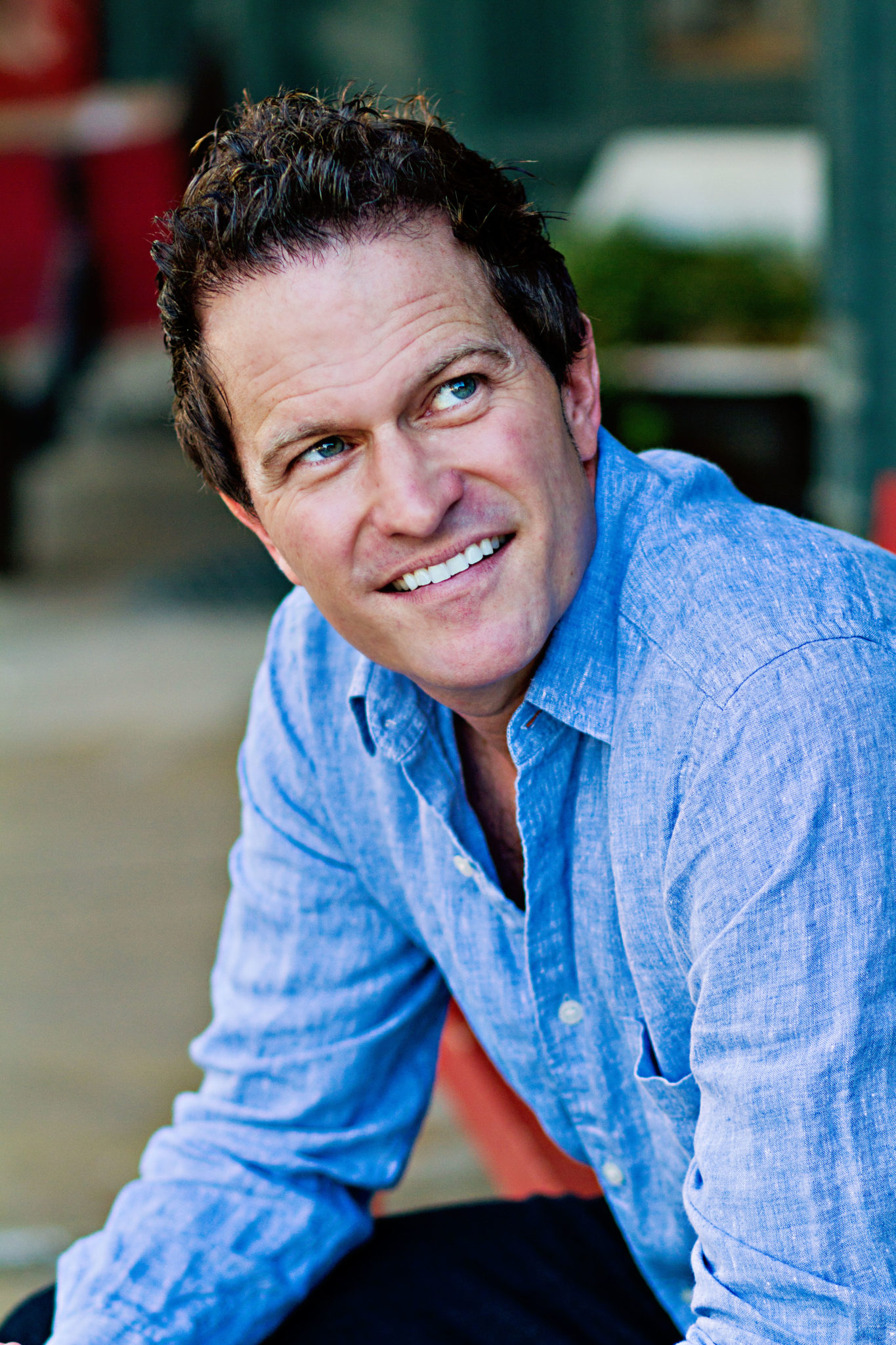 April 4, 2017 (Springdale, Ark.) – "Streets of Capernaum," a new song from multi-Dove Award winner Clay Crosse, is arriving at Christian INSPO/Soft AC and Christian AC radio outlets today. The single, written by Crosse, is Crosse's first new music since the songs from the 2013 album titled "reDedication."
The song ponders Jesus' possible nostalgia about the time he spent in Capernaum during the peak of his earthly ministry.
"I am a nostalgic person," Crosse said. "I listen to music and watch TV shows from the 70s and I own a 1969 Volkswagen Beetle, all for the simple reason that those things take me back to an early time in my life. When I'm back in my hometown of Memphis, Tennessee, I sometimes drive around the old places from my youth: the church we used to attend, the schools I went to and places I would hang out with friends, the baseball fields where I played as a child. All these things and places stir something up in me that's very special.
"So I wonder, since I'm created in the image of God, does He also have feelings of nostalgia about his experiences throughout history?" Crosse said. "I wrote the song "Streets of Capernaum" with hopes that it would stir such feelings in my Lord, Jesus. He spent much of his time in that little fishing town and I'm sure He made many friends and has special memories from that season of His life on earth. I hope the song honors Him and brings Him joy."
"Streets of Capernaum," produced by Sean Hill at Uphill Studios and released by INOV8 Music Group, will release at iTunes and other digital retailers on Good Friday, April 14.
Crosse, a veteran Contemporary Christian music artist, has released 10 albums during his career and received four Dove Awards. The musician released his first album, "My Place is With You," in 1994, which yielded the chart-topping single "I Surrender All." That same year, Crosse was named "New Artist of the Year" by the Gospel Music Association. Nine singles, including "I Surrender All," He Walked a Mile" and "Saving the World," have been No. 1 hits for Crosse. He also collaborated with Bob Carlisle and BeBe Winans on "I Will Follow Christ," which won a Dove Award for "Inspirational Song of the Year."
In recent years, Crosse has served as worship pastor for The Love of Christ Community Church in his hometown of Memphis, Tennessee, with senior pastor, the late Dana Key (of the Christian Rock group DeGarmo and Key). He now serves as music pastor at First Baptist Church, Bentonville, Arkansas. Crosse continues to sing and lead worship at events nationwide. In addition to his music career, Crosse and his wife, Renee, lead their ministry, HolyHomes, and speak at marriage events nationwide. Clay and Renee Crosse, who have been married since 1990, have four children.
For more information about Crosse, visit claycrosse.com, like Crosse on Facebook or follow him on Instagram and Twitter.
Label Contact:
INOV8 Music Group
e: info@inov8music.com
Booking Contact:
Driven Booking Agency
e: ChristianArtistBooking@gmail.com
Radio Contact:
Jeff McLaughlin
A-Sides Radio Promotion
e: jeff@asidesradiopromotion.com