'I'm Alive' Goes for Adds Today at Christian Radio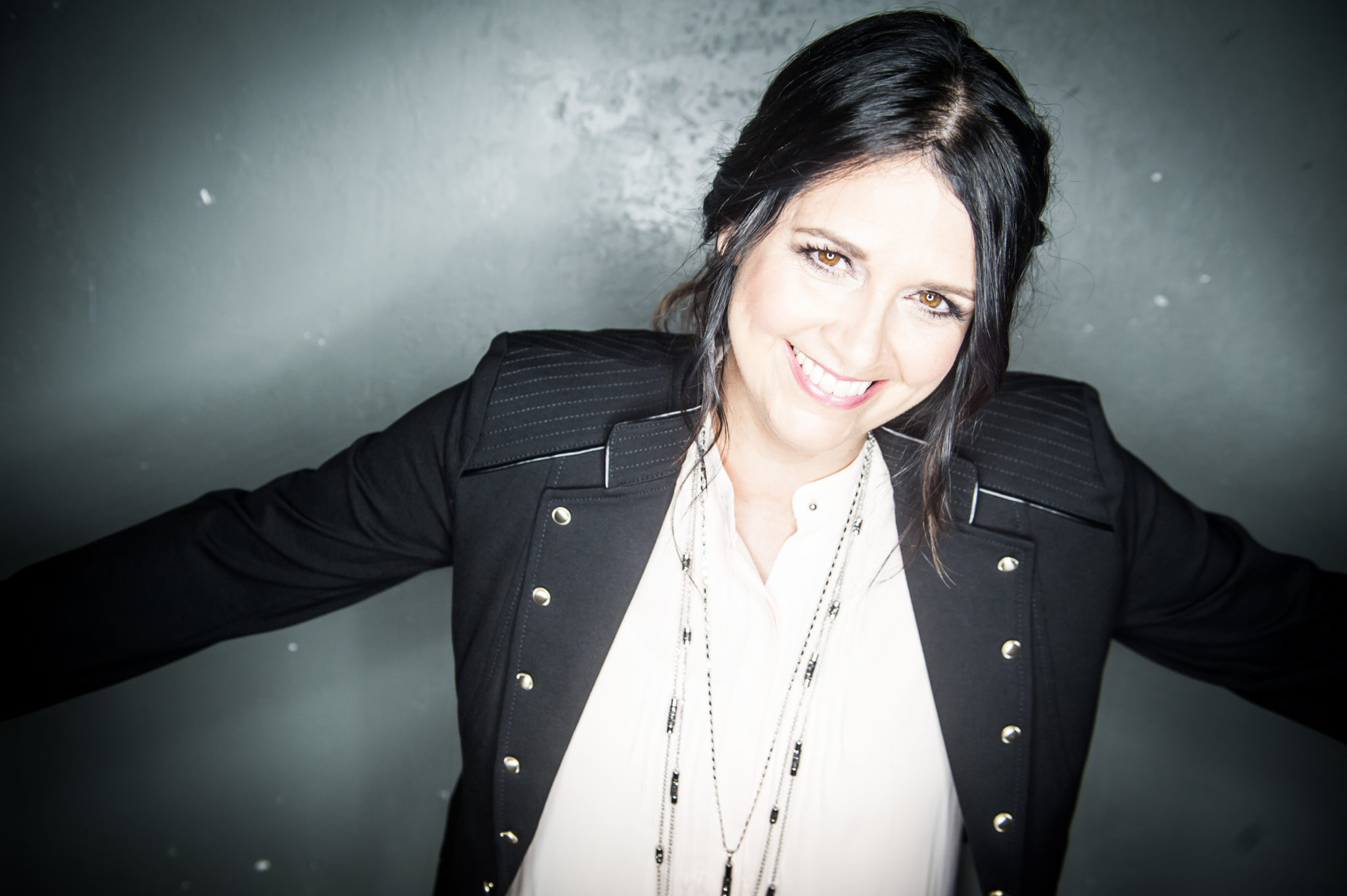 March 5, 2018 (Springdale, Ark.) – Creative Soul Records artist Leslie McKee is set to release a new single today when "I'm Alive" goes for adds at Christian INSPO/Soft AC and Christian AC radio.
The single is from McKee's current album, "Another Mile," which has already yielded the chart-topping single "What You're Made Of." "What You're Made Of" debuted at No. 1 on Christian Radio Chart Weekly when it was released May 31, 2017, and also made it to the top of Christian Radio Chart Monthly.
On "Another Mile," McKee partnered with internationally-acclaimed producer Eric Copeland and some of Nashville's finest musicians, producers, and writers on a project that delivers a mix of pop-infused tunes and powerful ballads.
"'Another Mile' is the culmination of the many miles traveled to work on this project and the many places my heart has journeyed over the past few years," McKee said. "My desire is that my life experiences will be used as a platform to shine the light of Jesus into the dark places…that the songs on this album will offer hope to the broken in spirit and will encourage those who are weary to keep holding on."
McKee has shared a message of redemption, restoration, and relationship woven through songs and stories from her heart and life since releasing her debut EP, "True to You" on Creative Soul Records in 2009. Her single, "What Love Looks Like", was produced by Grammy and Dove Award-winning producer Phil Naish, and was included on the 2013 "We Are Creative Soul" project celebrating the 15th anniversary of Creative Soul Records. In December 2016, McKee released a Christmas single titled "Jesus Born on This Day," which is also included another Creative Soul Records compilation project, "Timeless Christmas."
In addition to having an active concert ministry, McKee is a respected worship leader. She has served in church music ministry in different capacities for more than 25 years and has focused on worship leadership for the past 15 years. Her passion and sensitivity to the Spirit are evident through the worship times she plans and leads.
To learn more about McKee, visit lesliemckee.com, like McKee on Facebookand follow her on Twitter and Instagram.
Radio Contact:
Jeff McLaughlin
A-Sides Radio Promotion
jeff@asidesradiopromotion.com
p: 615-530-3654