Singer/Songwriter and National Brain Injury Advocate Releases Single Today, Sets Out on Tour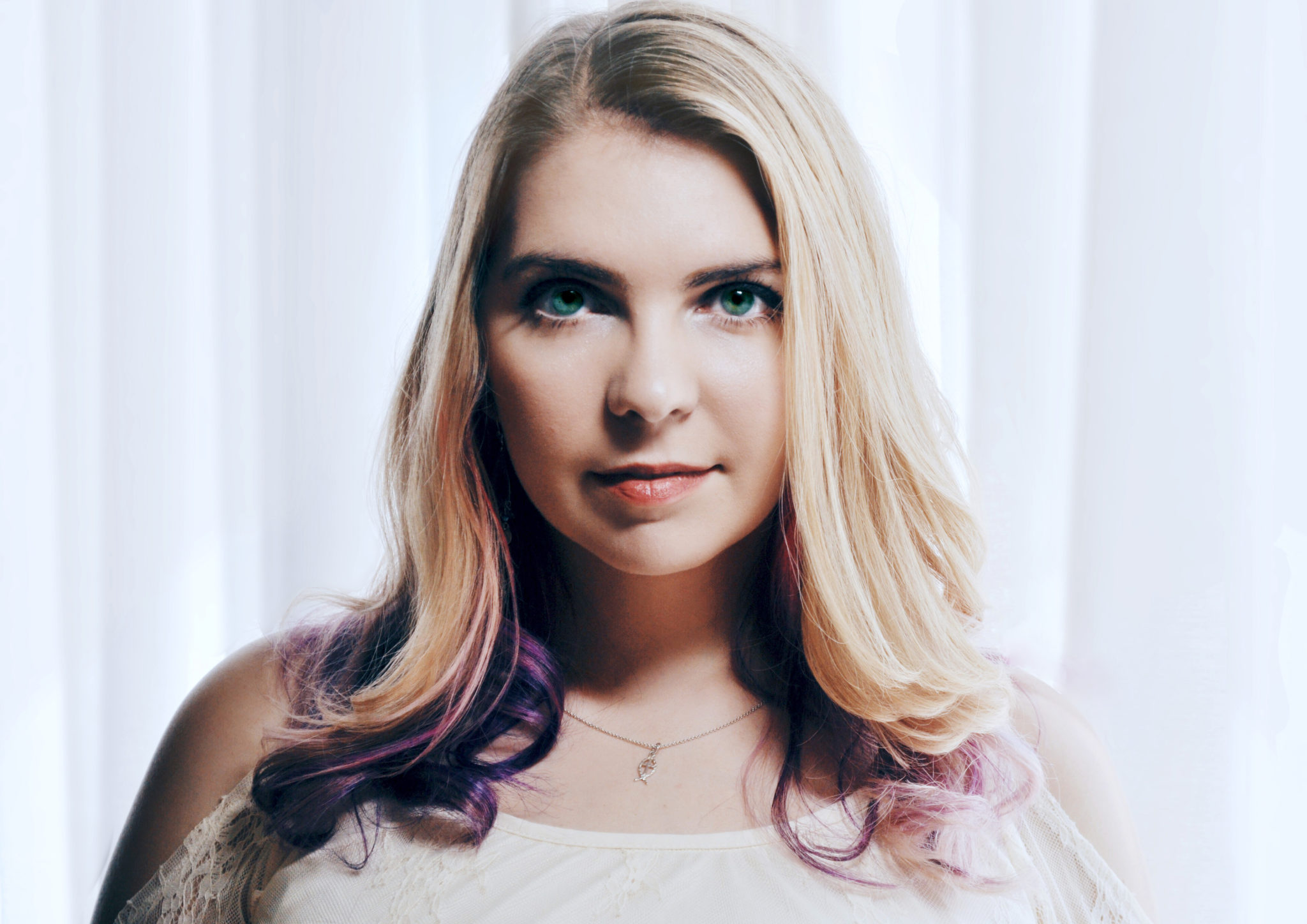 September 5, 2017 (Springdale, Ark.) – Cristabelle Braden, singer/songwriter and national speaker and advocate for those living with brain injury, marks her radio debut today with the release of "Let the Sun In." The song is being serviced to Christian INSPO/Soft AC and Christian AC-formatted radio stations. Today's radio event coincides with the launch of Braden's month-long, multi-state "Hope Survives Fall Tour."
The radio single is an uptempo remix of a song originally released on "Hope Survives," Braden's EP that came out earlier this year. Stephen Leiweke produced the new version, which was recorded at Yackland Studio in Nashville, Tennessee.
"I am so excited to finally announce my first ever radio single," Braden says. "The radio version of 'Let the Sun In' has a fresh sound, one that hints at what is to come with my new music! I'm looking forward to featuring 'Let the Sun In' during my shows in the coming weeks and thank you for all of your support on this journey!"
Braden's journey as a singer/songwriter began unexpectedly following a traumatic brain injury when she was a young teenager. Within a month of the accident, despite needing to relearn how to care for herself and recover her memory and many language skills, Braden was prolifically writing lyrics and music.
"At the time, I was having trouble holding conversations, had memory loss and had something called aphasia, which affects word finding," Braden said in an interview with editors of NewReleaseToday. "I had lost a lot of my vocabulary and was functioning more on the level of a small child. So when I started to write songs, deep spiritual songs that rhymed and made sense, my parents didn't know what to do with it!"
A doctor explained that music affects the brain differently, so he encouraged Braden's parents to let their daughter continue the songwriting. Her father bought a guitar and Braden taught herself to play.
"It wasn't just the inspirational writing, but also the quantity – literally hundreds of meaningful songs within the first year," Braden said. "I never set out to be a musician or a singer/songwriter or anything….The Lord just started opening this path. It's completely blown my mind that He would open this door with music the way He has!"
Many of Braden's songs narrate her struggle of finding hope through the darkest times, never giving up and continuing to fight despite difficult circumstances. Through her own journey of recovery, Braden became passionate about traumatic brain injury (TBI) support and awareness. She founded her own organization, Hope After Head Injury," which provides a support system for people and families living with brain injury by focusing on the emotional aspect of healing from brain injury.
When one of Braden's videos, "You Look Fine: The Real Life Struggle of an Invisible Injury" went viral on Facebook, Braden began receiving invitations to speak at brain injury conferences around the United States, including delivering the keynote address at the Mayo Clinic Brain Injury Conference and multiple statewide Brain Injury Association of America conferences. Braden's video currently has more than 100,000 views on both Facebook and YouTube.
"Because of the brain injury, I'm intimately aware that each day I'm here is only because of the grace of God," Braden said. "I'm just here and willing and open to where the Lord would put me. Right now, that means through music, touring, speaking and (the organization) Hope After Head Injury. I'm grateful that He would be so gracious to turn my story into a message of hope for others, and to use my brokenness to show others His heart and His grace. It never ceases to amaze me!"
For more information about Braden, visit cristabellebraden.com, like on Facebook and follow on Twitter and Instagram. For more information about Braden's work with her organization, visit HopeAfterHeadInjury.com.
Radio Contact:
Jeff McLaughlin
A-Sides Radio Promotion
jeff@asidesradiopromotion.com
p: 615-530-3654