Song Titled "Black & White" Going for Adds at Christian Radio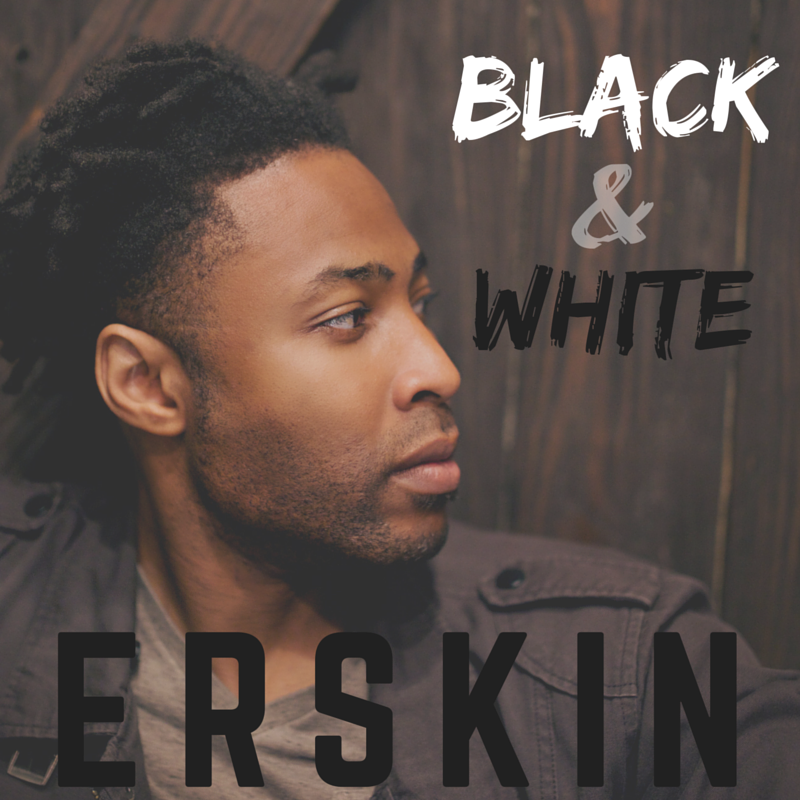 May 23, 2016 (Springdale, Ark.) – Nashville, Tennessee-based musician Erskin Anavitarte announces today's release of "Black & White," a song that calls out the segregation of Sunday morning worship. The song, written by Anavitarte and Jeff Pearson, is going for adds at INSPO/AC Christian-formatted radio stations.
"Black churches, white churches, right next door, there on the same block, both with hands raised high to Jesus, but still a million miles between us," says Anavitarte, quoting the first verse of his new single. "One song may not make much difference, but my prayer is that we remember that God made us all and perhaps bridging the gap begins by focusing our eyes on Jesus. That's the message of this song."
Stephen Leiweke produced the single, which is on the upcoming EP titled "Look Up," and follows the previously-released single "Do What You Gotta Do." "Do What You Gotta Do" received significant airply on WAY-FM and is currently in rotation at CHR radio.
For more information about Anavitarte, visit ErskinMusic.com and like on Facebook and Twitter. Listen to all of Anavitarte's music on YouTube.
Radio Contact:
Jeff McLaughlin
A-Sides Radio Promotion
e:jeff@asidesradiopromotion.com
p:615.530.3654