'Glorious' Goes for Adds to Gospel-Formatted Radio Outlets Today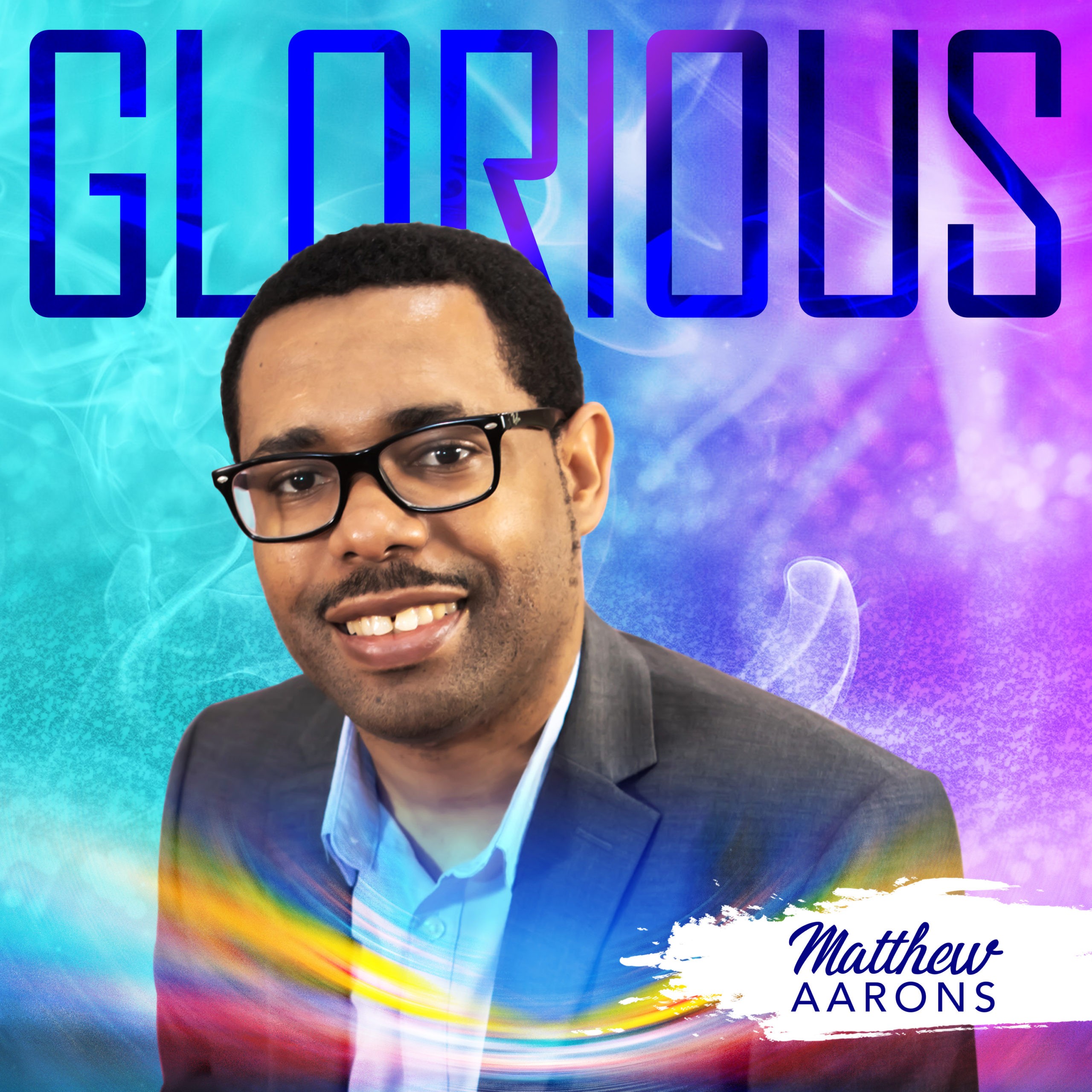 NASHVILLE, Tenn. (May 18, 2022) – Jamaican-born gospel musician Matthew Aarons is releasing his single, "Glorious," to gospel-formatted radio outlets today. The song, written by Aarons, was produced by Kirby Trim.
Aarons, who was born in St. Anns Bay, Jamaica, was raised in a Christian home and attended a United Pentecostal Church. By the age of 5, Aarons developed a love for the drums and soon began playing at his local church. He also sang in the children's choir and occasionally led songs for the choir.
When Aarons was 14, his family migrated to the United States, settling in Clifton, New Jersey. He began playing the piano and, later, when his family relocated to Palm Beach County, Florida, Aarons joined the marching band and became part of the drumline.
After high school graduation, Aarons became music director at Pentecostal Tabernacle of West Palm Beach (Florida), where Aarons' father was the pastor. Aarons also worked with the choir and praise team while attending Palm Beach State College, where he was part of jazz band and jazz combo.
Aarons signed with McLaughlin Music Group for representation on May 1.
To learn more about Aarons, visit matthewaarons.net and follow Aarons on Facebook, Instagram and Twitter.
Radio Contact:
Jeff McLaughlin
A-Sides Radio Promotion
jeff@asidesradiopromotion.com
615-530-3654
Media Contact
INOV8 PR
info@inov8pr.com
615-435-9159
Management Contact
McLaughlin Music Group
mclaughlinmusicgroup@gmail.com
615-530-3654