'Rest In Love' Goes for Adds to Christian INSPO and AC Radio Outlets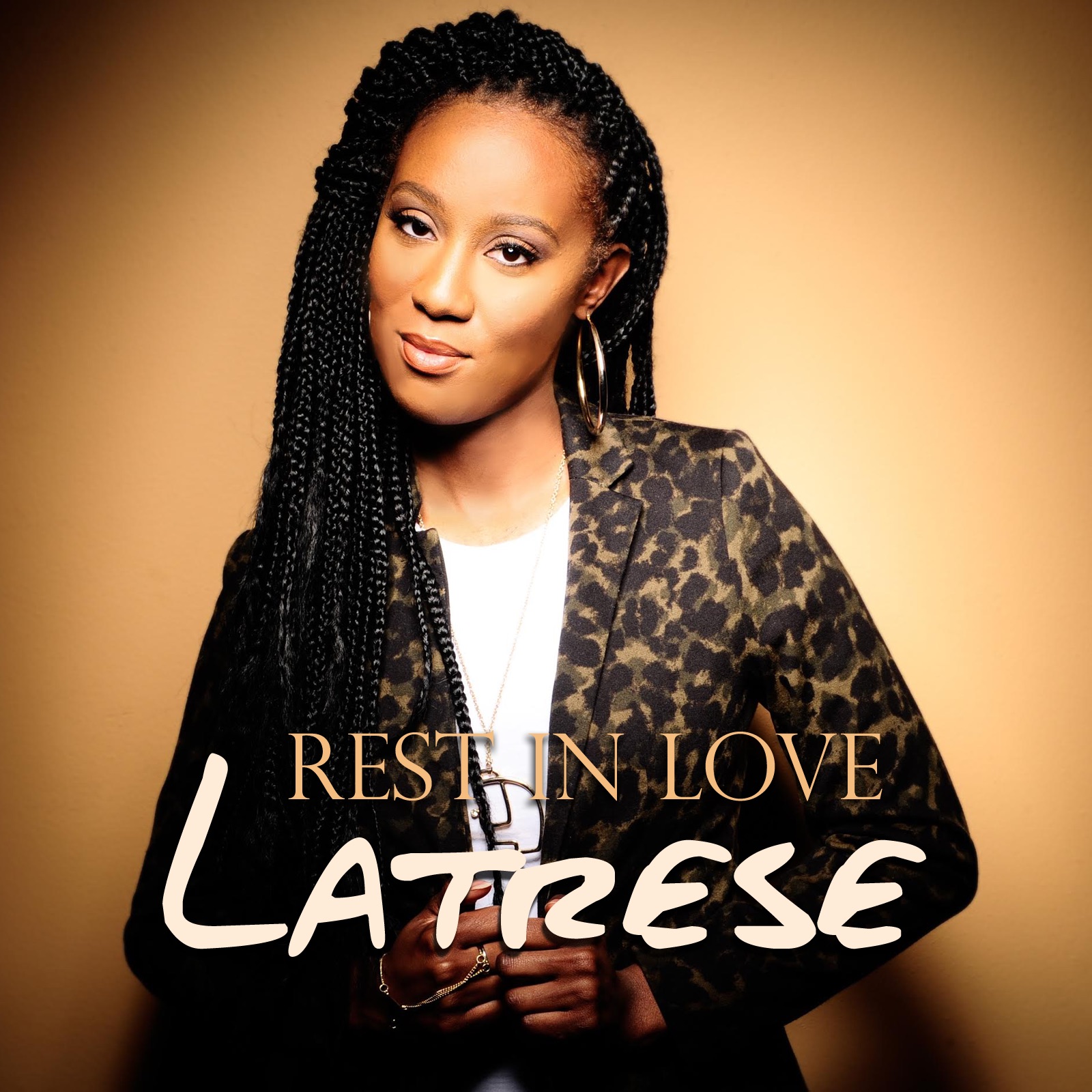 May 10, 2018 (Springdale, Arkansas) –Independent Christian artist Latrese is set to release a new single today titled "Rest In Love," which is being serviced to Christian INSPO and AC-formatted radio outlets.
"I am excited for my new single to be out," Latrese says. "Music has always been an avenue that God used to speak to my heart. When I was younger, I noticed that the lyrics to my favorite songs seemed to mirror my own emotions. It was during this time that I discovered my heart's desire was to become an instrument of God's love and to offer compassion to others through songs, the same way that music had brought healing and restoration to me."
Latrese's musical influences range from Rachael Lampa and For King and Country to Ed Sheeran and Adele, gravitating to "music with meaning," she says. "These artists' influences have been an inspiration that helped to spark the flame of her own passion for music," says Latrese.
Latrese's musical journey began to unfold in various ways. In middle school, she became part of the school chorus, followed by singing solos in church and school competitions. She also served as a Praise and Worship leader with her older sister in her church assembly. At the age of 19, Latrese started volunteering at concerts with Creation Concerts, where she experienced a feeling of true belonging. She recalls talking to God on her knees saying "God, everyone has told me that I am going to be a singer, but what do You say? Is this Your will for me?"
"His voice was loud and clear to me that day," Latrese says. "He told me that it was His will for me and that He would lead and guide my footsteps."
Although Latrese admits she has faced moments of doubts and frustrations while waiting for God's plan to unfold, she has continued to trust God and wait for His direction.
"With each new step," she says, "His plan is being revealed on my beautiful musical journey."
To learn more about Latrese, visit iamlatrese.com, like Latrese on Facebook and follow her on Instagram and Twitter. You may listen to the song on YouTube.
Radio Contact:
Jeff McLaughlin
A-Sides Radio Promotion
e: jeff@asidesradiopromotion.com
p: 615-530-3654