'Victory' Goes for Adds to Gospel Radio Today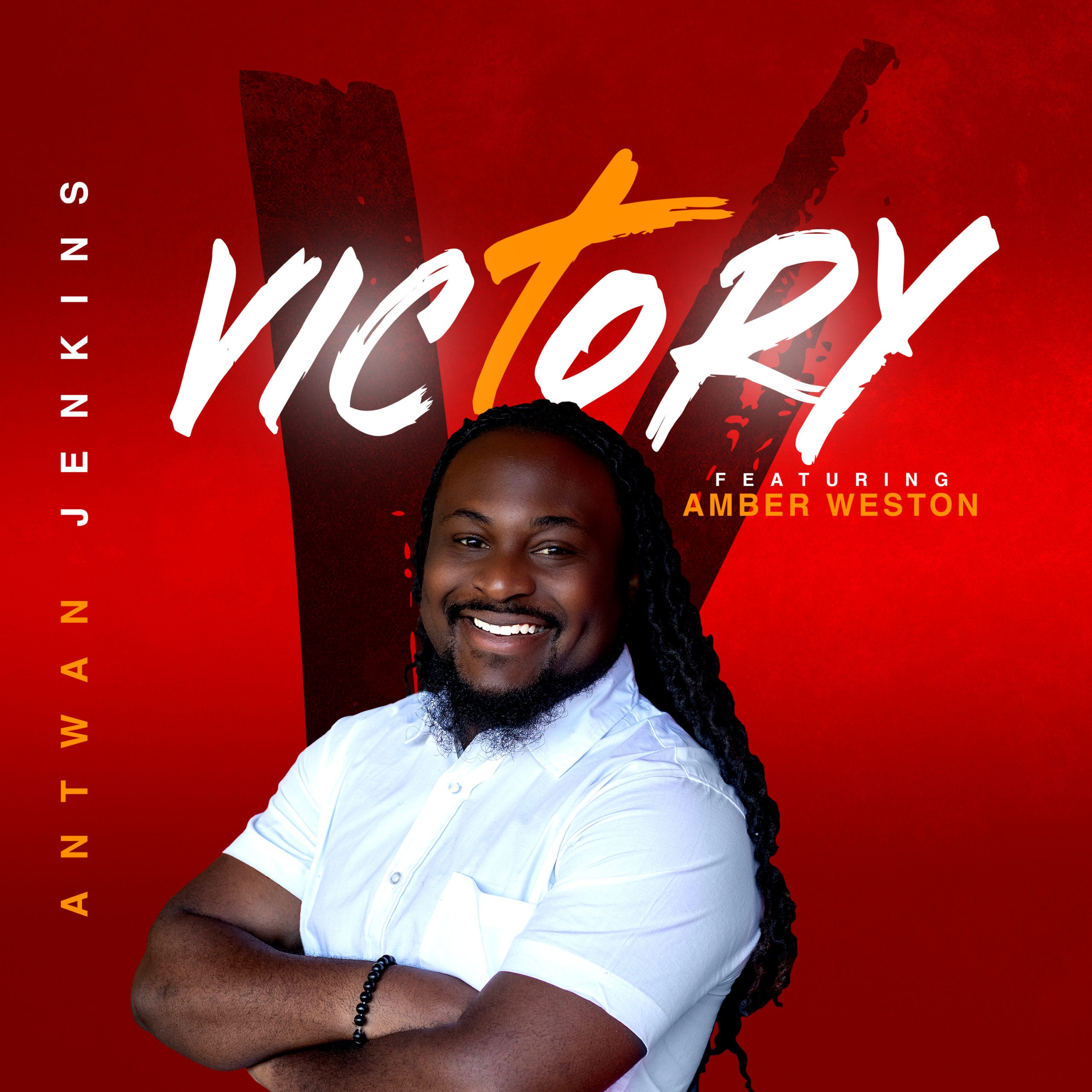 NASHVILLE, Tenn. (October 14, 2020) – "Victory," a debut release from Indianapolis-based musician Antwan Jenkins, goes for adds today to gospel-formatted radio outlets. The single, written by Jenkins and Randy Weston and produced by Terrance (TJ) Dennie, already has been released for purchase and streaming. A video for "Victory" is available on YouTube.
"This song was written from a time when I felt like I was in a season of defeat with nothing going right for me," says Jenkins. "Then I realized that God kept giving me victory in my dark places."
Jenkins, a contemporary and gospel musician, singer, songwriter, music arranger and composer, released his debut project in partnership with IndieBlu Music. As a well-established musician in Indianapolis, Jenkins is best known for leading and teaching God's Purpose Choir, Divine Connection Ministries and as the current leader of Unified Worship. He also is host of "A Night of Unified Worship" and served as worship leader at New Life Community Church of Truth.
"I love gathering the body of Christ to worship," Jenkins says. "My prayer is that I will continue writing and releasing music that will bring people together."
For more information about Jenkins, go to AntwanJenkinsMusic.com and follow him on Facebook, Twitter and Instagram.
Radio Contact:
Jeff McLaughlin
A-Sides Radio Promotion
jeff@asidesradiopromotion.com
p: 615-530-3654
Media Contact
INOV8 PR
info@inov8pr.com
p: 615-435-9159