Singer/Songwriter Set to Perform with Jason Crabb, Kutless, Others in Coming Weeks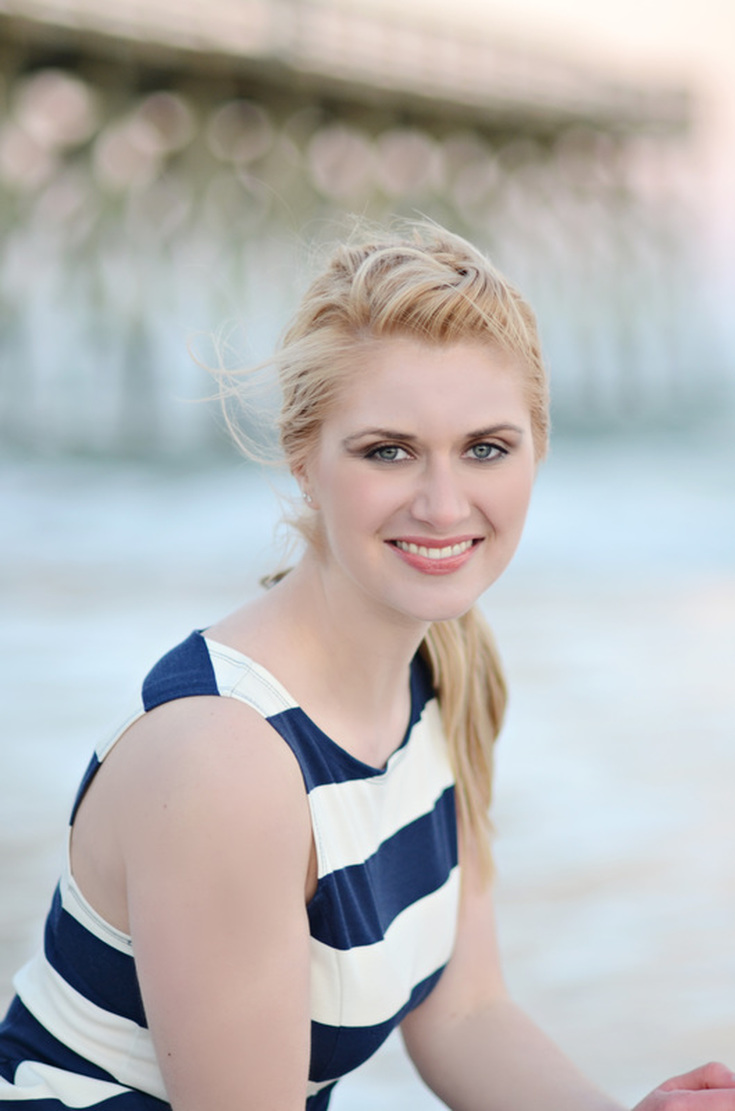 February 10, 2016 (Springdale, Ark.) – INOV8 Music Group artist Meredith Kinleigh is set to join Grammy and Dove Award winning vocalist Jason Crabb, multiple platinum-selling band Kutless and others on tour in the coming weeks. Kinleigh will be touring in support of her debut EP, "Beautiful Mess."
"I'm so ready to hit the road with my friends and share with our audiences what God has done in my life and what He can do in theirs," said Kinleigh. "This will be such an awesome time for us to carry out the mission Jesus commanded us to do, and that is to 'make disciples of all nations.' (Matt. 28:19)"
Kinleigh will kick off a seven-show run on February 19 with Crabb, solo artist and former lead singer for The Crabb Family and frequent TV host of Trinity Broadcasting Network's "Praise The Lord," and singer Natasha Owens. For a complete list of dates, visit http://bandsintown.com/JasonCrabb.
In March, Kinleigh joins the Bring It On Tour with headliners Kutless, Christian rock band 7eventh Time Down and Owens for 18 dates across North America with more yet to be confirmed. For tickets, visit http://bandsintown.com/Kutless.
Kinleigh launches into 2016 following a successful 2015. In addition to releasing her EP, she enjoyed success with the first single, "Sail On." The single, which has aired on more than 900 radio outlets worldwide, was the No. 2 song in the Top 10 songs of 2015 at ChristianRadioChart.com. In October 2015, Kinleigh performed a duet with Dove Award winning vocalist Mark Schultz at two of the chapel services at The Chapel, Green Campus in Uniontown, Ohio.
Kinleigh, who has been involved with music ministry since she was young, currently leads worship each week at her father's church. Her music career has included singing the National Anthem at minor league baseball games, co-directing and acting in local theatrical productions and singing as a soloist for weddings and other events.
To learn more about Kinleigh and "Beautiful Mess," visit http://www.meredithkinleigh.com. Like Kinleigh on Facebook at https://facebook.com/meredithkinleigh and follow her on Twitter at https://twitter.com/mkinleigh.
Radio Contact:
Jeff McLaughlin
A-Sides Radio Promotion
e: jeff@asidesradiopromotion.com
p: 615-530-3654