'Resound' Features Six Beloved Songs, Including 'It Is Well' and 'To God Alone'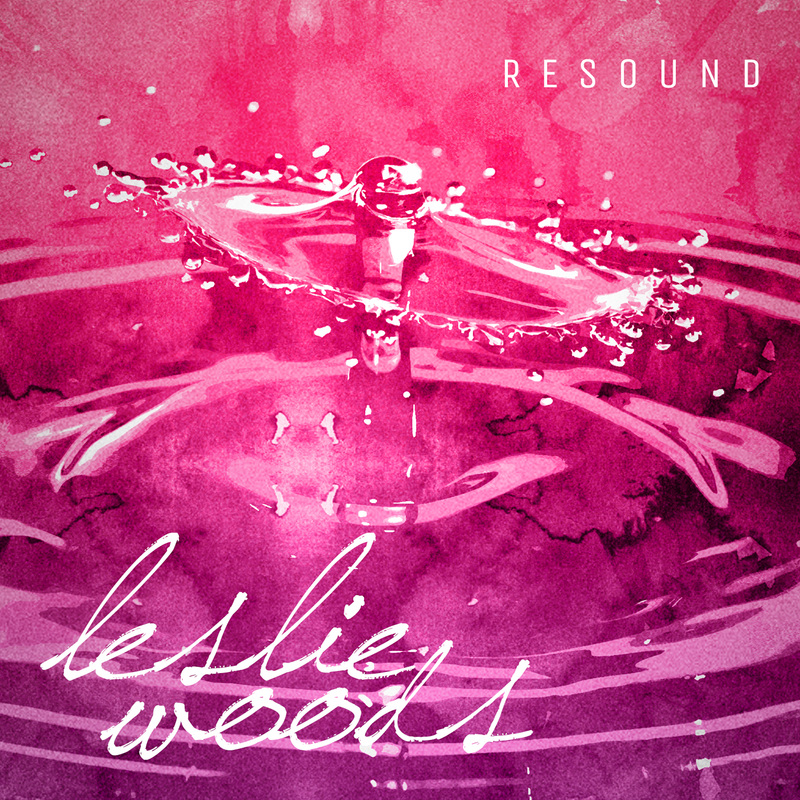 October 1, 2014 (Springdale, Ark.) – INOV8 Music Group recording artist Leslie Woods is releasing her new worship project, "Resound," today. The six-song EP features beloved worship music, including "It Is Well," "To God Alone" and "At The Name," and others.
"I can't even begin to tell you how excited I am about the release of my new worship album 'Resound'!" Woods says. "It's been a long time in the making and I can't wait to see how God is going to use it to further His Kingdom"
"Resound follows the 2013 release of "Just Me," which featured the No. 1 song "Fall Down." "Fall Down," which played on more than 250 radio outlets, topped the CRC Weekly, CRC Monthly and CRC Quarterly charts.
Woods, who calls herself an "extroverted overcomer," was diagnosed at age 14 with epilepsy. Through her journey of navigating the disease, which often left the teenager feeling ostracized, the vocalist has come to realize that, in the words of Eleanor Roosevelt, "No one can make you feel inferior without your permission." It is those trials that have led to a career in which Woods has been compared to the likes of Kari Jobe, Natalie Grant and Hillsong United.
"Resound" is available at Amazon, iTunes and all digital retailers, as well as at  LeslieWoodsMusic.com or INOV8Music.com.
To learn more about Woods, visit lesliewoodsmusic.com, like on Facebook (facebook.com/lesliewoodsmusic) and follow on twitter (twitter.com/lwoodsmusic).
Management Contact:
Jeff McLaughlin
McLaughlin Music Group International, Inc.
e: mclaughlinmusicgroup@gmail.com
p: 615-530-3654