Texas Singer/Songwriter Sings About Trust Learned During Water-Only Fast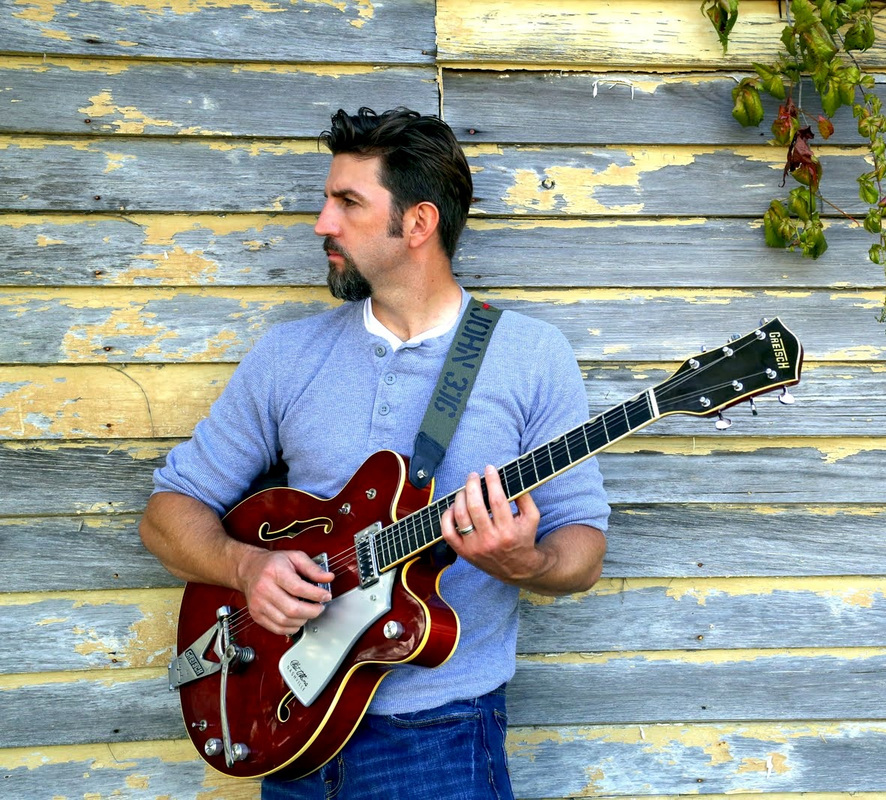 March 4, 2015 (Springdale, Ark.) – Singer/songwriter Jason Parten learned firsthand about trusting God with the battles often experienced in life during a 41-day fast. When Parten undertook the water-only fast to work his way through what it means to truly live out your faith and have obedience when God calls you to trust Him, the Texas native found he wasn't fighting the battle alone; God was right there with him. Parten sings about that faith and trusting God through the battles many face with the likes of cancer, addiction, and depression on his new single, "Way Too Long Along," which releases to Christian radio today.
"My new single is extremely personal for me," Parten says. "One of the lines in the song says 'Lord, if I reach out and put my hand in Yours, You'll fight all my battles and win all my wars.' When I went through the fast, I had to totally surrender to God and trust Him each day, many times a day. In the end, existing on water only for 41 days was a life-changing event for me and I learned I didn't have to endure it, or anything, by myself because God is always by my side."
"Way Too Long Alone" is the second single from Parten's debut CD, 41 Days. The first single, "I Can Change," currently is airing on more than 100 radio outlets.
Recording and releasing 41 Days completes a lifelong dream for Parten, who wrote all ten of the songs on the project.
"I sincerely hope," Parten says, "these songs speak love into the listeners' lives."
Like Parten on Facebook at Facebook.com/Jason.Parten.Music and follow on Twitter and Instagram (@jasonparten).
Radio Contact:
Jeff McLaughlin
A-Sides Radio Promotion
e: jeff@asidesradiopromotion.com
p: 615-530-3654