'Set Us Free' from Current Album, 'Runaway'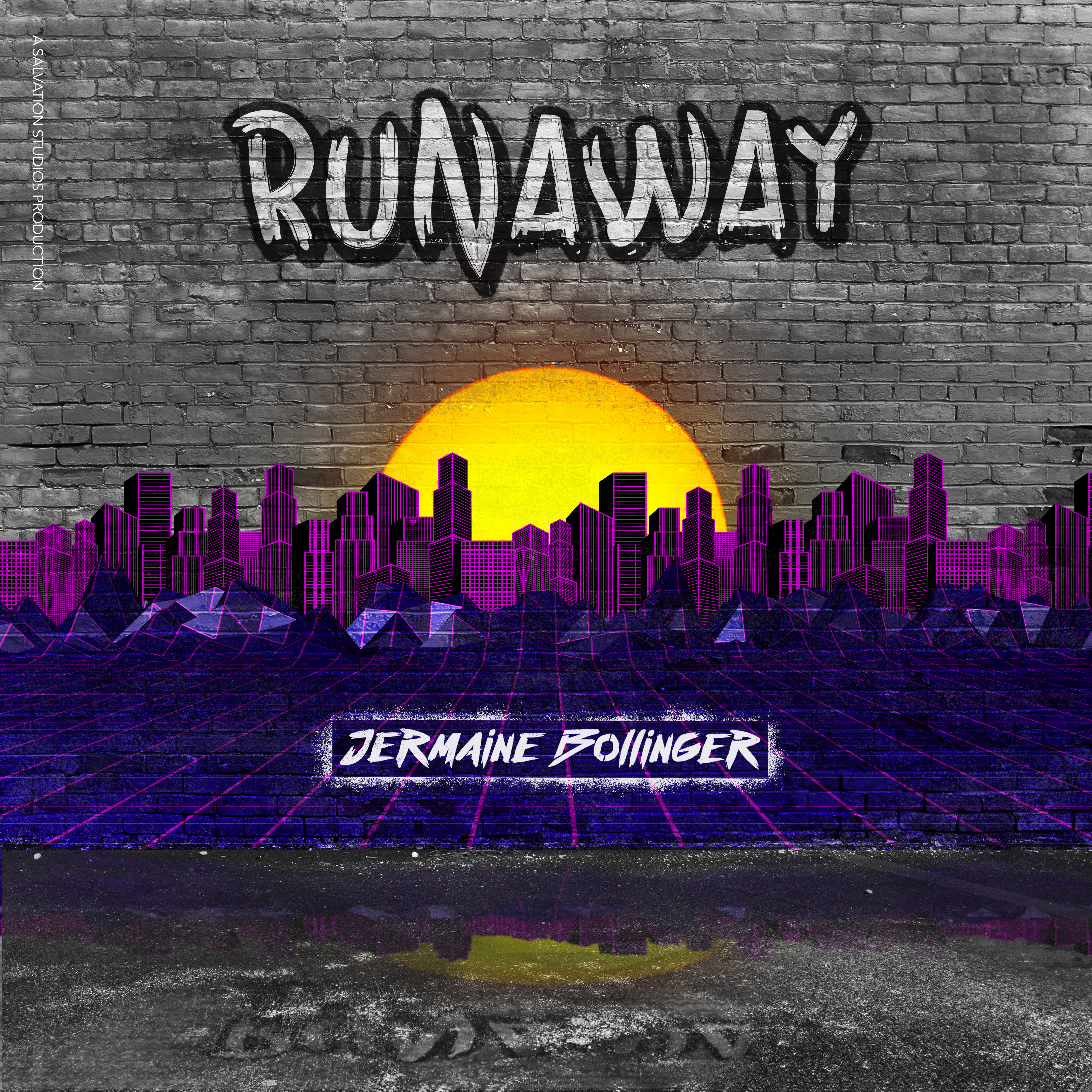 NASHVILLE, Tenn. (February 24, 2021) – Salvation Studios recording artist Jermaine Bollinger is set to release a new single today, "Set Us Free," which goes for adds to Christian AC-formatted radio outlets. The single is from Bollinger's current album "Runaway." A video for "Set Us Free," which was written by Bollinger and his wife, Mallory Bollinger, is available on YouTube.
"Set Us Free" follows the radio success of Bollinger's previous singles, "By His Stripes (featuring Point5)" and "Turn it Over (featuring Point5)."
"By His Stripes" debuted at No. 2 on CRC Weekly and went Top 5 on CRC Monthly. "Turn It Over" also debuted at No. 2 on CRC Weekly and snagged the No. 4 spot on CRC Monthly. The YouTube video for "Turn It Over," which premiered August 30, 2019, currently has more than 111,000 views.
Both "By His Stripes" and "Turn It Over" are from Bollinger's album, "Guardian". The project, available at all digital platforms, features Christian hip hop artist Point5 and Nate Betts.
"My desire," Bollinger says, "is for my music to reflect my mission statement, which is to strive to be the catalyst that revolutionizes the Christian music industry forever."
Named for Jermaine Jackson from the iconic Jackson 5, Bollinger has developed into an excellent representation of his namesake. Not only is Bollinger a talented singer/songwriter, but the musician plays a variety of instruments. Bollinger also is a respected performer, studio musician, engineer and Artist In Residence at REAL Church in Murphysboro, IL.
For more information about Bollinger, check out JermaineBollinger.com and follow him on Facebook, Twitter and Instagram.