New single 'This Time is For You' Goes for Adds to Christian Radio Today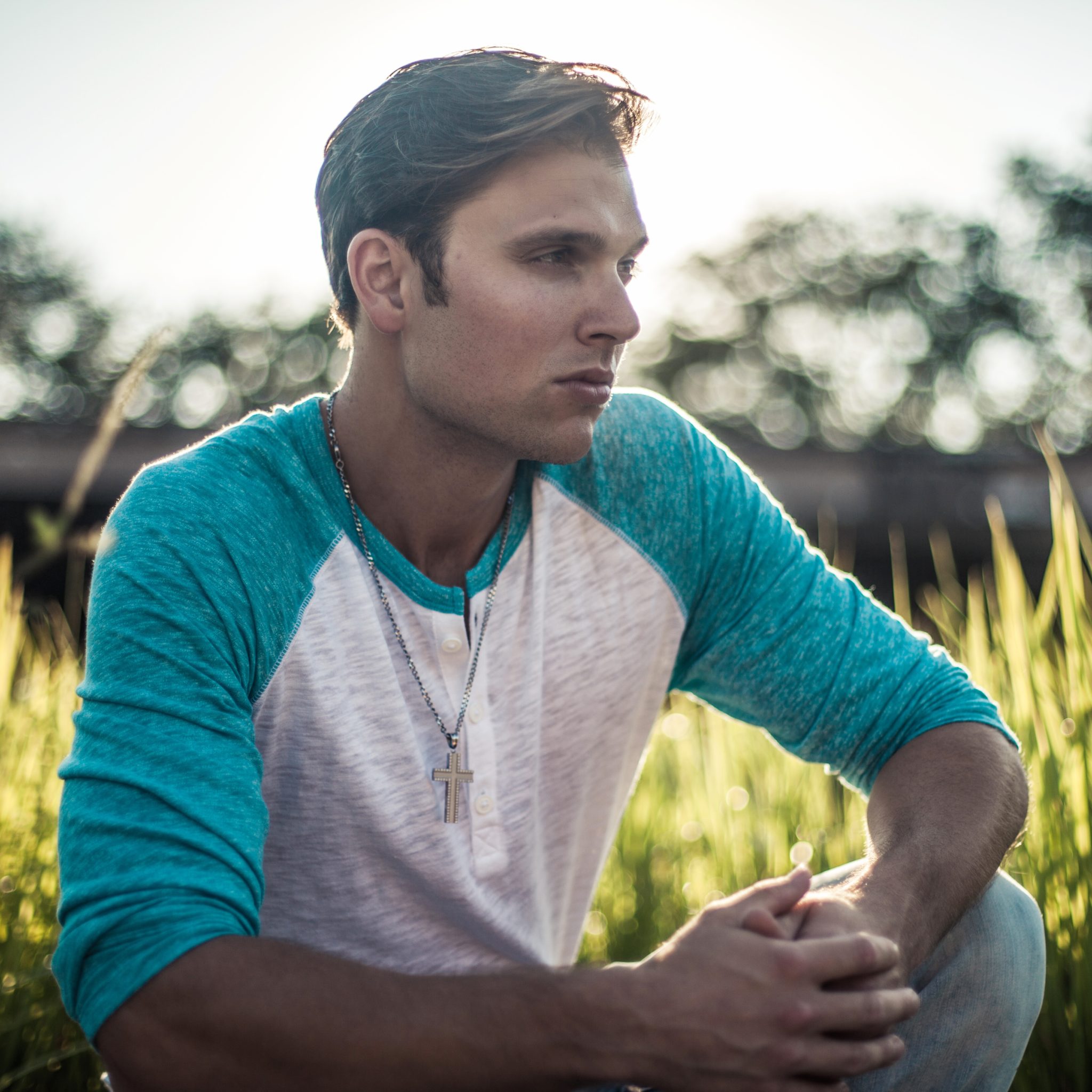 April 27, 2017 (Springdale, Ark.) – Christian singer Jo D was solidly on the path to fulfilling his dream to be a professional baseball player when his mother's breast cancer diagnosis resulted in him leaving college – and baseball – to care for her. What happened in the subsequent years resulted in the young man feeling a call to music ministry.
Jo D, who is now one of the worship leaders at Calvary Chapel in Jacksonville, Florida, is set to release his single, "This Time is For You" to Christian AC and Christian CHR radio today.
Jo D (nee Jody Finch) wrote the single, which incorporates pop and R&B influences. Big Hack produced the project.
Jo D had discovered music and singing as a child, a passion he shared with his mother. Because he was too shy to sing in public, Jo D focused on his love of baseball. His talent for the game earned him recognition that led to his college baseball career. During the two years that Jo D cared for his mom before she passed away, the two of them spent time singing together and, Jo D said, she introduced him to God. Soon after her death, Jo D signed a contract to play minor league baseball in Louisiana. Alone in a new city, Jo D says he turned to women to fill his loneliness, a choice that led to remorse and the feeling that God was pursuing him.
Jo D left baseball and returned home, where he met and married his wife. After he began writing and performing music again, a manager in Atlanta contacted him about recording R&B music. His involvement in the music industry coincided with his marriage deteriorating.
In what Jo D calls "a pivotal moment," he fell to his knees and cried out to God.
"I realized I had been religious, but did not have a personal relationship with God," he said, adding that although he had grown up in church, he had moved away from his faith as a teenager and young adult. "In that moment, I surrendered my life to Christ and asked God to take away everything not pleasing to Him."
Soon after, Jo D read Matthew 9:11-13 ("For I have not come to call the righteous, but the sinners.") and realized God had a plan for him in which he was to use his musical talents to reflect Christ's love. God also restored Jo D's marriage.
For more information about Jo D, visit officialjod.com, like Jo D on Facebook or follow him on Twitter and Instagram.
Radio Contact:
Jeff McLaughlin
A-Sides Radio Promotion
e: jeff@asidesradiopromotion.com