Song from Pittsburgh Music Veteran Follows Vocal Cord Healing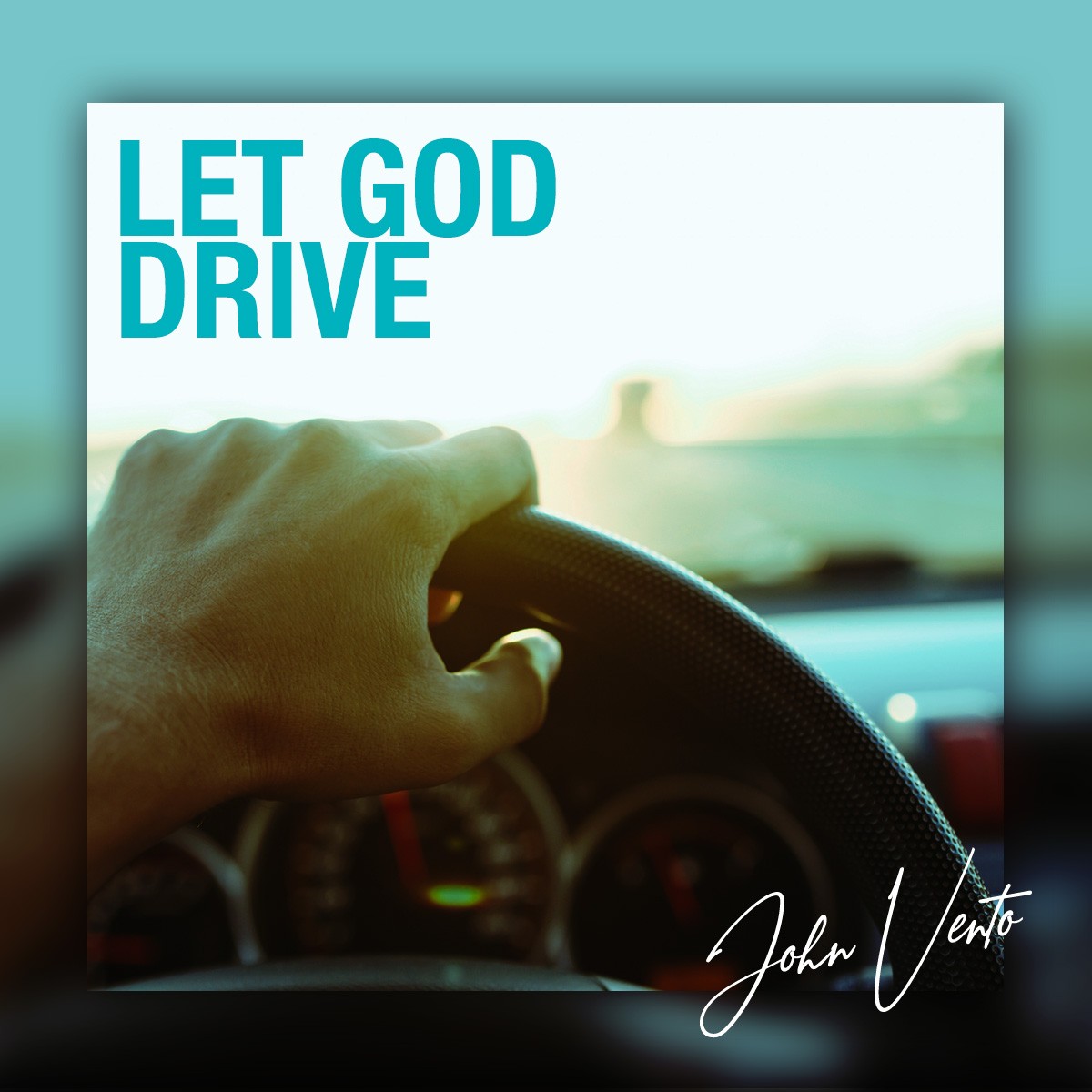 NASHVILLE, Tenn. (May 24, 2021) – "Let God Drive," a new single from Pittsburgh music veteran John Vento, goes for adds today to Christian Country radio. The song is a blend of Americana and traditional gospel, featuring a soulful choir of praise voices.
"'Let God Drive' fulfills a promise I made to my wife, Michele, while I was healing from multiple vocal cord medical procedures," Vento explains.
Throughout the recovery period, the Ventos prayed for John's healing. When others at their church offered prayers, Michele would tell them, "When John can sing again, he has promised me that he will write and record a gospel song."
"My singing voice has returned, but I have a long road of training and rehabilitation ahead," Vento says. "But I do feel completely blessed and thankful for everyone's prayers and support."
Written by Vento, David Granati (who also produced the project) and Matt Wohlfarth, "Let God Drive" is from Vento's MTS label album, "Brick By Brick."
Vento is a No. 1 international iTunes charting artist, a Billboard Magazine Emerging Artist and a 2019 International Music and Entertainment Association Award winner. He has made numerous TV appearances on Fox, ABC, CBS and NBC.
Vento, known throughout the region as the frontman with Nied's Hotel Band, launched his solo career in late 2018 with his first solo album, "Love, Lust and Other Wreckage." At the same time he was scoring a Top 20 iTunes Canada chart hit with "Rainbows and Lightning," and a No. 1 iTunes hit in South Africa with "Well Yeah Maybe," Vento was struggling to speak, let alone sing, which resulted in numerous surgeries to repair the damage.
To learn more about Vento, visit JohnVento.com, and follow the singer/songwriter on Facebook, Instagram and Twitter.