'1000 Times Before' Gains Radio Momentum with Early Adds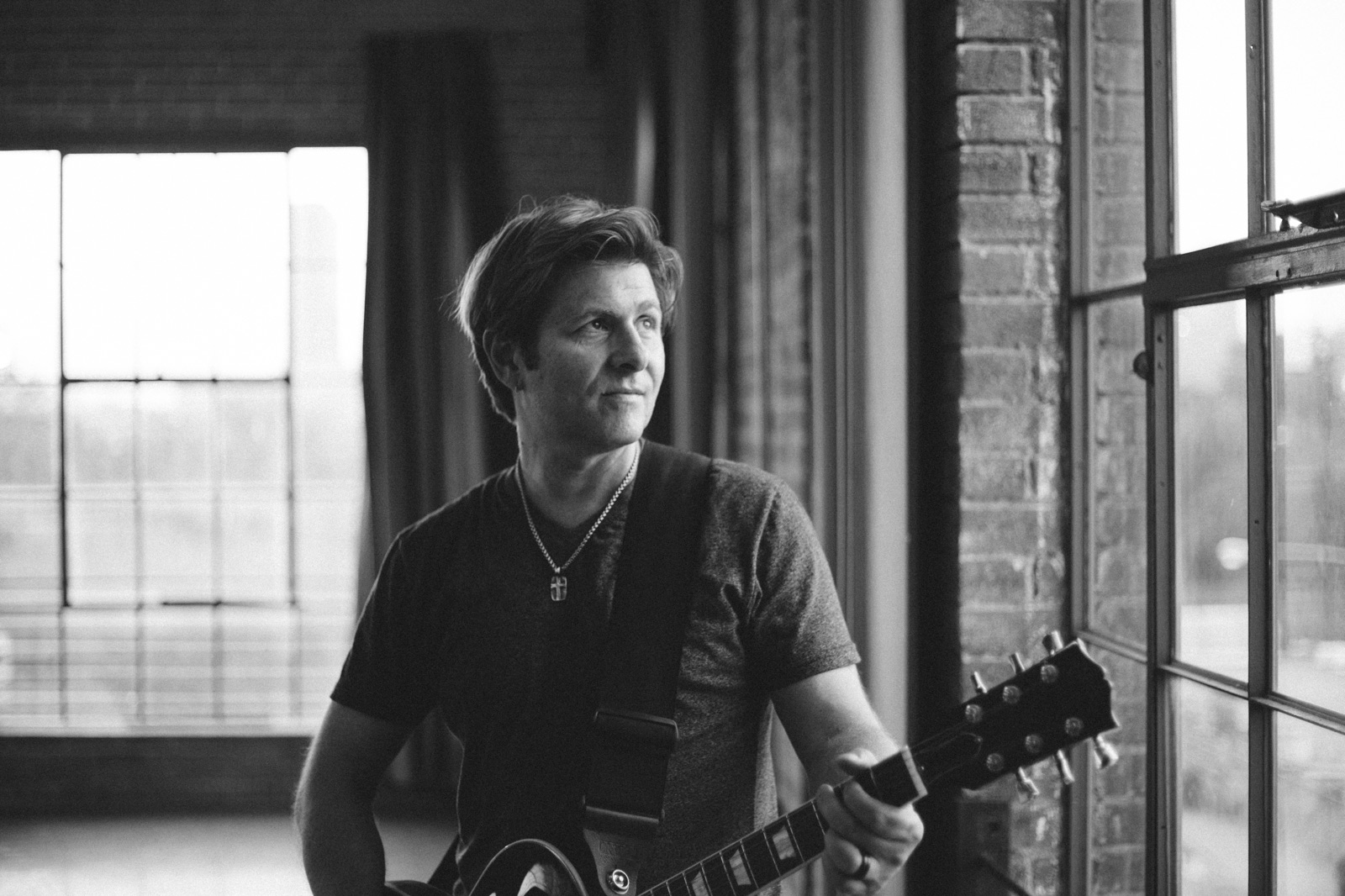 August 21, 2017 (Springdale, Arkansas) – Popular Dallas singer/songwriter Kelly Vaughn is set to release a new single to Christian radio today. The song, "1000 Times Before," which is being serviced to Christian INSPO and Christian AC-formatted stations, is already gaining momentum with early adds at more than 38 radio outlets.
The new single is from Vaughn's CD titled "10,000 Charms," the follow up project to Vaughn's debut solo music ministry album, "My Strength."
Through his music ministry, Vaughn's hope is to bring encouragement to others.
"Never be afraid to bring your troubles to the Lord," he said. "You are not a burden and He is always there to listen. Let Him be your light and guide you every day."
Vaughn, who keeps a busy performance schedule in the Dallas area, has been compared to the likes of Christian artists Josh Wilson, Brandon Heath and Chris Tomlin, and secular acts Rob Thomas, John Mayer and Third Eye Blind. He currently is worship leader at Canyon Creek Presbyterian Church in Richardson, Texas.
Vaughn and his band are scheduled to play at House of Blues in Dallas on August 25. For the full tour schedule, visit kellyvaughn.net.
Vaughn has appeared on numerous Dallas area television shows, including "Good Morning Texas" and "The Cynthia Austin Show."
For more information about Vaughn, visit kellyvaughn.net, like Vaughn on Facebook or follow him on Instagram and Twitter.
Radio Contact:
Jeff McLaughlin
A-Sides Radio Promotion
jeff@asidesradiopromotion.com
p: 615-530-3654