New Single Featured as Walk-out Song for UFC Fighter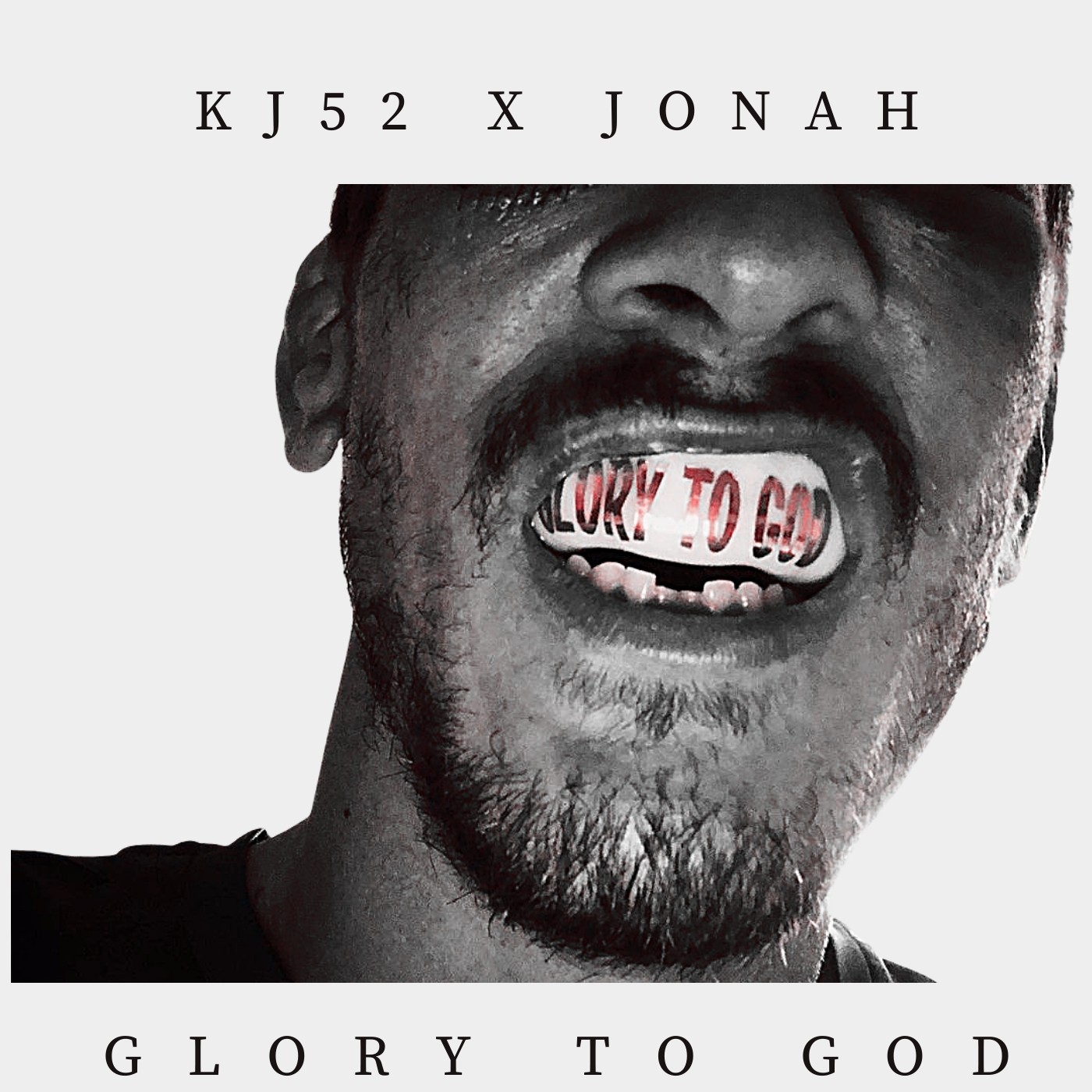 NASHVILLE, TENNESSEE (August 3, 2021) – At the same time "Glory to God," the latest single from legendary rapper KJ-52, finds itself reverberating across the ring at a recent UFC Fight Night event, the radio release is poised to sweep Christian Hip-Hop and Christian Hot AC-formatted radio outlets when it goes for adds today.
KJ-52, a multiple Dove Award winner, wrote "Glory to God" with long time producer, Poetics, as the first single for the upcoming album, "KJ-52 vs. Jonah". A video for the single shows the internal battle we fight against ourselves. UFC fighter Niko "The Hybrid" Price recently used KJ-52's song as his walkout song during a UFC event.
"Glory to God" is the second radio release in 2021 from KJ-52, whose latest collection of new music was funded by a Kickstarter campaign. "One Year Ago," the debut single from the album of new material, released in February. For more information, visit kj52.com.
In addition to continuing to write and release music, KJ-52 is an associate pastor at Christian Life Fellowship in Cape Coral, Fla., a position he took in January 2020.
"For me music is therapy, hope and expression," says KJ-52. "I can never downplay the power of my God and the power of a song."
"I hope these new tracks speak to you, inspire you and give you hope as we walk through this crazy world. Thank you for sticking with me for this long. The journey is never over is it?"
KJ-52, who is based in Cape Coral, is a Guinness world record holder in freestyling and has garnered six Dove Award wins to-date, including taking home honors for song of the year for "Do Yo Thang" and "Never Look Away" and multiple album of the year wins for "Five-Two Television," "KJ-52 Remixed," and "It's Pronounced Five Two."
To learn more about KJ-52, visit kj52.com, like KJ-52 on Facebook and follow him on Twitter and Instagram.
Radio Contact:
Jeff McLaughlin
A-Sides Radio Promotion
jeff@asidesradiopromotion.com
615-530-3654
Media Contact
INOV8 PR
info@inov8pr.com
615-435-9159