New 'Audio Drama' May Be First in the Christian Hip Hop Marketplace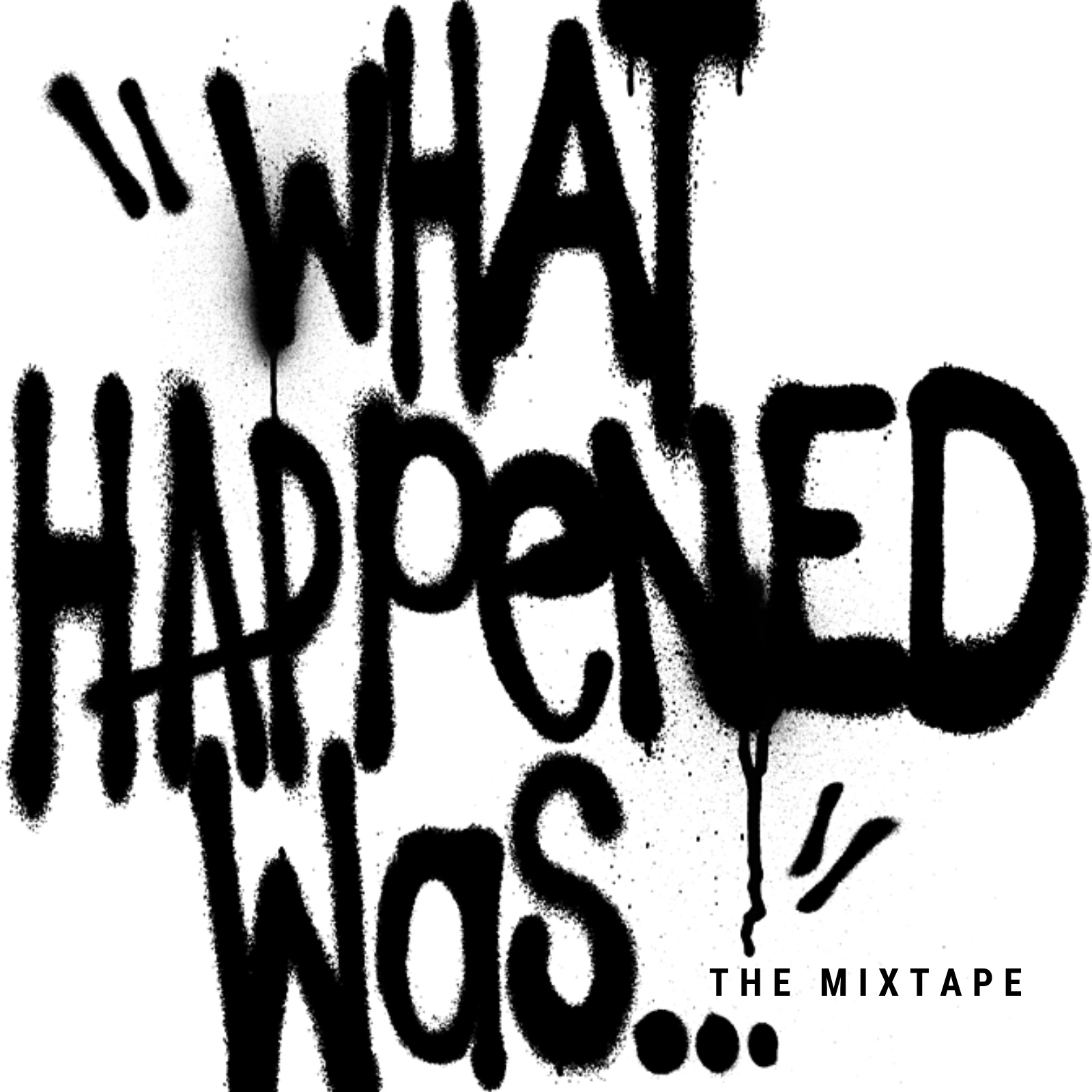 July 30, 2019 (Springdale, Arkansas) – Multiple Dove Award rapper KJ-52 has released what may be a first for Christian hip hop with the release of "What Happened Was…the Mixtape." The project contains all 23 chapters of the audiobook version of "What Happened Was," KJ-52's recently-released book, with a new remixed score by A.J. Jenkins (producer/songwriter whose credits include Jordin Sparks, Elijah Blake, Jason Derulo, Raven-Symone and others). "What Happened Was…the Mixtape" also contains seven unreleased demos from early in KJ-52's career, including the artist's first rap, world record attempt, and more.
"I've never seen a project like this," says KJ-52. "All of the chapters are scored and we've added in original demos. It actually plays out more like an audio drama."
"What Happened Was…the Mixtape," the latest in a series of projects for KJ-52 under the "What Happened Was…" banner, can be downloaded or streamed at Spotify, iTunes and other streaming platforms.
The flagship products include "What Happened Was…," an eight-song Christian hip hop/rap collaboration from the artist and producer team KJ52 x Poetics, and a book of the same name that is currently released to all book distributors.
"Have a Good Day," the debut radio single from the new album currently is playing at Christian CHR, Christian Hip Hop, and Rhythmic radio outlets.
"Over the 20 years of doing music full time, I've accumulated a lot of unique experiences," KJ-52 says. "My hope and desire with my new book and new album is to share a conversation with you, the audience, about some of my greatest triumphs, joys and failures. 'What Happened Was…' is a compilation of true stories from my childhood, music, songs, touring and more. And each story comes with its own soundtrack to help you experience exactly what I was feeling when I was going through that moment."
KJ-52, who is based in Cape Coral, Florida, is a Guinness world record holder in freestyling and has garnered six Dove Award wins to-date, including taking home honors for song of the year for "Do Yo Thang" and "Never Look Away" and multiple album of the year wins for "Five-Two Television," "KJ-52 Remixed," and "It's Pronounced Five Two."
KJ-52 recently hosted the 2019 Camp Electric, the first interactive worship and rock and roll music camp.
To learn more about KJ-52, visit KJ52.com, like KJ-52 on Facebook and follow him on Twitter and Instagram.
Radio Contact: 
Jeff McLaughlin 
A-Sides Radio Promotion 
jeff@asidesradiopromotion.com 
p: 615-530-3654
Media Contact 
INOV8 PR 
info@inov8pr.com 
p: 615-435-9159