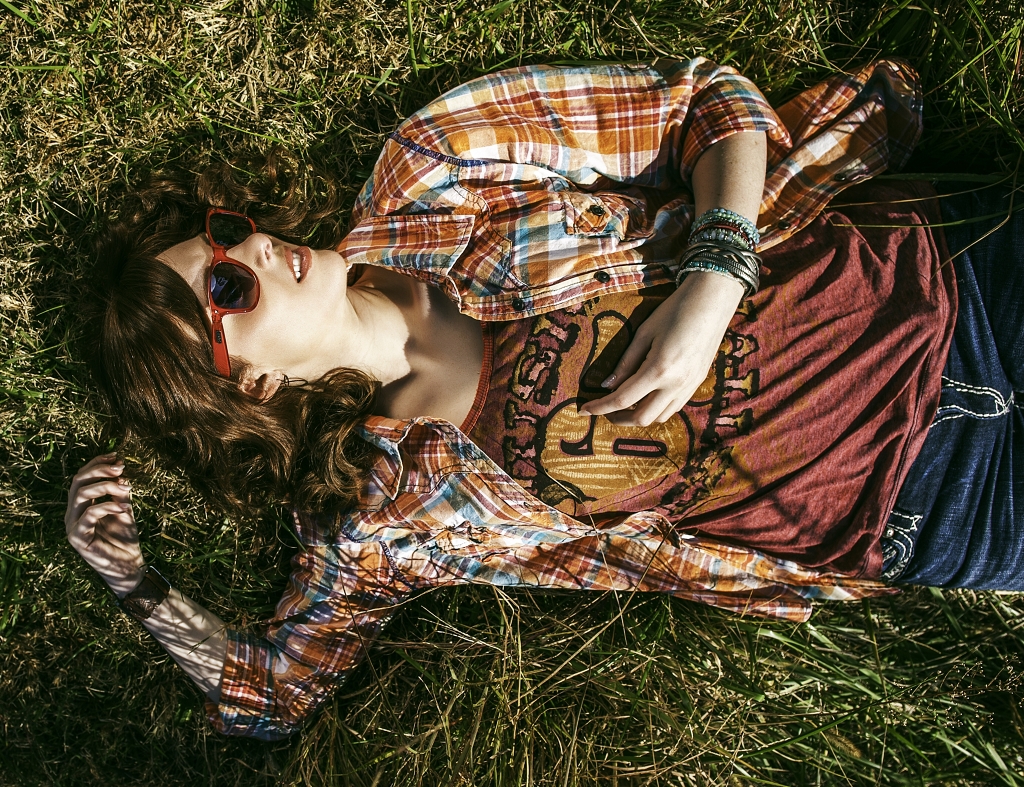 Roanoke, VA (March 6, 2013)  Christian Pop Artist, Leslie Woods, has signed a four-album record deal with INOV8 Music Group.  "There is no other artist in this world that deserves this opportunity any more than Leslie Woods" said Jeff McLaughlin, Woods' manager. "She has overcome insurmountable challenges in her life that would cause any young girl to crawl into a hole and give up on her dreams and it is so great to see her finally reaching the level of success that she has always deserved." One of Woods' biggest challenges was at the age of 14 when she was diagnosed with epilepsy. However, when you see and hear her sing, it is evident that through Christ, she has risen above her challenges and is now seeing her dreams come to fruition.
INOV8 plans to release Leslie's first music video to YouTube by the end of March for her new song, "Clueless", followed by a CD/DVD combo release. There are also plans to release a radio single in May followed by a summer tour to promote Leslie's new CD and music video.
To learn more about Leslie Woods, visit http://lesliewoodsmusic.com. Like Leslie on Facebook (http://www.facebook.com/lesliewoodsmusic) and follow her on twitter (http://twitter.com/lwoodsmusic).