Christian Teen Performing Artist Opens for TobyMac, MercyMe, Others at Two-Day Event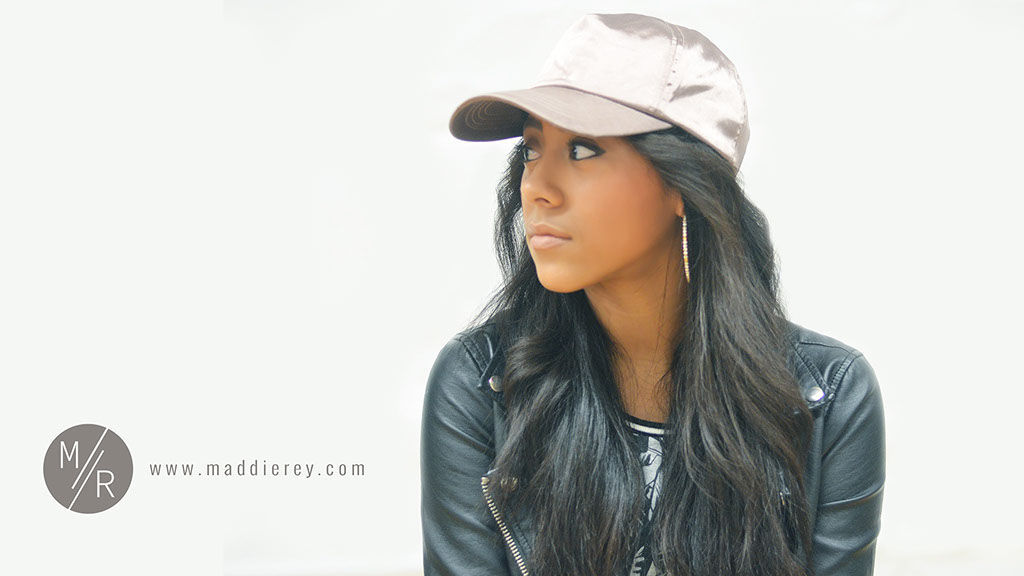 June 13, 2017 (Springdale, Ark.) – Teen Christian music recording artist Maddie Rey is set to make her debut singing and dancing at RiseFest when the Illinois native takes to the Main Stage Friday and Saturday, opening for TobyMac, MercyMe, Building 429, Tenth Avenue North, Crowder, Danny Gokey, KJ-52 and others. RiseFest is a two-day festival, held annually during Father's Day weekend in Sheldon, Iowa, that traditionally attracts thousands of fans.
Rey, whose latest single, "Heart in the Air" claimed the No. 1 spot for the month of February on the Christian Radio Chart, earned the desirable festival performance after winning an online music competition based on fan voting.
In addition to being a popular musician and youth minister, Maddie Rey starred in an online series on YouTube titled "The Maddie Rey Show," as a pre-teen where she encouraged youth to live out loud for Jesus through music videos and a creative Gospel message.
"Heart in the Air," which aired on approximately 750 Christian AC and Christian CHR radio outlets, was written by Maddie Rey and Jordan Jones. A video for "Heart in the Air" is on YouTube.
Maddie Rey is the daughter of Pastor Luis Reyes and Tricia Reyes, founders and senior pastors at Church of Joy in Waukegan, Illinois.
To learn more about RiseFest and view the schedule, visit RiseMinistries.com/RiseFest. To learn more about Maddie Rey, visit maddierey.com, like her on Facebook and follow her on Twitter and Instagram.
Radio Contact:
Jeff McLaughlin
A-Sides Radio Promotion
e: jeff@asidesradiopromotion.com
p: 615-530-3654