'Ain't Nobody Like Jesus' Album and Title Track Available Today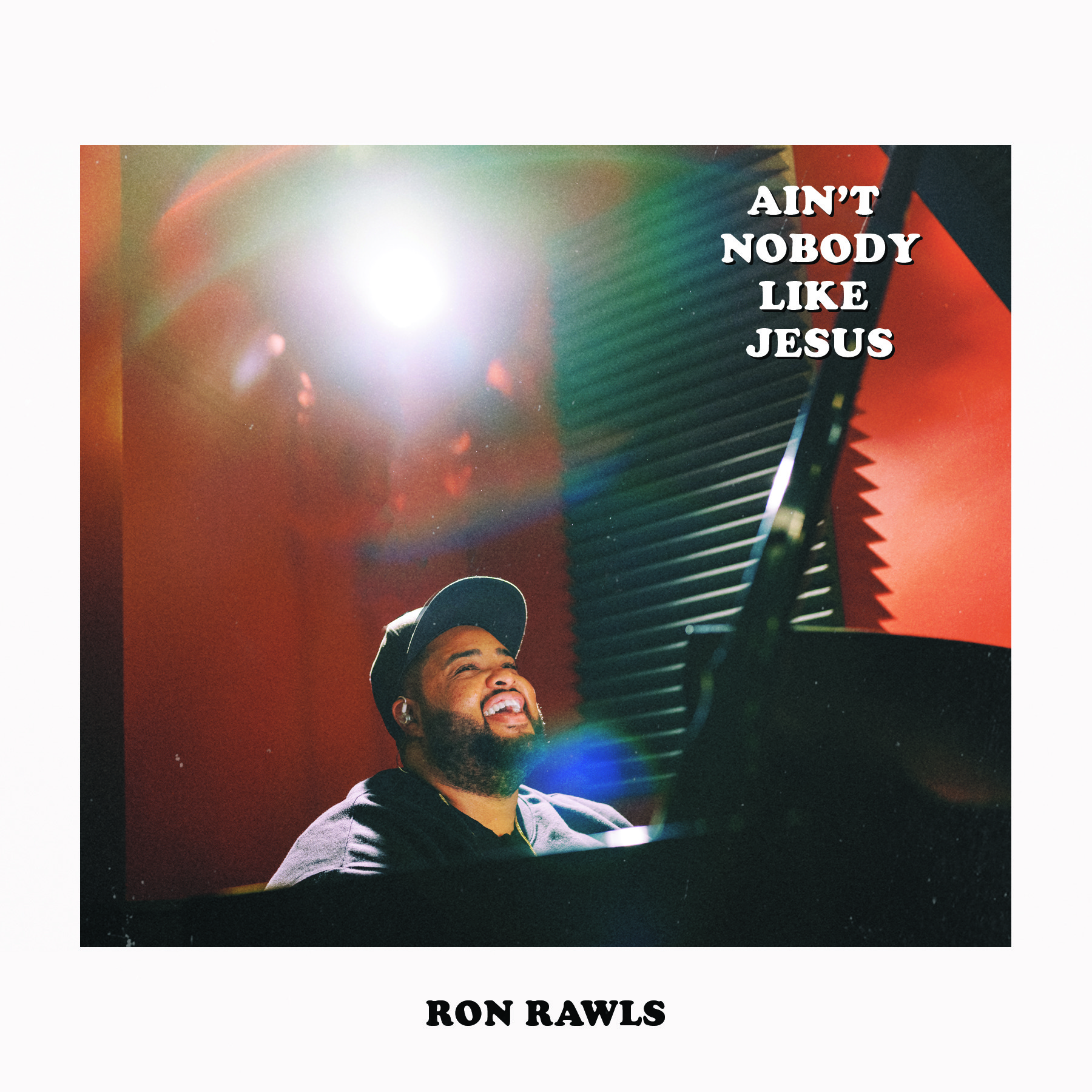 NASHVILLE, Tenn. (June 15, 2021) – "Ain't Nobody Like Jesus," a new project from Grammy and Dove Award-winning producer and musician Ron Rawls makes its debut today. The new album from the Red Torch Music label is available for streaming, downloads and purchase at all digital outlets. A new single, the title track, goes for adds to gospel-formatted radio outlets.
"The heart behind this record was to have fun and express the joy in our hearts and our love for Jesus through creativity in music," Rawls says about the new album and single. "We purposefully left a lot of space so things can breathe. There are definitely moments where the music is brimming, but hopefully you can hear and feel each voice and instrument as they speak."
Rawls, who has worked as a touring musician during the last few years, currently is musical director for popular artist and "American Idol" alum Mandisa. Rawls earned his Grammy and Dove Award wins as producer on Mandisa's 2013 album, "Overcomer," which took home the Best Contemporary Christian Music Album Grammy in 2014.
Rawls launched his solo artist career in 2019.
Musical talent runs through Rawls' DNA. Growing up in a musical family, he first played piano at his church in his hometown of Huntsville, Alabama. Later, he relocated to the Nashville area, where he earned a bachelor's degree in music production and technology from Middle Tennessee State University.
To learn more about Rawls, visit rawlsmusic.com, like him on Facebook and follow on Instagram and Twitter.
Radio Contact:
Jeff McLaughlin
A-Sides Radio Promotion
jeff@asidesradiopromotion.com
615-530-3654
Media Contact
INOV8 PR
info@inov8pr.com
615-435-9159