'Touch of Your Presence' Available for Downloads Today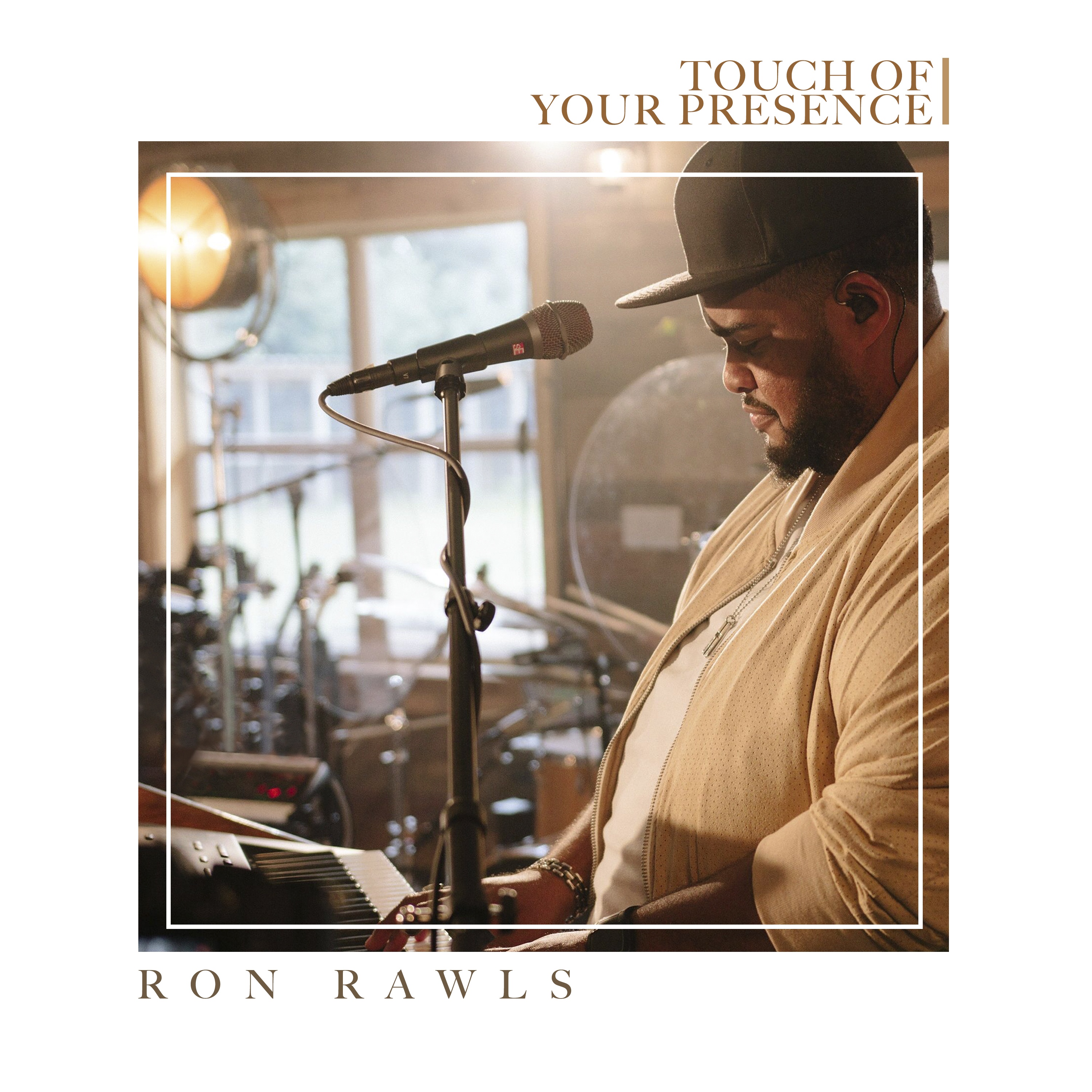 November 1, 2019 (Springdale, Arkansas) – "Touch of Your Presence," a new single from Grammy and Dove Award-winning musician and producer Ron Rawls is available for download at all digital outlets today. The song is the second single from Rawls.
Rawls, who has worked as a touring musician during the last few years, currently is musical director for popular artist and "American Idol" alum Mandisa. Rawls earned his Grammy and Dove Award wins as producer on Mandisa's 2013 album, "Overcomer," which took home the Best Contemporary Christian Music Album Grammy in 2014.
He launched his solo artist career earlier this year with "Heaven's Perspective" (featuring Maya Robinson), which debuted at No. 2 on Christian Radio Chart.
Rawls wrote "Touch of Your Presence" with Jacob Lowery and Laurel Taylor, worship leader for the group People and Songs.
"We were writing all day, and during the last hour of our write, Laurel said she had something that had been stirring in her heart for a while," Rawls says.
"The song came together in short time, and it's just the cry of our hearts. The Presence of God is everything to us."
"We value time with Him," Rawls says, quoting Psalm 84:10. "Better is one day in your courts than a thousand elsewhere; I would rather be a doorkeeper in the house of my God than dwell in the tents of the wicked." (NIV‬)
The music video featuring a live performance of "Touch of Your Presence" is available at YouTube.
Musical talent runs through Rawls' DNA. Growing up in a musical family, he first played piano at his church in his hometown of Huntsville, Alabama. Later, he relocated to the Nashville area, where he earned a bachelor's degree in music production and technology from Middle Tennessee State University.
To learn more about Rawls, visit rawlsmusic.com, like him on Facebook and follow on Instagram and Twitter.
Radio Contact:
A-Sides Radio Promotion
jeff@asidesradiopromotion.com
615-530-3654
Media Contact:
INOV8 PR
info@inov8pr.com
615-435-9159