Station Offers More Music, Less Talk with Host DJ JMac Jamz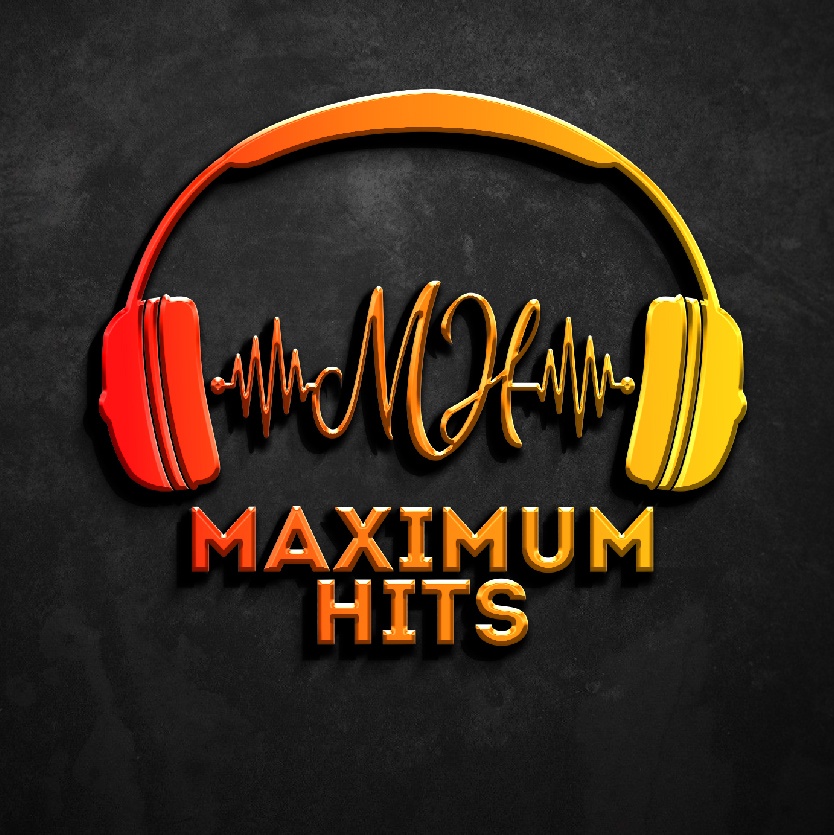 November 1, 2019 (Springdale, Arkansas) – Following a five-year hiatus, Maximum Hits Radio, previously a weekly syndicated radio show, returns today as a 24/7 online radio station playing Christian hit music and hosted by JMac Jamz. Listeners can access the station at MaxHitsRadio.com/listen or by downloading the LIVE365 Radio app from your phone's app store and searching "Maximum Hits".
The playlist includes current popular Christian songs, as well as classics from the 70s, 80s and 90s and early 2000s.
"Our goal is to give the listener back-to-back Christian hits with very little talk," says JMac Jamz. "We will throw in a few stories, jokes and random thoughts…whatever it takes to make you laugh, but our main job is to deliver Christian music…JUST the way you like it."
Maximum Hits started as a one-hour weekly syndicated radio show that featured show host, Ray Gauthier, a veteran show producer based in Canada with around 60 radio outlets worldwide airing the show. Following Gauthier's retirement after 30 years of service, the show added DJ JMac Jamz as its host, which infused the show with a sense of humor. When the show ended five years ago, approximately 100 radio outlets aired the show globally.
Following its five-year hiatus, Maximum Hits is back. Rather than return to its previous weekly syndicated show format, Maximum Hits will be available 24/7 as an Internet radio station. The station, based in Springdale, Arkansas, is committed to "less talk, more music," which means the station will not take up airtime with long periods of talk or sharathons and other fundraising activities. The station is funded by corporate sponsors.
To learn more about Maximum Hits Radio, visit maxhitsradio.com, like the station on Facebook and follow on Instagram and Twitter.
Media Contact:
INOV8 PR
info@inov8pr.com
615-435-9159