'You Are Still God' Out Today from Atlanta-Based Artist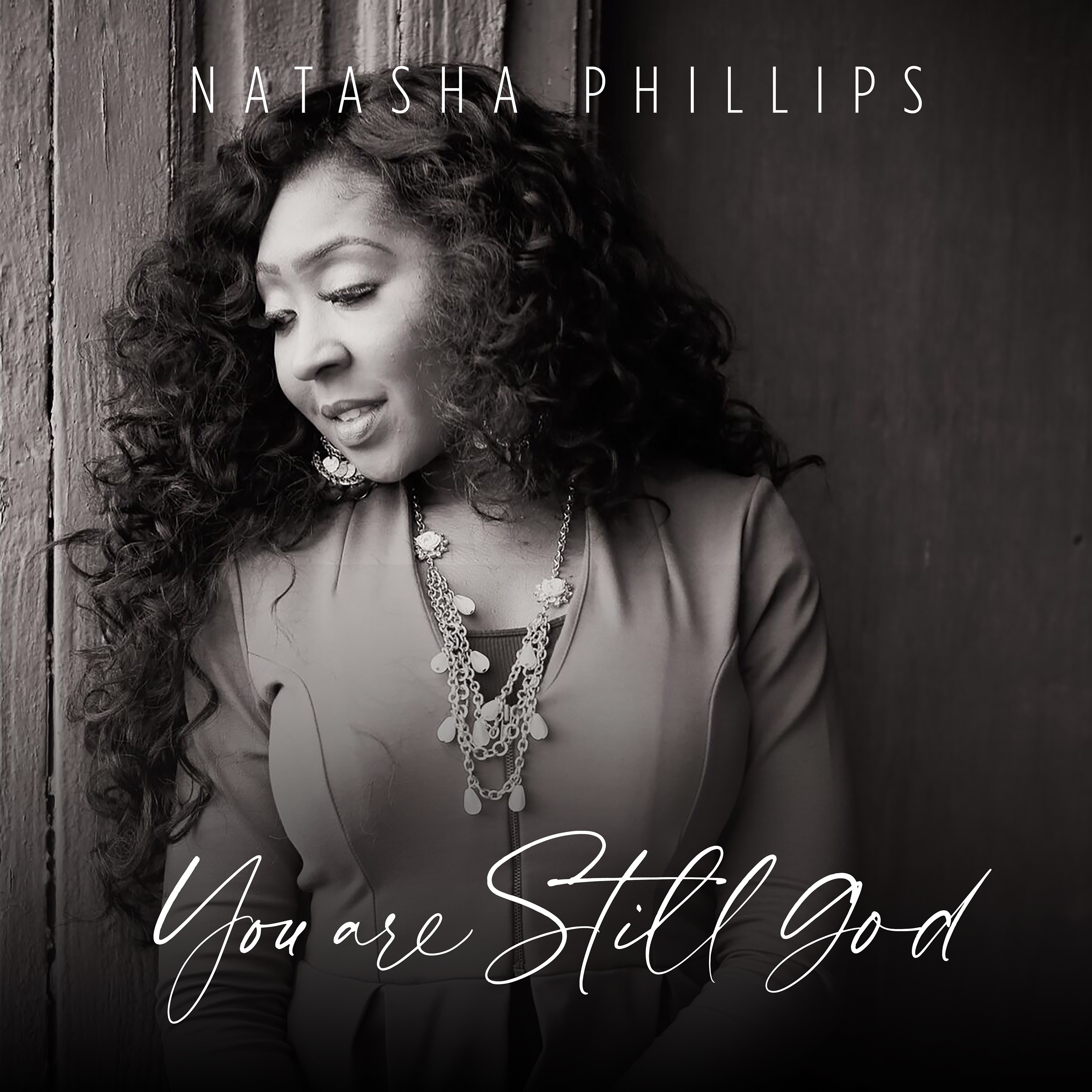 October 15, 2019 (Springdale, Arkansas) – "You Are Still God," a new single from Atlanta-based artist Natasha Phillips is going for adds today to Christian AC and Christian INSPO-formatted radio outlets. Phillips co-wrote the song with Ashley Fruhling, Milton Gardner and Sean Hill, who also produced the project at Uphill Studios.
"You Are Still God" also is available for streaming and purchase at all digital retailers, including iTunes, Spotify and Google Play.
"No matter what we go through in life, God is still God," Phillips says. "We've all had difficult situations where we had to pray and truly trust God. And this song basically says that whatever you go through, God is still God."
'You Are Still God" follows the release of "Run To You," which debuted at No. 1 on CRC Weekly and topped the CRC Monthly chart.
Phillips first felt the call of the Lord tugging at her heart in 2008, when she wrote a song titled "Nobody Can Do You Like Jesus." Though the song launched the singer/songwriter's music ministry journey, gaining traction has taken several years, with Phillips continuing to write songs and work with various producers. After Phillips' song, "More Of You," received significant airplay, the artist's career took a detour when she was a victim of a bad business deal. Following that situation, Phillips met Sean Hill, her current producer and co-writer, with whom she wrote the popular single "I'll Worship You," which made it to No. 2 on the Christian Radio Chart.
"After years of hard work, prayer and trust in God," Phillips says, "my ministry is finally coming to fruition. At times, it may have seemed like forever, but I know this is the exact moment in time for God to make it great."
To learn more about Phillips, like her on Facebook and follow on Instagram and Twitter.
Radio Contact:
Jeff McLaughlin
A-Sides Radio Promotion
jeff@asidesradiopromotion.com
p: 615-530-3654
Media Contact:
INOV8 PR
info@inov8pr.com
p: 615-435-9159
Management Contact:
McLaughlin Music Group
mclaughlinmusicgroup@gmail.com
p: 615-530-3654